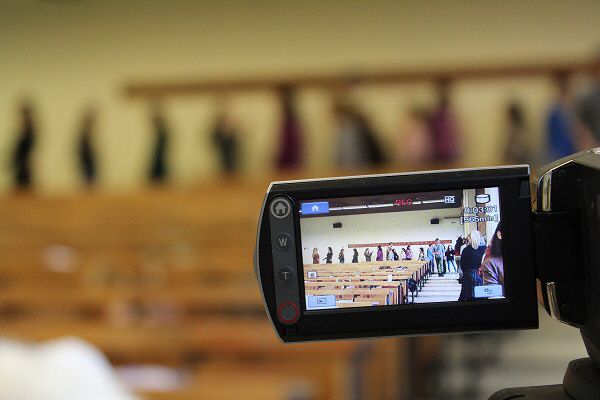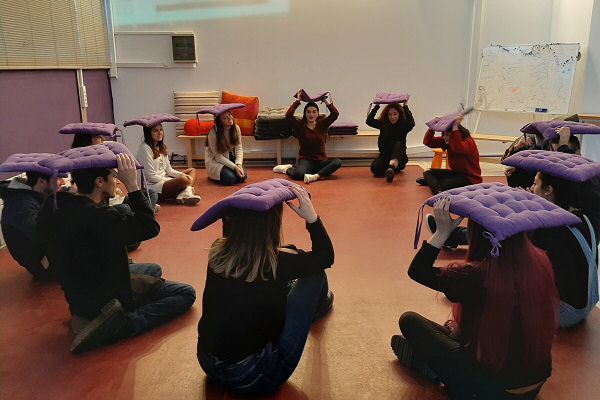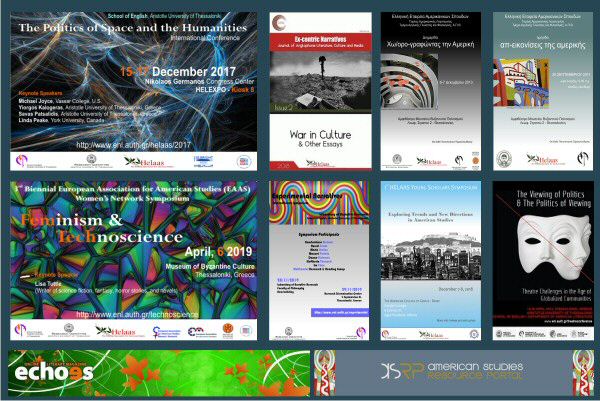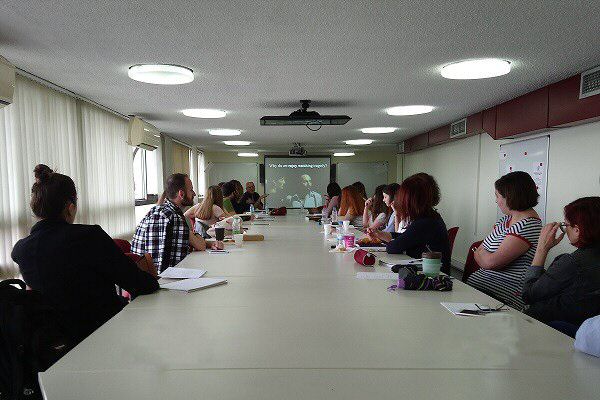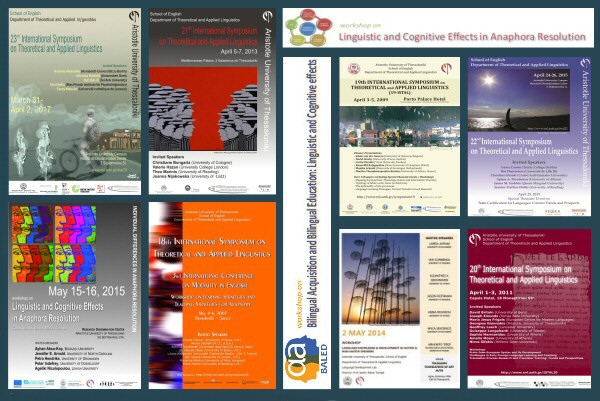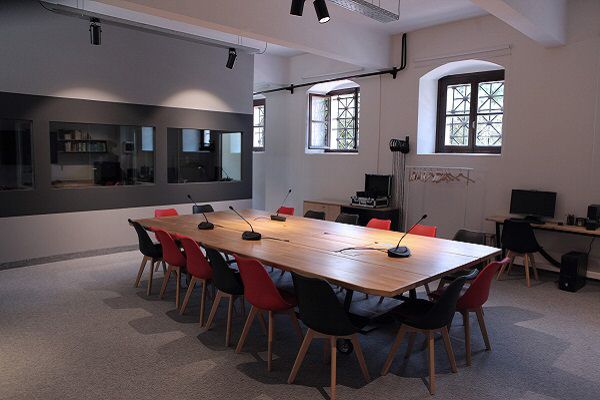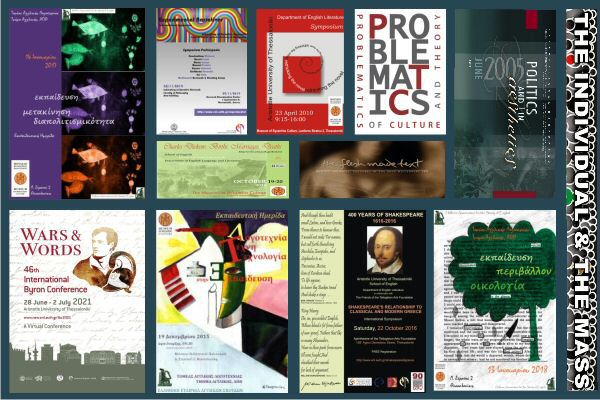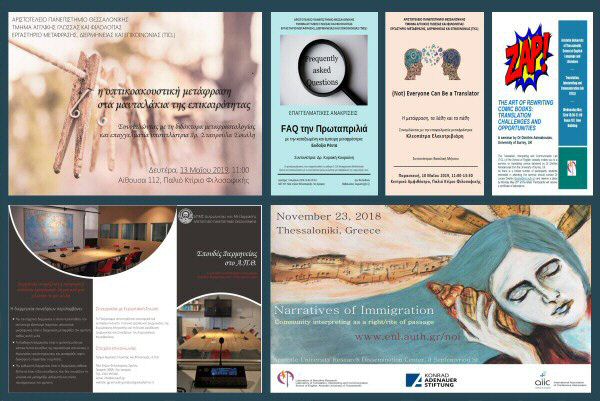 School of English personnel
School of English personnel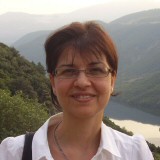 Effie Yiannopoulou
Assistant Professor - Department of English Literature
307Ă | +30 2310 997445 | +30 2310 997432 |
yiannopo@enl.auth.gr
|
personal page
Office hours:
WE
10:30-13:15(Wednesdays) |
FR
13:45-15:00(Fridays)
Dr Effie Yiannopoulou is Assistant Professor in English and Cultural Theory at the School of English, Aristotle University, Thessaloniki, Greece. She has co-edited a book entitled Metaphoricity and the Politics of Mobility. Amsterdam and New York: Rodopi (forthcoming) and special issues of The European Journal of English Studies ["Intimate Transfers," 9.3 (2005)] and Gramma ["Wrestling Bodies," 11 (2003)]. She is currently researching the intersection of whiteness and femininity in the work of white women writing around the middle of the twentieth century.
TEACHING (ACADEMIC YEAR 2019-2020)