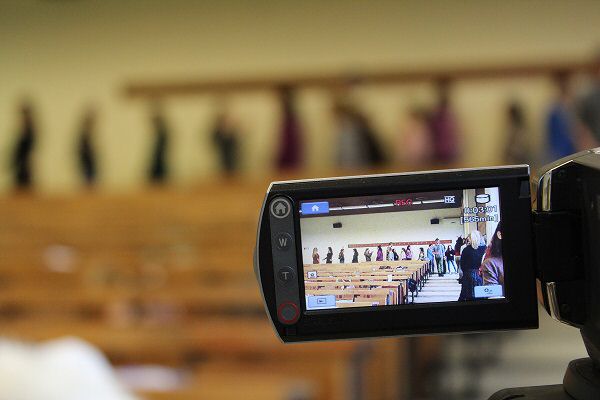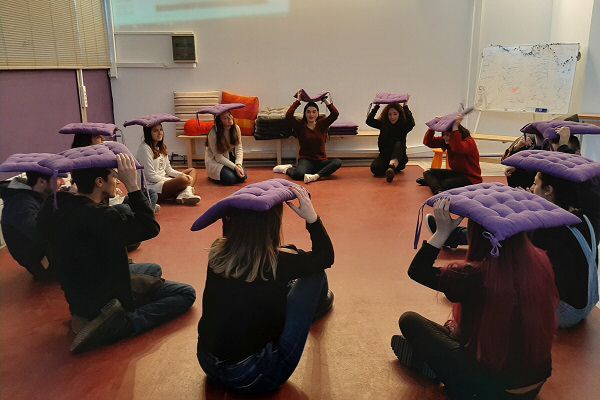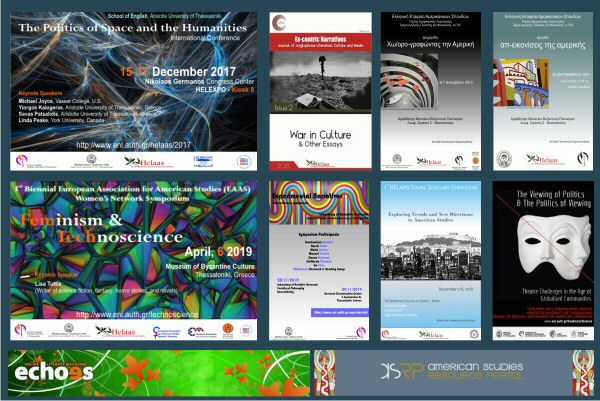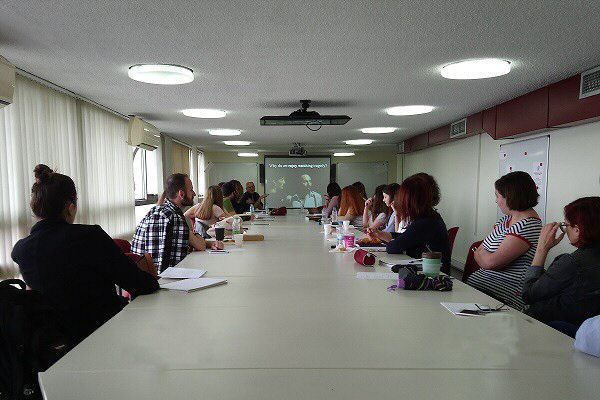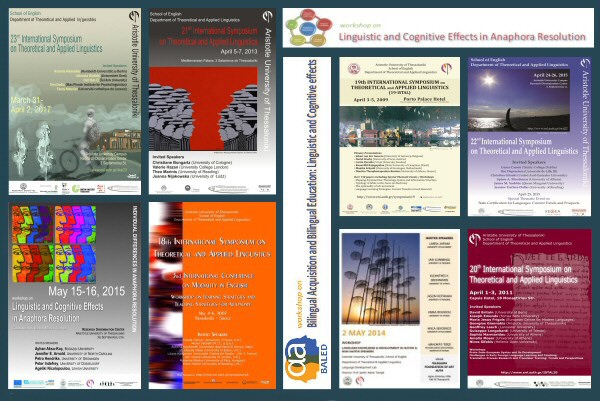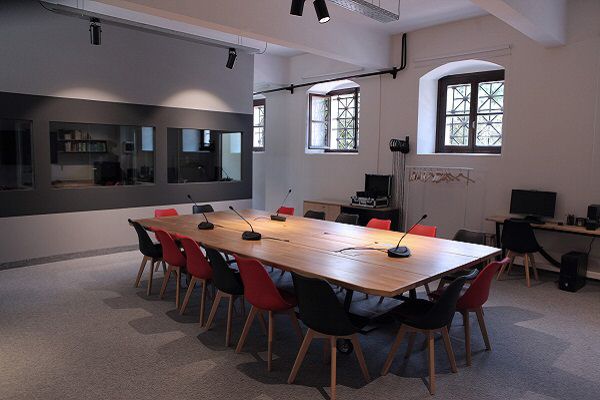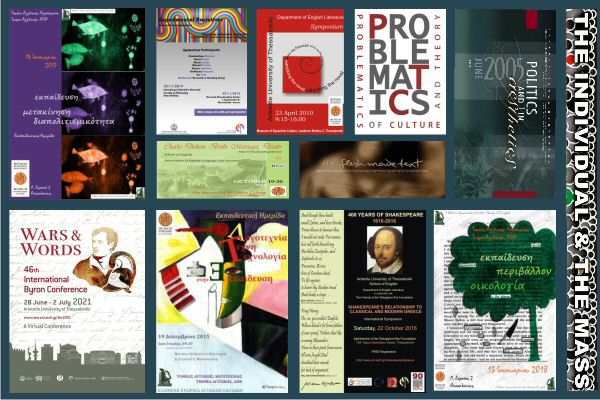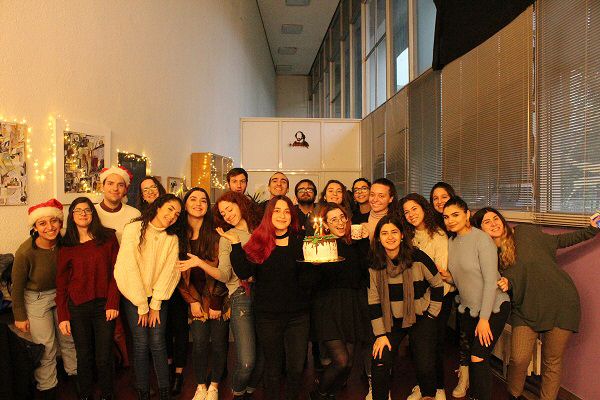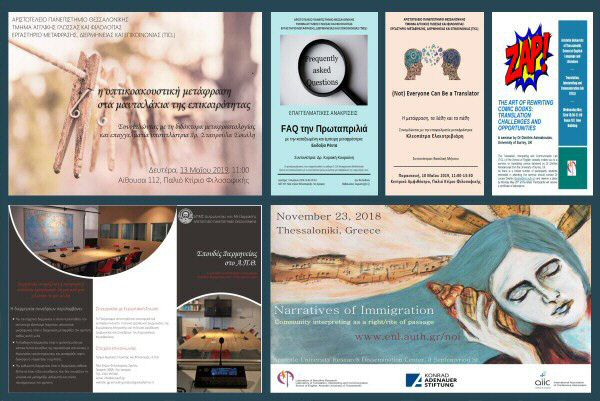 School of English personnel
School of English personnel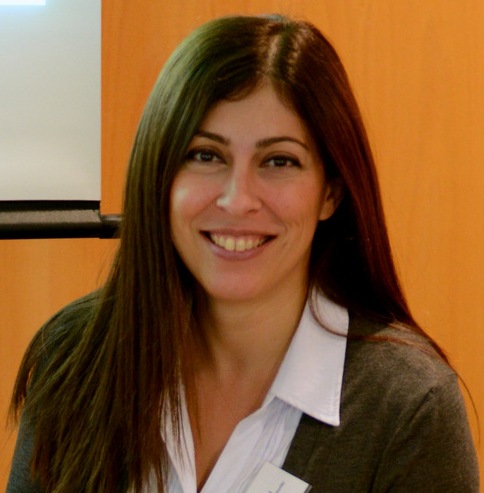 Kyriaki Kourouni
Special Teaching Staff - Department of Translation & Intercultural Studies
308Γ | +30 2310 997492 |
kkourouni@enl.auth.gr
Office hours:
TU
16:00-18:00(from October 11 onward) |
WE
13:00-15:00(from October 12 onward)
Kyriaki Kourouni is a Senior Fellow at the Department of Translation and Intercultural Studies. She holds a BA (Hons) from Aristotle University, an MA in Translation from the University of Surrey, UK as well as a DEA in Translation and Intercultural Studies and a European Doctorate (cum laude) from Universitat Rovira i Virgili, Spain. She teaches courses related to scientific and technical translation, translation technology and translation studies. She has over 10 years experience in translation and subtitling. Her research interests include translator training and translation technology.
She has served as Vice-President of the Panhellenic Association of Translators (www.pem.gr, 2008-2010), as a member of the Translation Technology Committee set up by the International Federation of Translators (www.fit-ift.org, 2010-2012), as Board Member of the Hellenic Society for Translation Studies (http://hst-translationstudies.gr, 2017-2019) and as Vice-President of the European Society for Translation Studies (EST, http://www.est-translationstudies.org, 2016-2019). She is currently Board Member of the European Society for Translation Studies (2019-2022) and chair of the EST Wikicommittee, member of the AUTh Gender Equality Committee, Board Member of the Greek Applied Linguistics Association (GALA, https://www.new.enl.auth.gr/gala/, 2021-2023).

TEACHING (ACADEMIC YEAR 2022-2023)