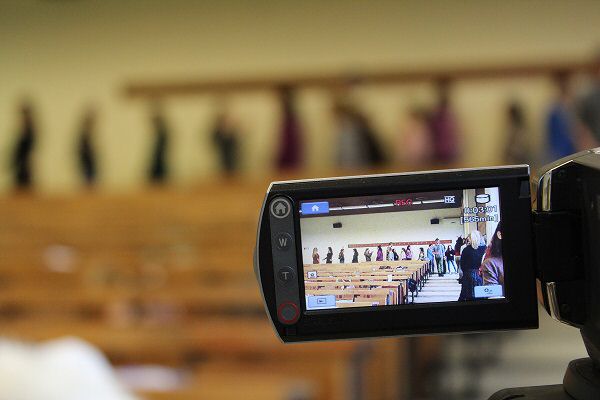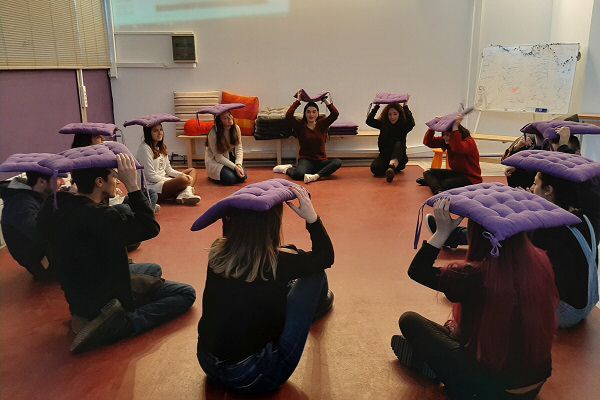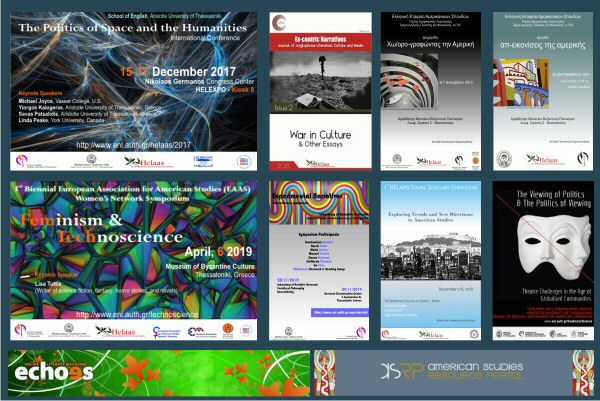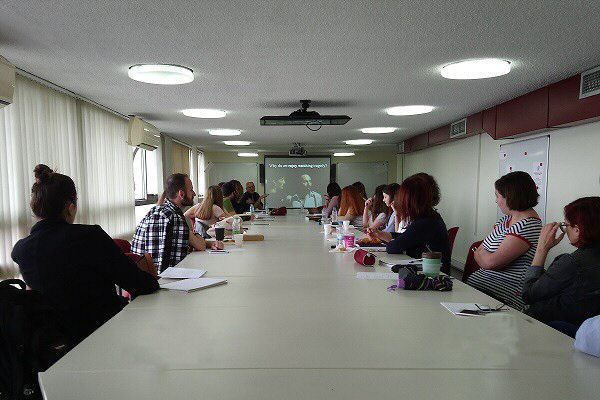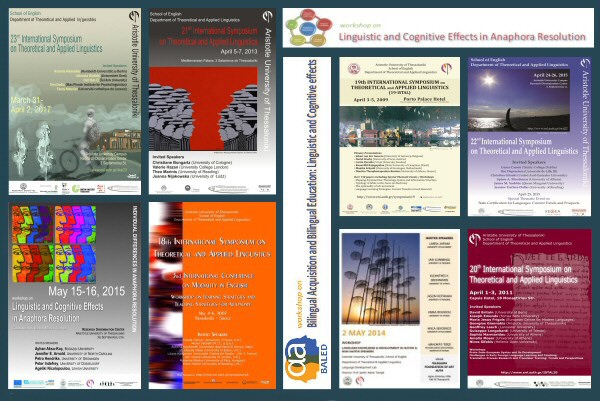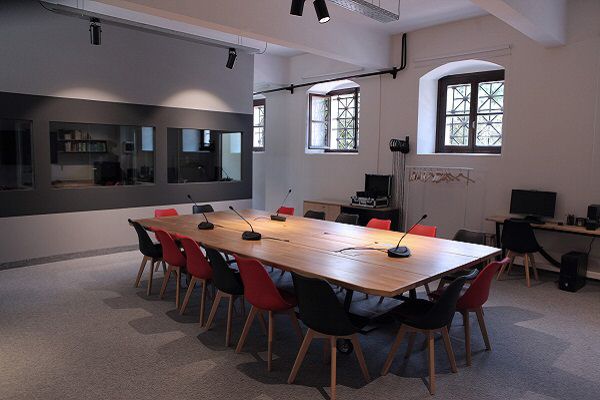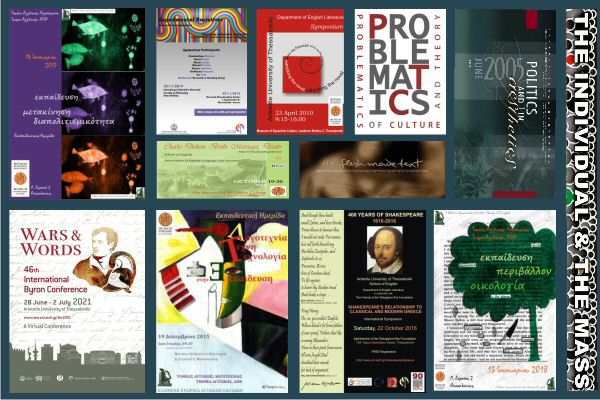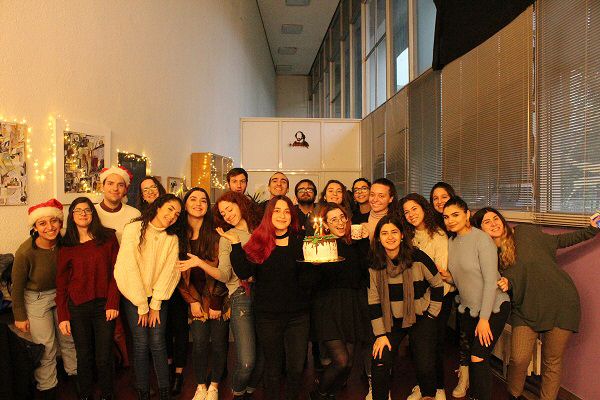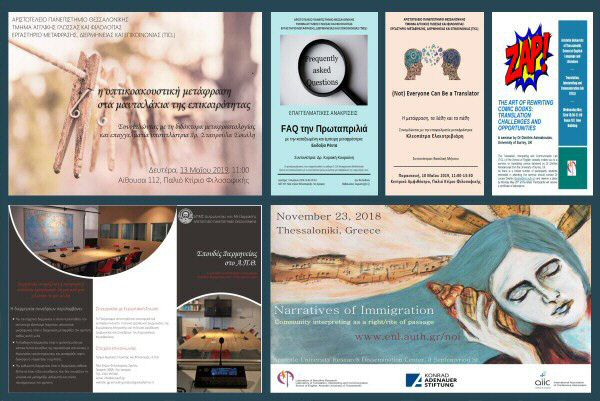 Department of Theoretical and Applied Linguistics
Department of Theoretical and Applied Linguistics
The Department of Theoretical and Applied Linguistics is the largest in the School of English and currently consists of fourteen faculty members, with research specializations in phonetics, phonology, syntax, psycholinguistics, semantics, pragmatics, typology, cognitive linguistics, historical linguistics, teaching methodology, teaching and learning a second/foreign language. The Department offers a variety of courses in all these areas. There are five major strands within the curriculum;
Ling1: English language,
Ling2: theoretical linguistics,
Ling3: in applied linguistics,
Ling4: inter-disciplinary linguistics, and
Ling5: research paper writing, including BA dissertation.
The Department offers both MA and PhD degrees in Theoretical and Applied Linguistics. MA programs last 18 months and involve three specializations: "MA in Linguistics", "MA in Foreign Language Learning and Teaching" and "MA in Language, Literature and Digital Media in Education". The latter is a joint program with the Literature Departments of the School. Students on the doctoral program pursue empirical research in one of the scientific areas faculty members specialise in.
Teaching and research is further enhanced by three departmental laboratories — Language Development, Phonetics and Foreign Language Teaching Laboratories — as well as the Experimental Primary School at Evosmos associated with the Department.
Since 1987, the Department has been organizing the International Symposium on Theoretical and Applied Linguistics (ISTAL) on an annual and, more recently, on a biennial basis. ISTAL is a well- established event both in Greece and abroad attracting renowned experts for the presentation of their research. A selection of articles presented at ISTAL is published in the journal Selected papers on theoretical and applied linguistics.