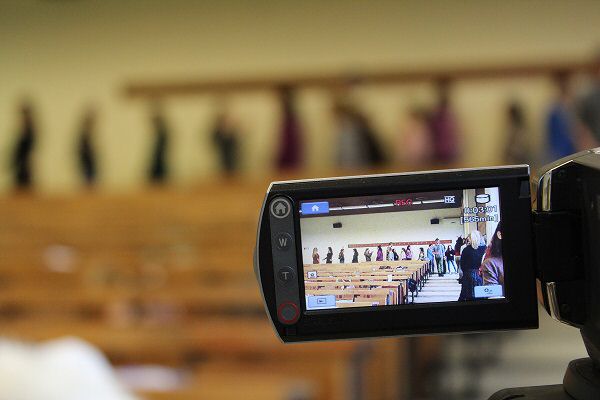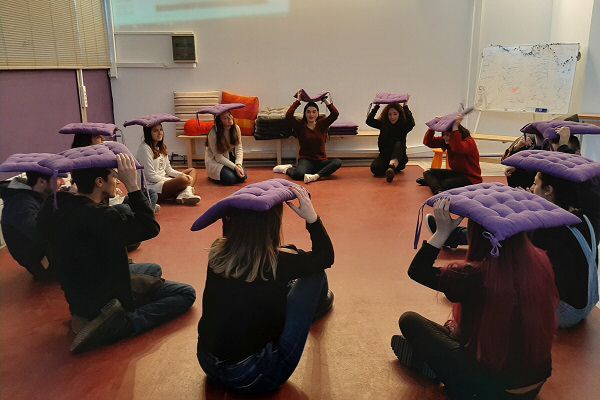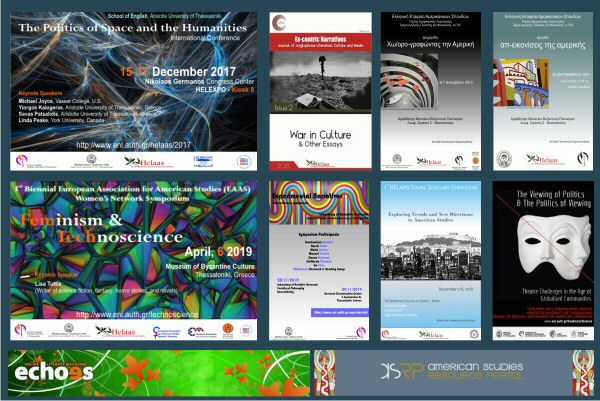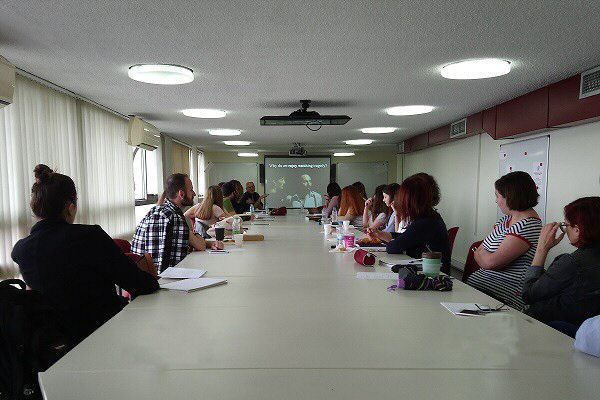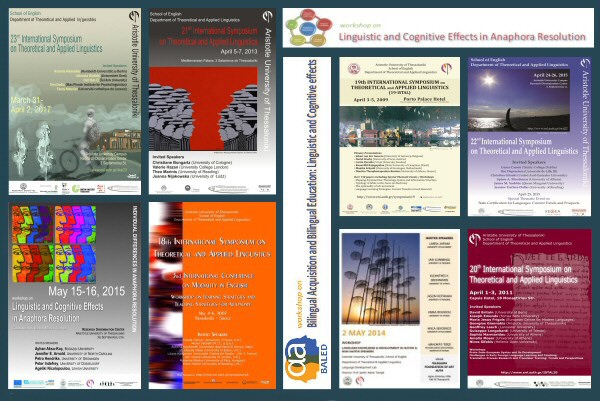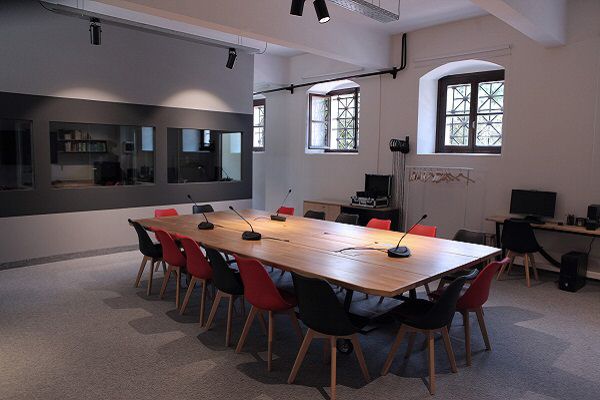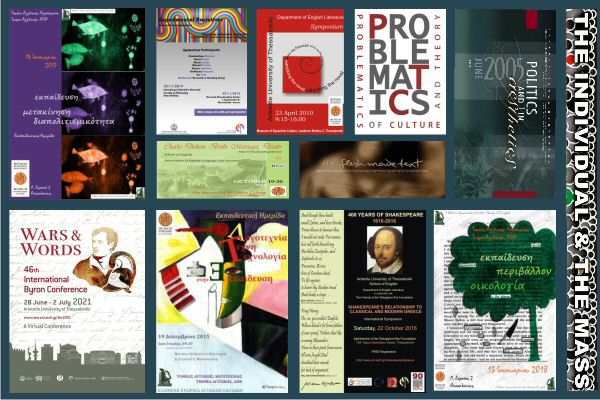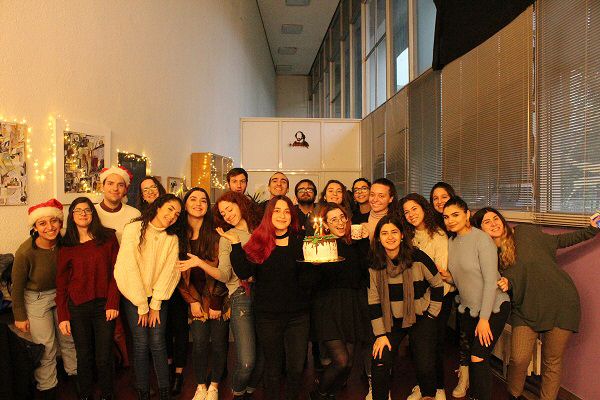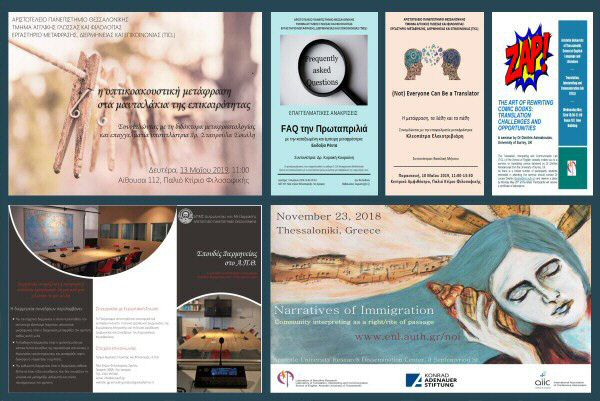 G-LSUD2 ThApTIS214 Translation Methodology
G-LSUD2 ThApTIS214 Translation Methodology
Compulsory | Teaching hours: 3 | Credits: 3 | ECTS: 6
Description
The course will focus on translation as a problem-solving process and examine a range of strategies for dealing with practical translation problems. The emphasis will be on the process and product of translation, though theoretical issues will be discussed where these are relevant. Each lesson will outline a set of related notions and problems and will lead to practical work and related translation tasks, though students will not be required to translate texts. Examples will be drawn from a variety of material, from literary works to technical and commercial texts.
Students will:
Acquire the skills necessary to deal with a wide range of practical translation problems
Develop a self-awareness of what they do when they translate, how they do it and why they do it one way rather than another
Have the tools to analyze, assess and comment on the products of translation.
(Note: attendance is essential. Instruction is carried out in English and Greek)
Assessment: Written examination in the form of a translation commentary.
Teaching (current academic year)