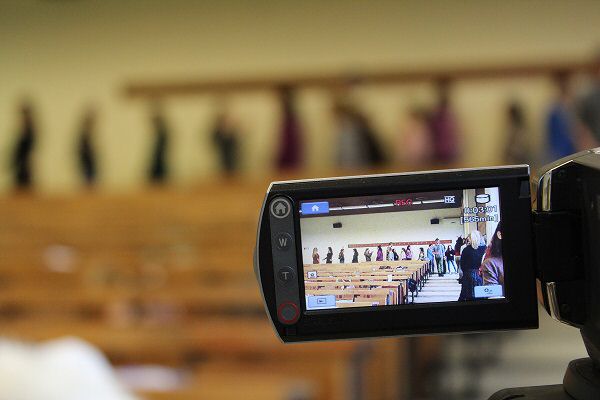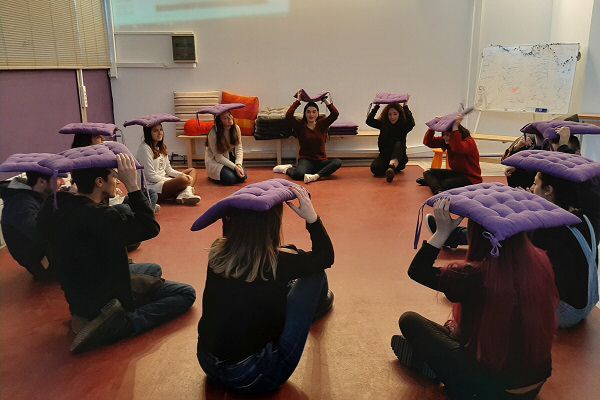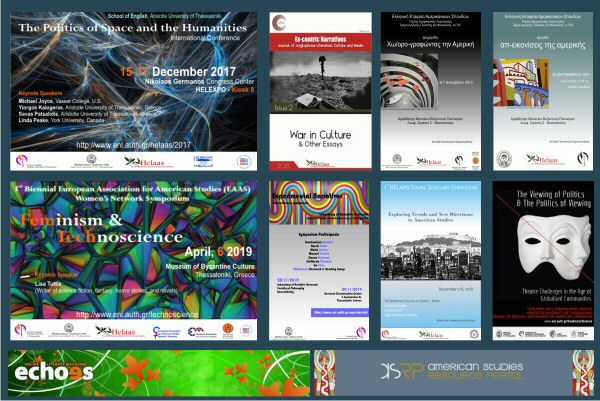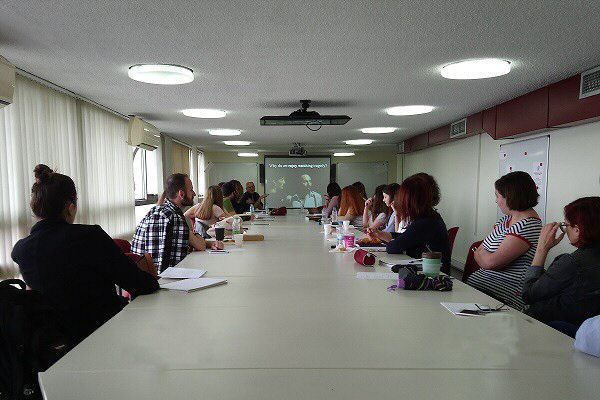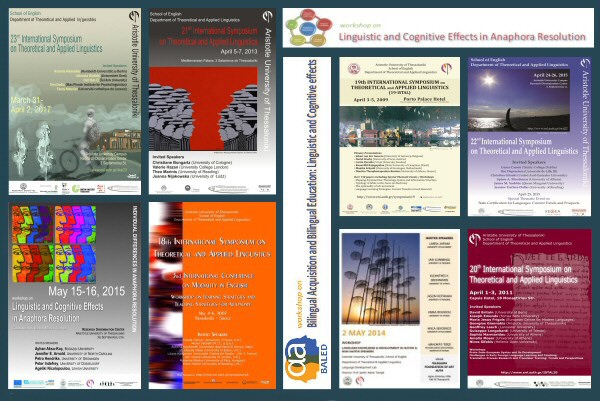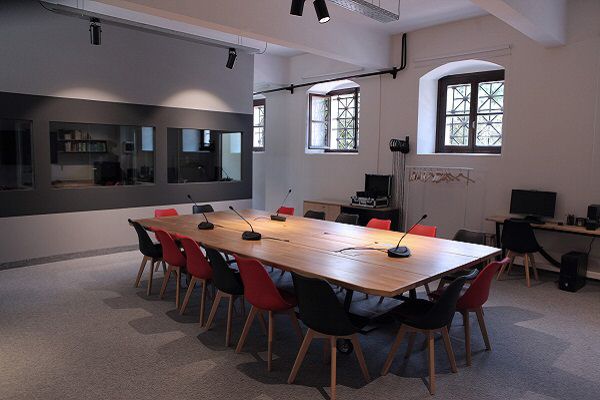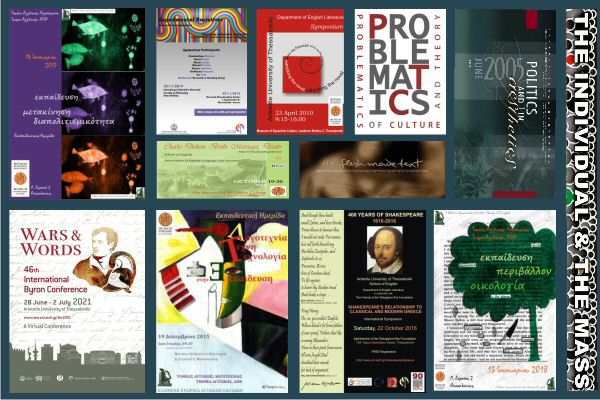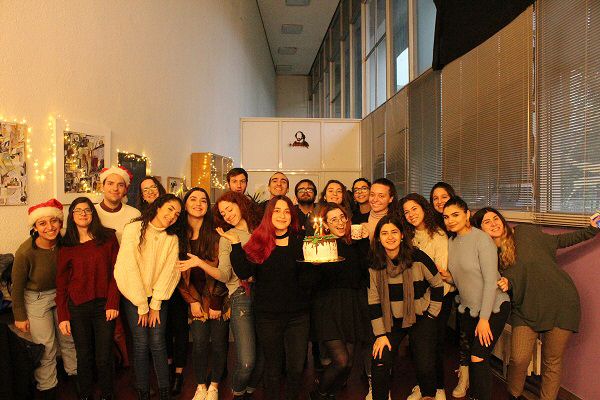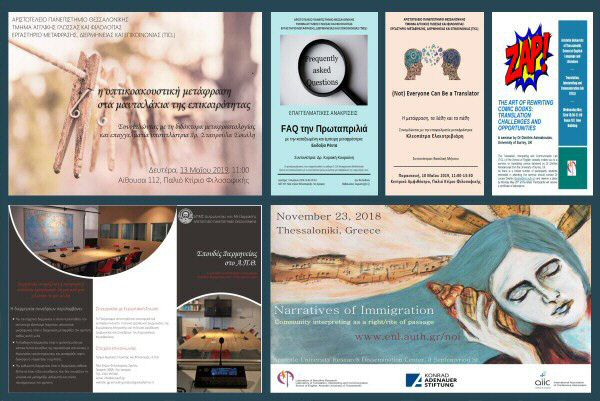 School of English personnel
School of English personnel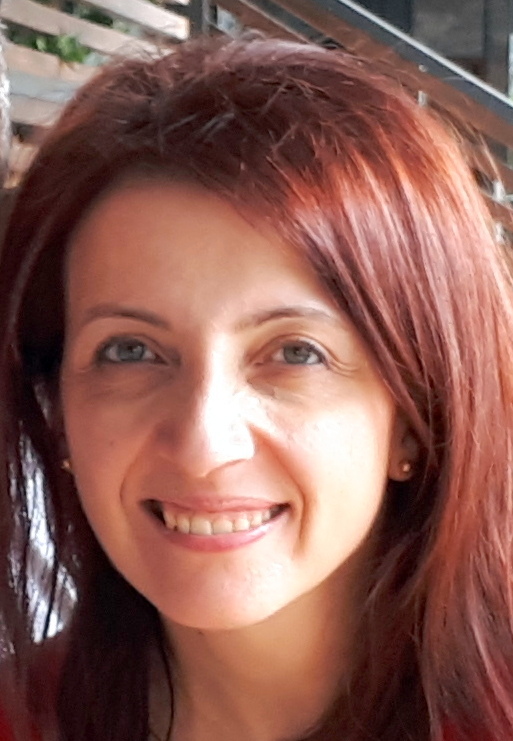 Maria Schoina
Associate Professor - Department of English Literature and Culture
310A | +30 2310 997413 |
schoina@enl.auth.gr
|
personal page
Office hours:
MO
11:00-13:00(Winter Semester 2023-34) |
TU
11:00-13:00(Winter Semester 2023-24)
Maria Schoina is Associate Professor of English Literature. She holds a BA, MA and PhD from Aristotle University. She received scholarships and awards for her PhD and post-doc research (Greek State Scholarship Foundation, Research Committee of Aristotle University, Italian Ministry of Foreign Affairs, ESSE) which she conducted in the UK and Italy. She has presented several papers at international conferences and her publications have appeared in journals such as Romanticism, The Byron Journal, The Keats-Shelley Review, Notes & Queries, European Romantic Review, The Wordsworth Circle and in essay collections. She is the author of Romantic "Anglo-Italians": Configurations of Identity in Byron, the Shelleys, and the Pisan Circle (Ashgate 2009; Routledge 2016; Routledge paperback edition 2019). Her research interests focus on English Romantic poetry, Romantic Philhellenism, Anglo-Italian literary and cultural relations, the reception of classical texts in the Romantic period and of the Romantics in Greece, the history of the book and digital humanities. Her most recent publications include an essay on Mary Shelley's Greek studies in The Keats-Shelley Review (2019), a chapter on the Pisan Circle in Byron in Context (Cambridge UP, 2020) and a chapter on Byron's reviewers for the Oxford Handbook of Lord Byron (forthcoming, 2023). She has also edited a volume of translations of Romantic poetry in Greek entitled Anthology of Romantic Poets (Ανθολογία Ρομαντικών Ποιητών) published by Kedros (Athens 2021). She is Joint President of the International Association of Byron Societies (IABS). For a detailed biographical note, please visit http://www.enl.auth.gr/staff/schoina.htm.
TEACHING (ACADEMIC YEAR 2023-2024)