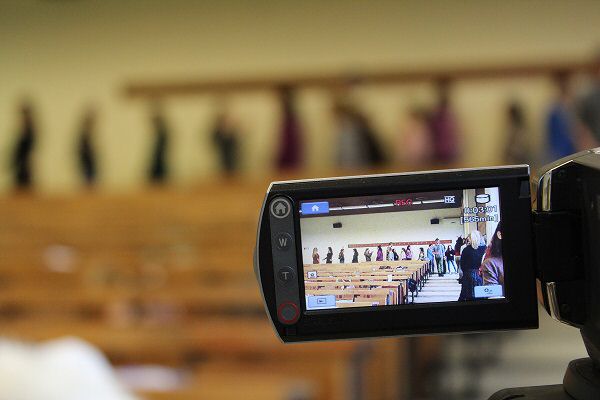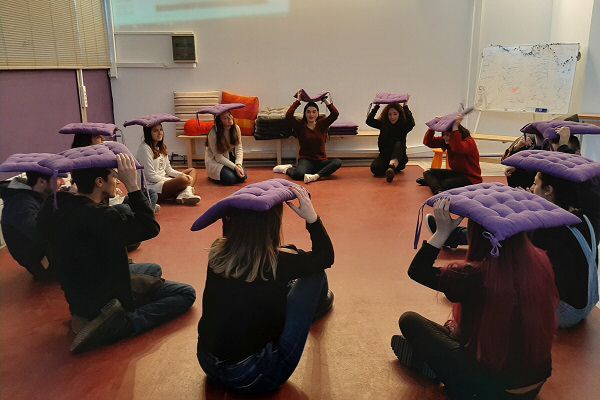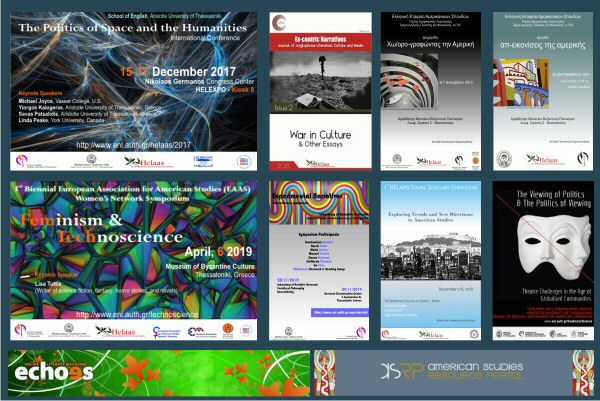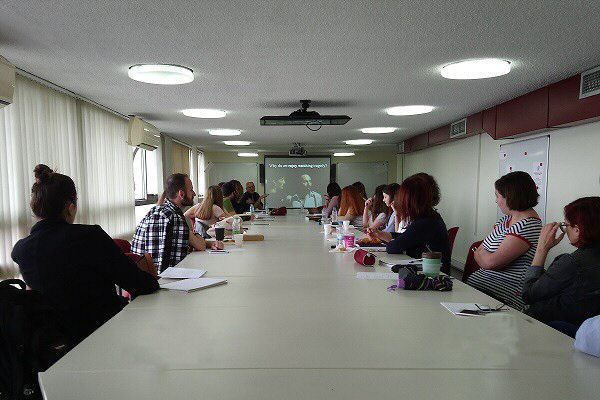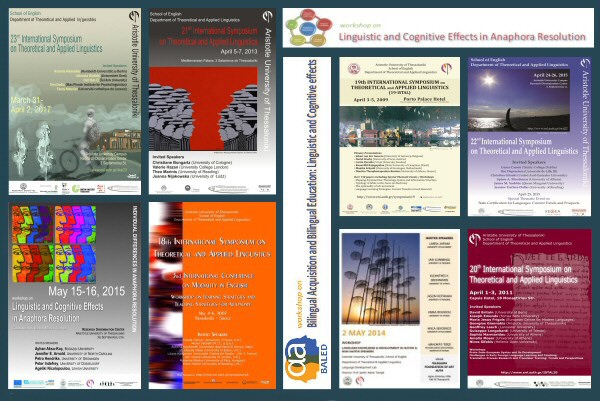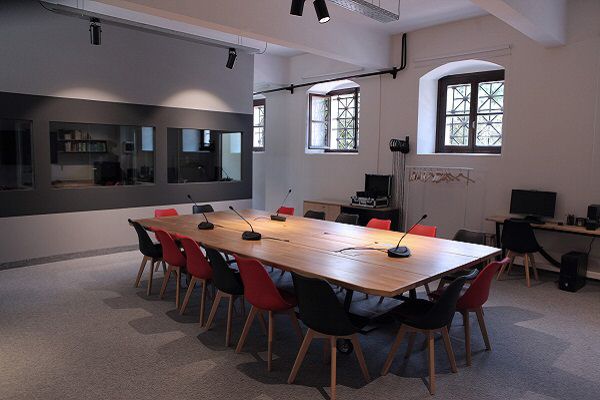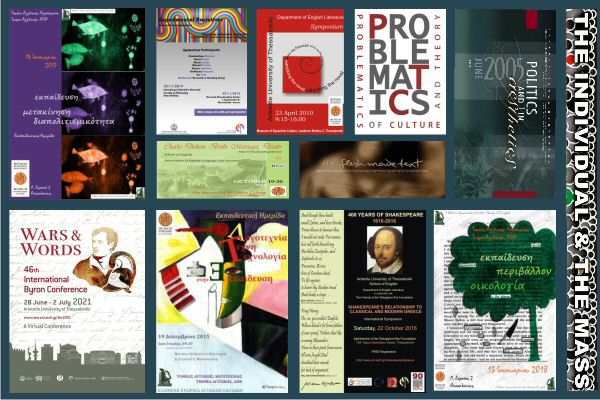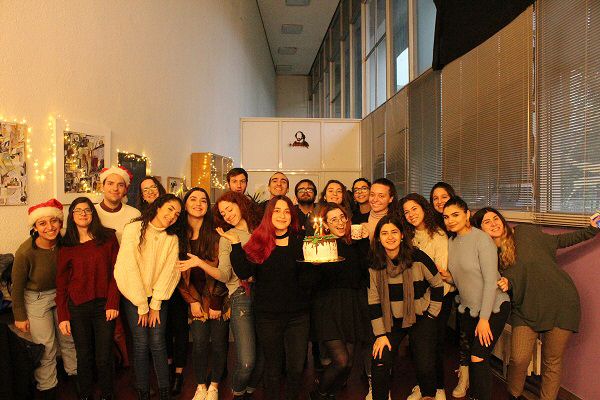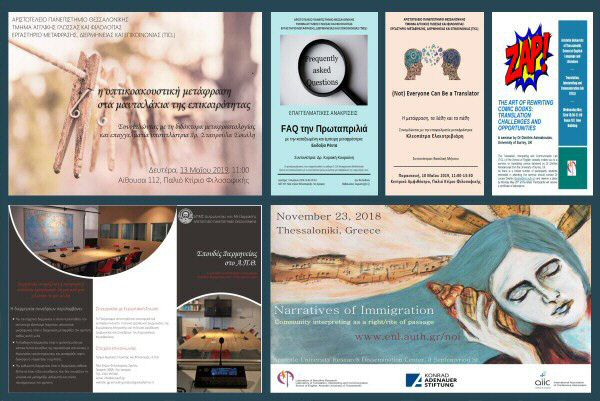 School of English personnel
School of English personnel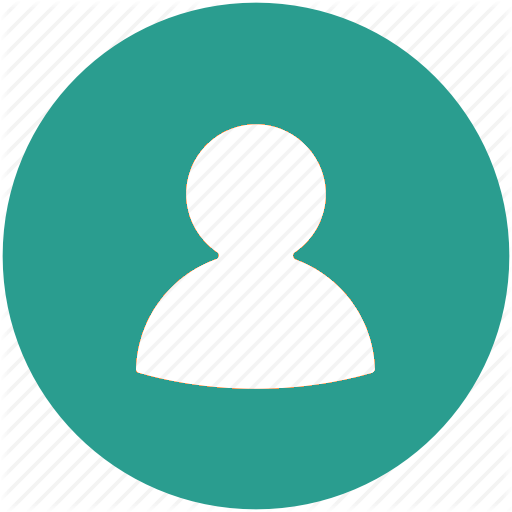 Eleni Agathopoulou
Professor - Department of Theoretical & Applied Linguistics
305 | +30 2310 997396 |
agatho@enl.auth.gr
|
personal page
Office hours:
MO
13:30-14:30(at the office or via zoom, only by appointment - e-mail me) |
TU
13:30-15:30(at the office or via zoom, only by appointment - e-mail me)
Dr Eleni Agathopoulou is professor at the Department of Theoretical and Applied Linguistics, School of English, Aristotle University. She holds an M.A. in Applied Linguistics, University of Reading UK, and a Ph.D. in Second Language Acquisition (Noun-noun compounds in the Greek-English Interlanguage), Aristotle University of Thessaloniki. She has taught English as a Foreign Language in primary and secondary schools, as well as English for Specific Purposes at the Aristotle University. Since her employment at the School of English she has taught English Grammar, Reading and Writing, Introduction to Linguistics, Second Language Acquisition Theories, Generative Approaches to Second Language Acquisition, Methodology of Teaching Modern Languages and English for Specific Purposes. Her research interests and publications concern second language learning, bilingualism, processing instruction, focus on form and language strategies. She is editor of the Journal of Applied Linguistics, an annual publication of the Greek Applied Linguistics Association.

TEACHING (ACADEMIC YEAR 2022-2023)