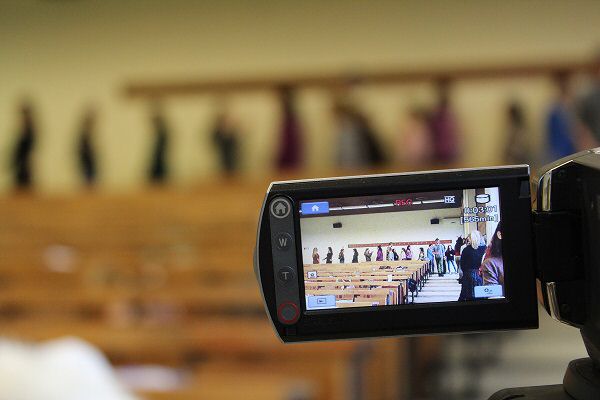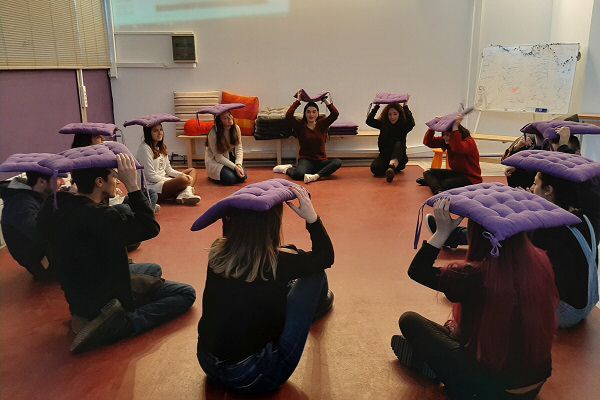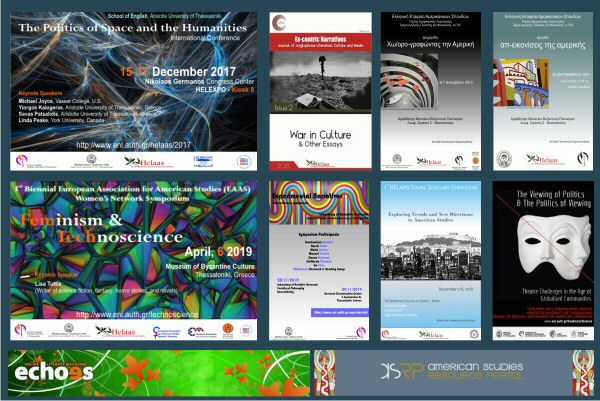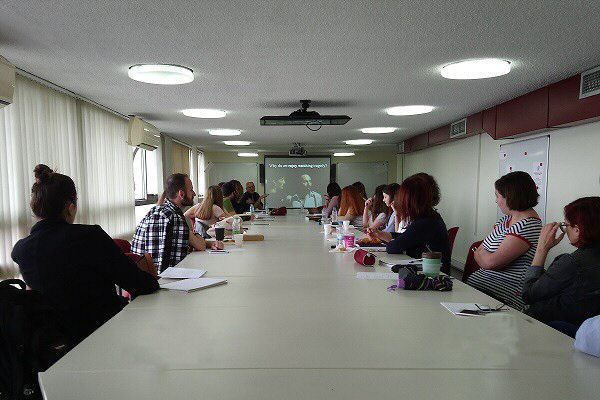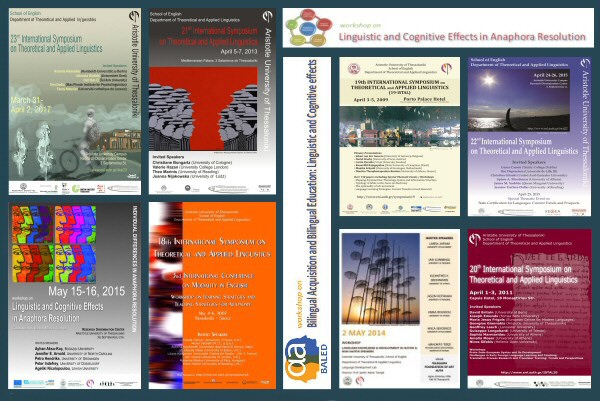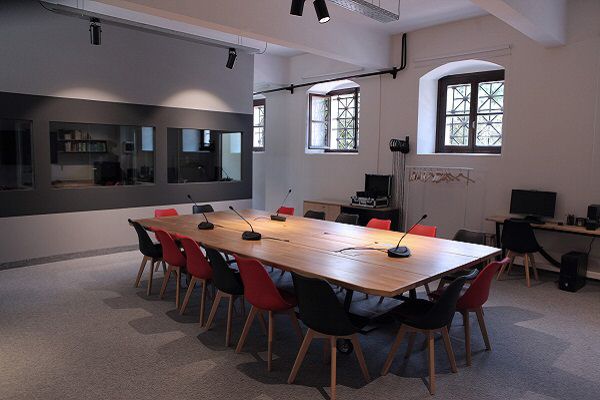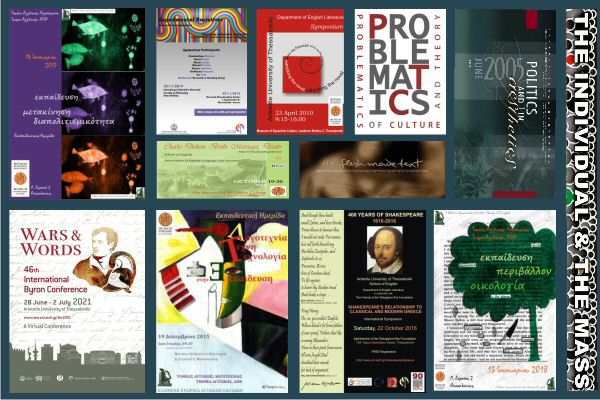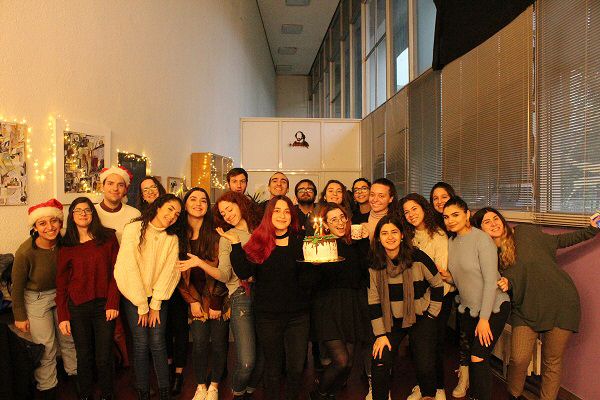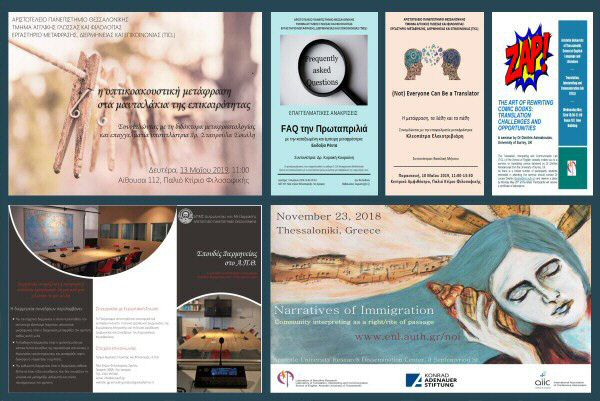 School of English personnel
School of English personnel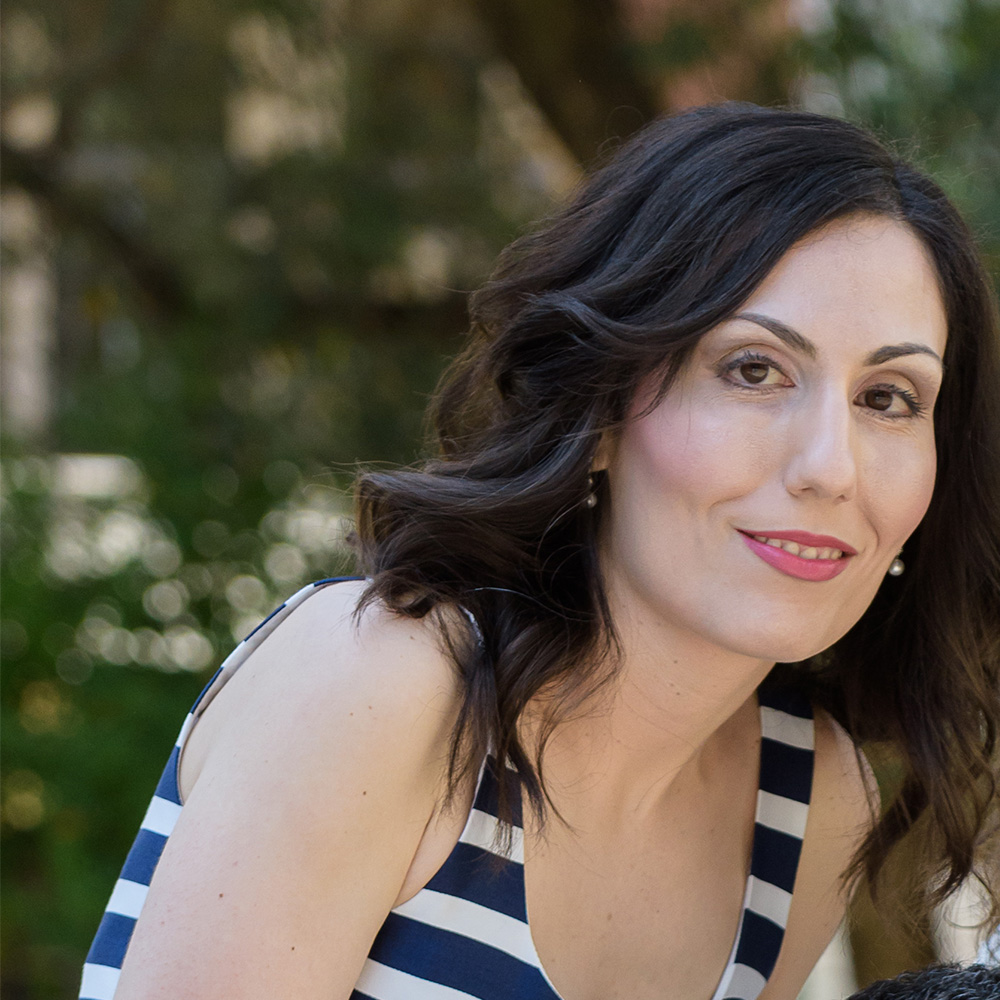 Thomi Dalpanagioti
Laboratory Teaching Staff - Department of Theoretical & Applied Linguistics
309Ä | +30 2310 997425 |
thomdalp@enl.auth.gr
|
curriculum vitae
Office hours:
TU
16:00-18:00((by appointment)
click here
) |
FR
16:00-18:00((by appointment)
click here
)
Thomi Dalpanagioti is a member of the Laboratory Teaching Staff at the Department of Theoretical and Applied Linguistics, School of English, Aristotle University of Thessaloniki. She holds an MA in Lexicography (Theory and Practice) and a PhD in Linguistics-Lexicography from the National and Kapodistrian University of Athens. She has taught English as a Foreign Language at all levels of education and worked as an adjunct researcher at the Centre for the Greek Language and as an adjunct lecturer at the Hellenic Open University, Greece, and the University of Nicosia, Cyprus. Her research interests are in the areas of lexicology, (monolingual/ bilingual) lexicography and vocabulary acquisition. In particular, her research focuses on the application of Cognitive Linguistics (CMT, Frame Semantics) and Corpus Linguistics in the study of polysemy and phraseology. Her work has been presented in international conferences and published in conference proceedings and peer-reviewed journals.
TEACHING (ACADEMIC YEAR 2021-2022)