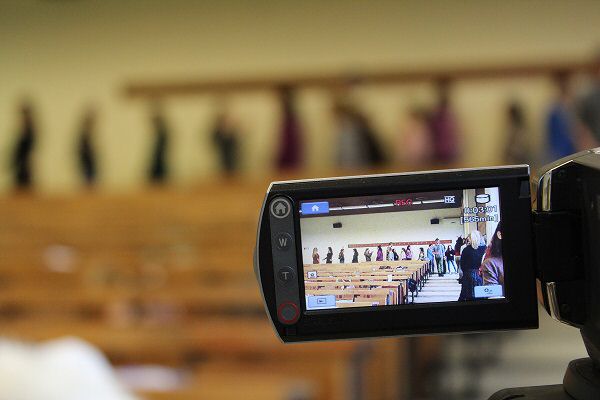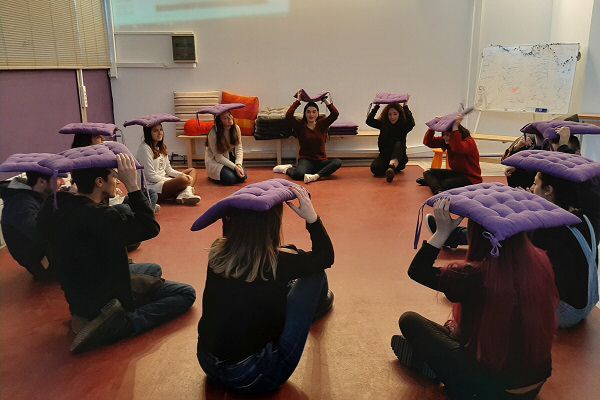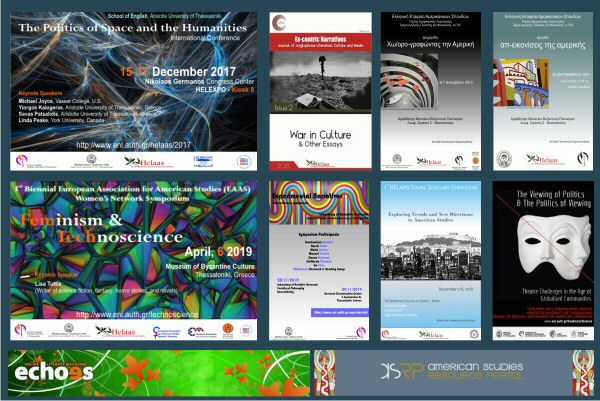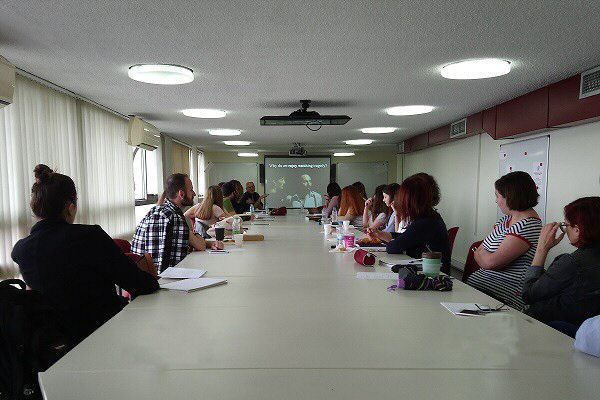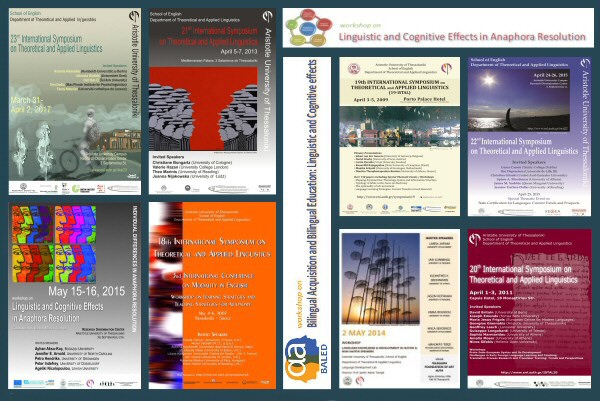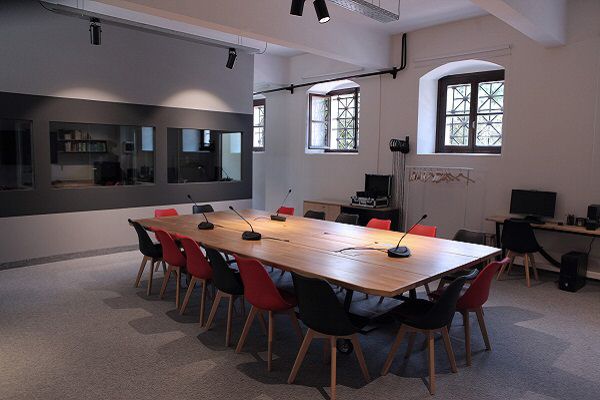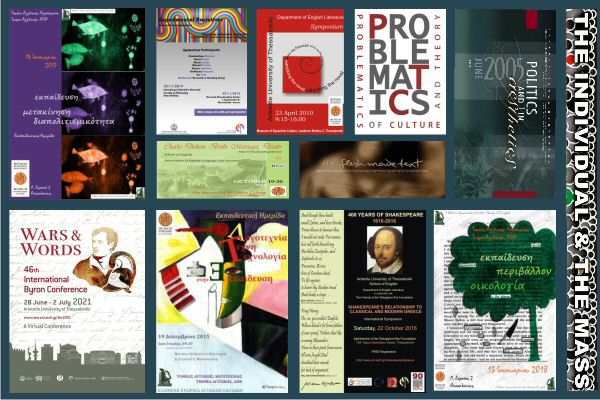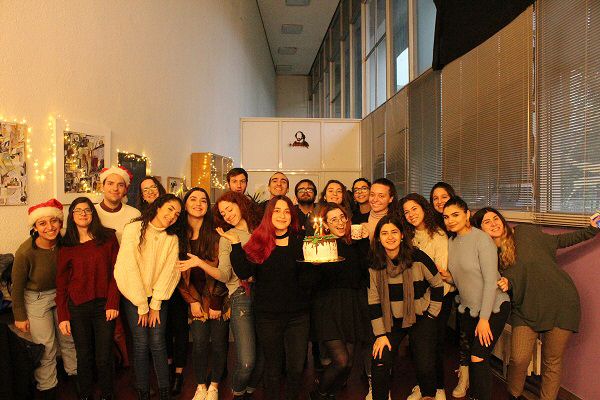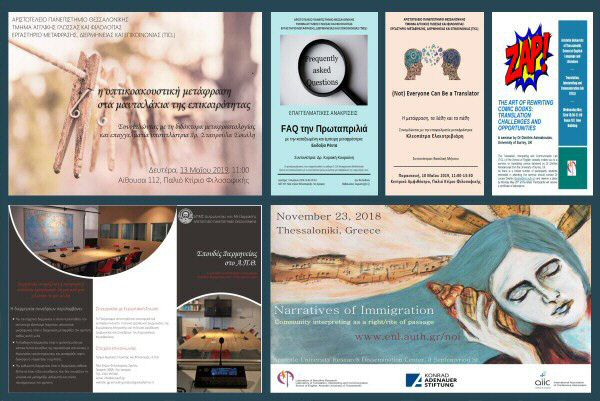 School Events
School Events
Date:
6/3/2018
Title: Laboratory of Narrative Research – Student Seminars
The Laboratory of Narrative Research organizes three student seminars this semester focusing on narrative across different media. The first seminar of the series, entitled
Sound Stories
, is run by Dr.
Maria Ristani
and will take place on
Tuesday 6/3
at the
department's library (308)
, at
17:30
(approx. duration 2 hours). You can find a detailed description of the seminar
here
. As there is a limited number of participants, students interested in attending the workshop should contact Maria Ristani (
mristani@enl.auth.gr
) and reserve a place beforehand.