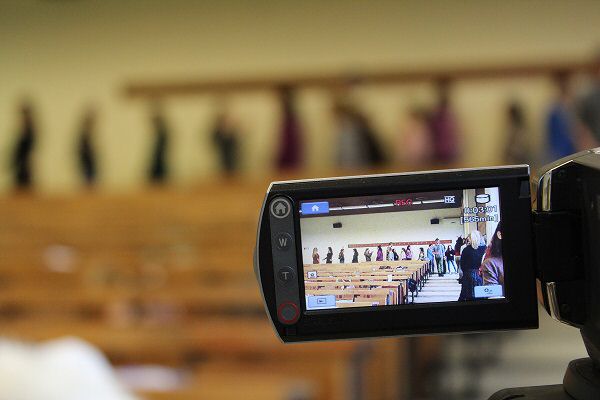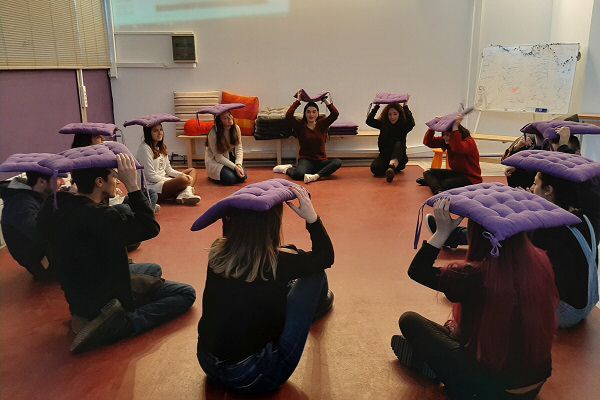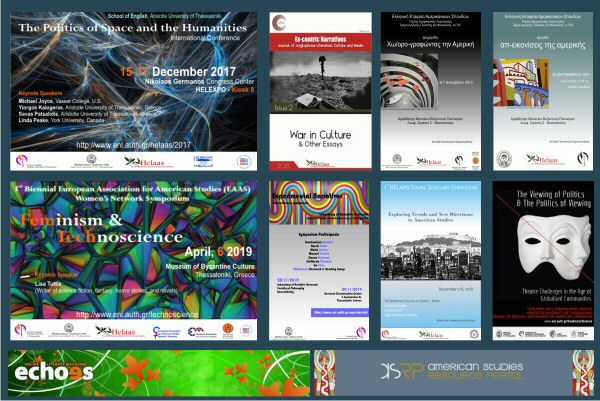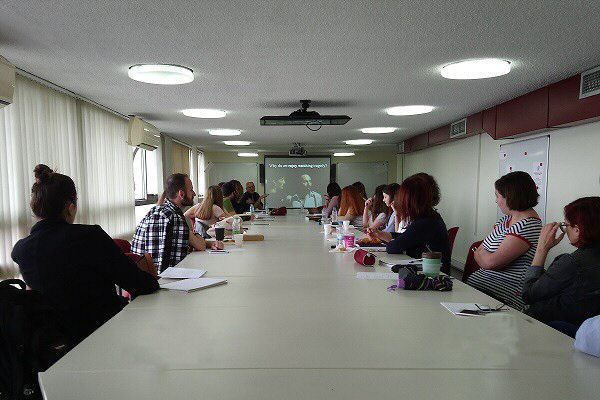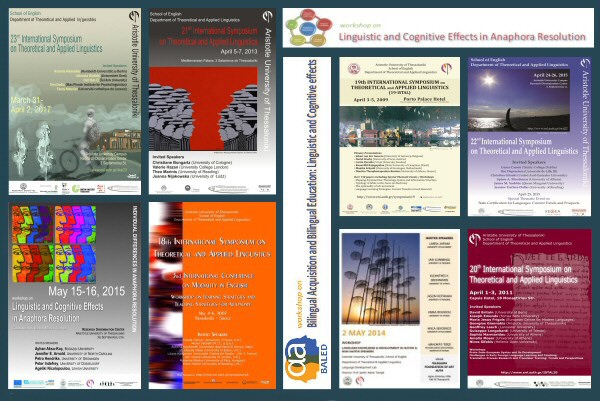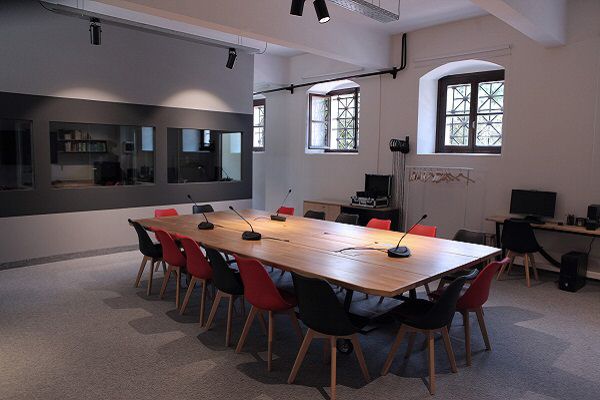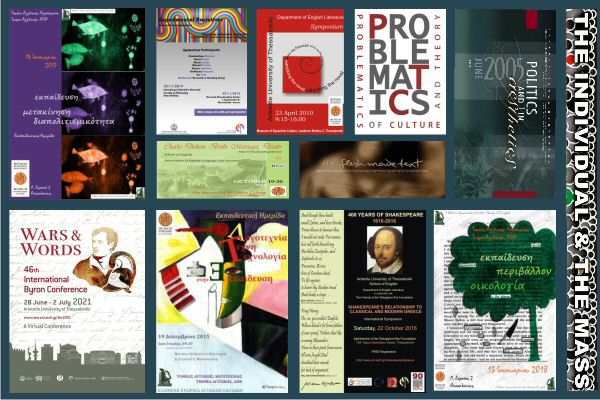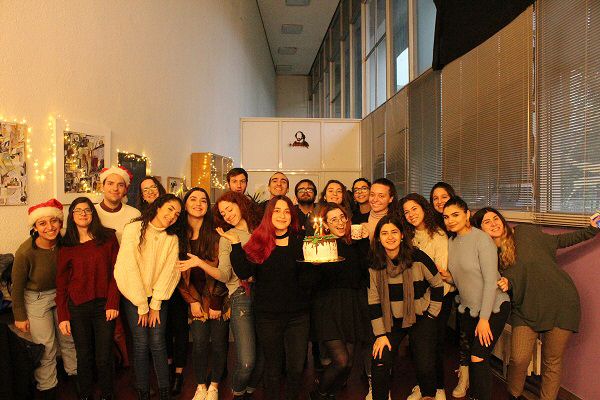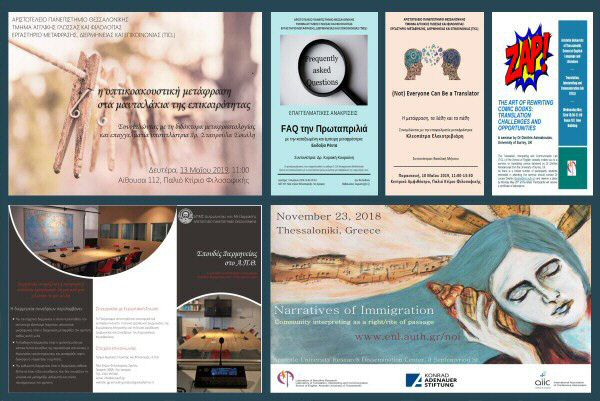 School Events
School Events
Date:
14/12/2017
Title: Poe & Intertextuality: Workshop: Transparent Windows event
A workshop with the title 'Exploring Edgar Allan Poe's Intertextuality' will be offered on Friday Dec. 1st, 2017, by Demetrios Tsokanos (Ph.D. Candidate in University of Almeria, Spain).
This workshop is going to take place at School of English Library (308, 3rd floor, New Philosophy Building) between 18:45-20:45.
**A certificate of attendance will be provided**
The places available for this workshop are limited. So If you're interested in attending, please forward your emails to: ellikara@enl.auth.gr

This event is organized by the School of English Book Club 'Transparent Windows.' For more information about our group please click on the following link: http://www.enl.auth.gr/trans_windows_en.html - Seminars coordinator: Tatiani Rapatzikou (trapatz@enl.auth.gr)
ÅVENT ABSTRACT
The term intertextuality has been recurrently used to refer to connections between texts that hint one author's indebtedness to another. Despite much previous discussion on the concept, this word was first coined by scholar Julia Kristeva in 1986 and it has been identified with her attempt to interpret interrelationships between works that prove the existence of points of convergence in the reasoning of two or more writers. In other words, this term introduces us to the idea that the majority of literary texts are clear reflections of past publications; it also suggests that authors borrow and reproduce ideas which are ultimately present in a later text in the form of allusions or quotations. The present workshop aims to draw attention to the concept of intertextuality; it will put the theory into practice through the identification and discussion of intertextual motifs with emphasis on Edgar Allan Poe's "The Black Cat." The story will be revisited in an attempt to demonstrate Poe's indebtedness to ancient Greek texts and to prove their everlasting influence on his literary production.

BIO INFORMATION
Dimitrios Tsokanos holds a bachelor's degree in English language and literature from the Aristotle University of Thessaloniki. He obtained his master's degree in English studies with First-Class Honors at the University of Almeria (Spain). He is now a Ph.D. researcher at the University of Almeria and his dissertation attempts to trace back the Hellenic influence in Edgar Allan Poe's works. He has also been a scholar in residence at the Penn State University working on Edgar Allan Poe's Hellenic background. He is a member of the Poe Studies Association and the Edgar Allan Poe Spanish Association.