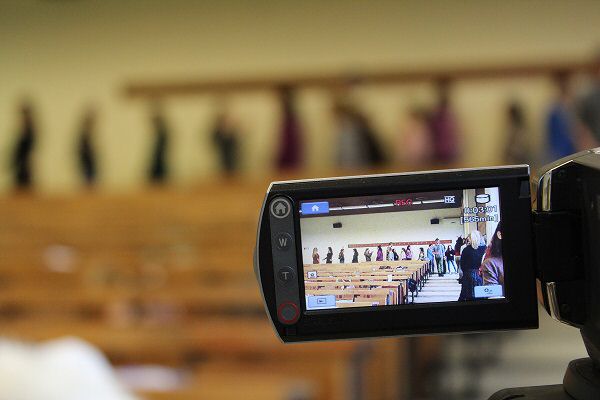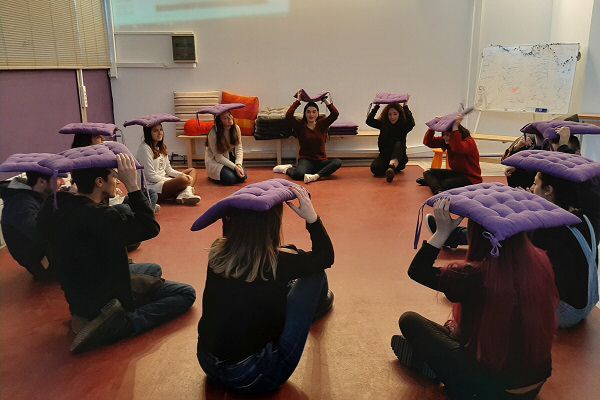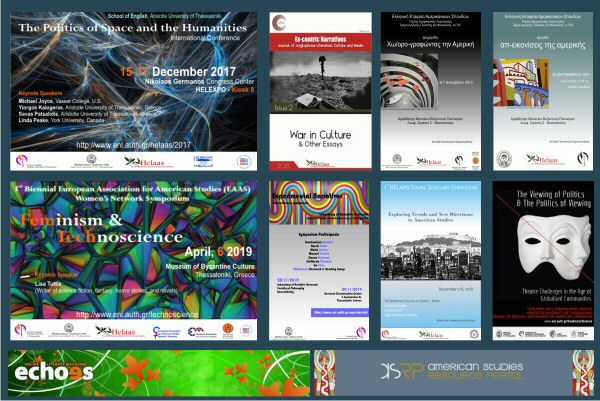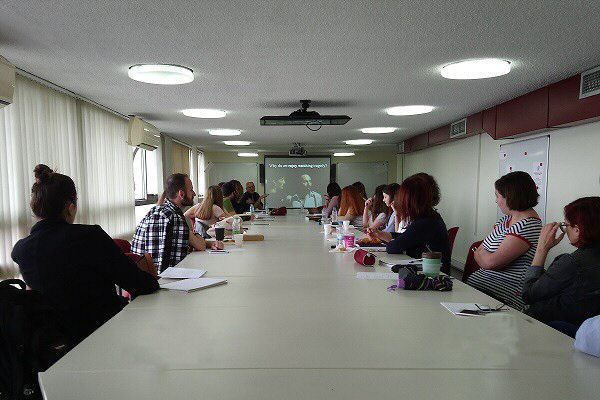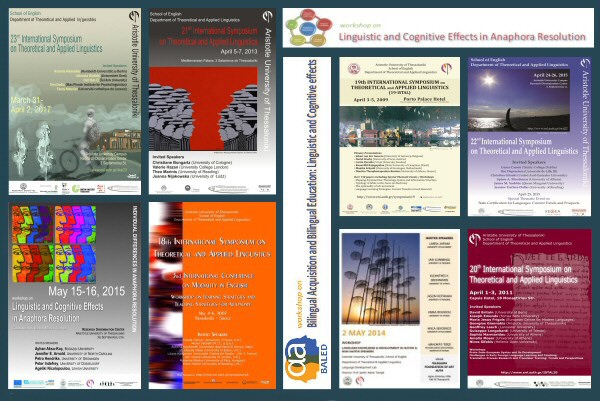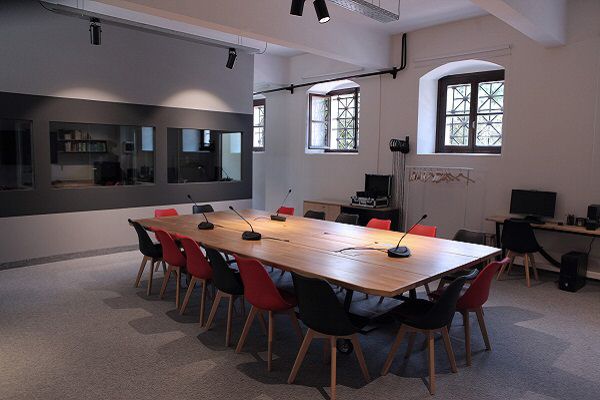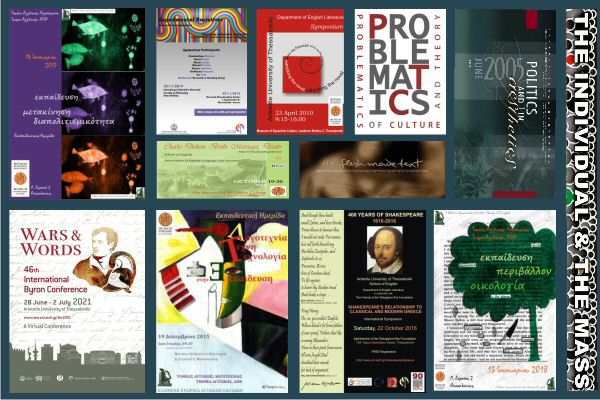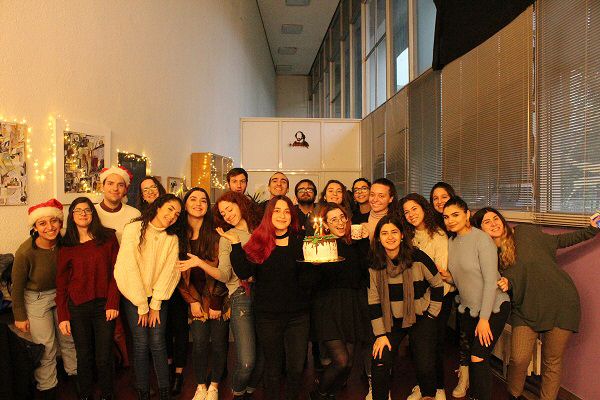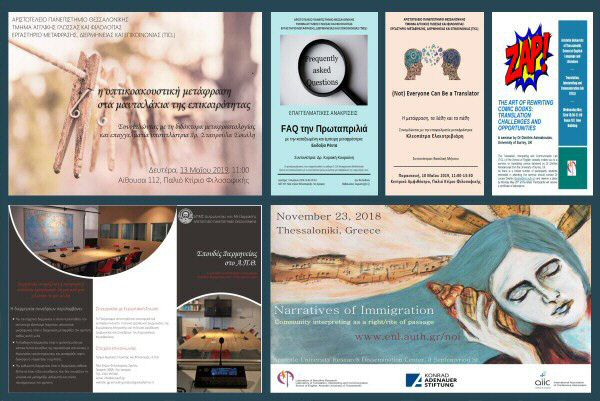 School Events
School Events
Date:
17/3/2017
Title: Creative Writing Mythmaking Workshop: "Transparent Windows" event
A workshop with the title 'Resurrecting Gods and Monsters: Modern Mythmaking' will be offered on Friday Mar. 17th, 2017, by Steven Tagle (2016-2017 Creative Writing Fulbright to Greece; UMass Amherst MFA Program, U.S.).
This workshop is going to take place at Room 112 (Old Philosophy Building 1st floor) between 18:30-20:30.
**A certificate of attendance will be provided**
The places available for this workshop are limited. So If you're interested in attending, please forward your emails to: ellikara@enl.auth.gr.
This event is organized by the School of English Book Club 'Transparent Windows.' For more information about our group please click on the following link: http://www.enl.auth.gr/trans_windows_en.html
ÅVENT ABSTRACT
In this workshop, we will experiment with a variety of strategies for re-imagining Greek myths in order to re-envision our position in the modern world. How might Apollo, Athena, Medusa, Icarus, and Odysseus appear today? How can the situations, landscapes, and themes of mythology be remixed and reinterpreted to dramatize contemporary questions and struggles? The integration of personal and political stories with myth is of particular interest. Through creative writing exercises adapted from American literary texts, we will explore ways of approaching and refreshing classical myths while simultaneously improving the tools of our trade.

BIO
Steven Tagle is the recipient of a 2016 Asian American Writers' Workshop Margins Fellowship, a 2016-2017 Creative Writing Fulbright to Greece, and a 2013 Soros Fellowship. He recently graduated from the UMass Amherst MFA Program, where he received the Harvey Swados Fiction Prize and the Deborah Slosberg Memorial Award in Fiction. He has been published in The Los Angeles Review of Books, New Delta Review, Spork, and The Rumpus.