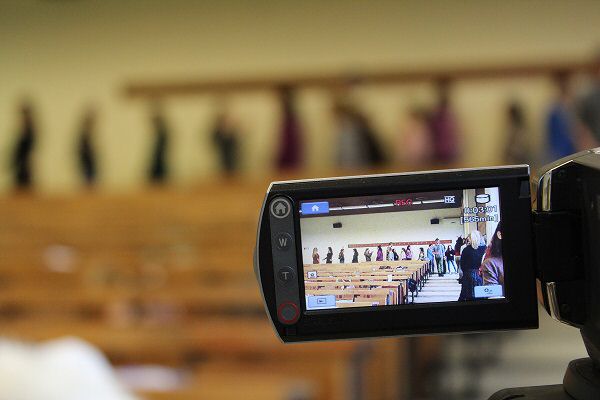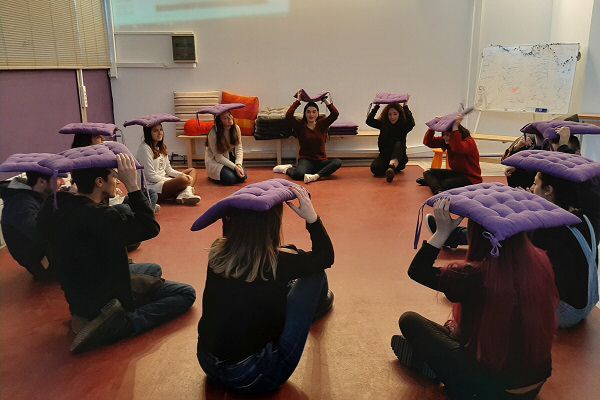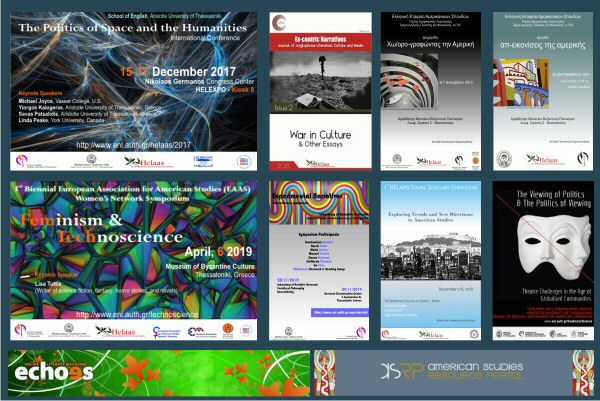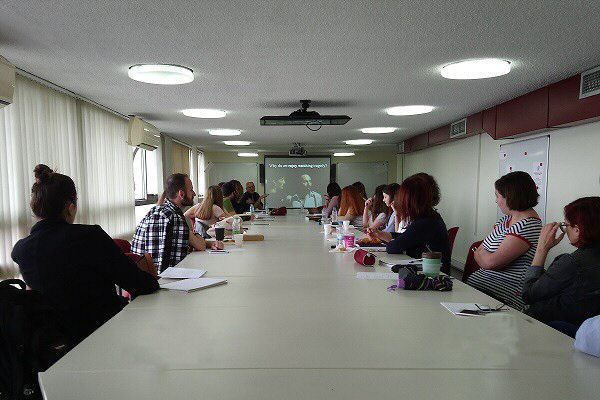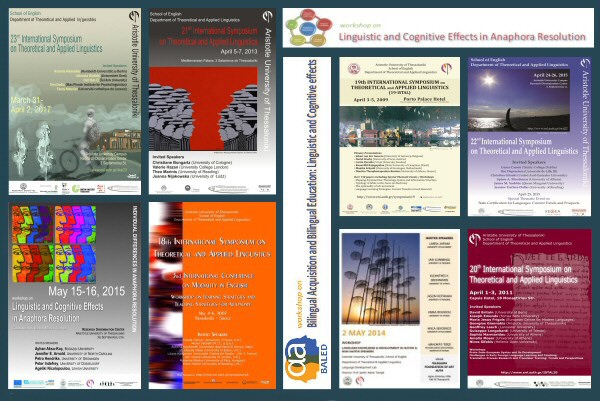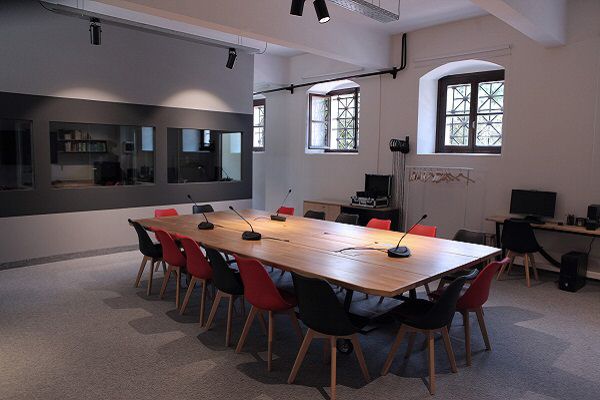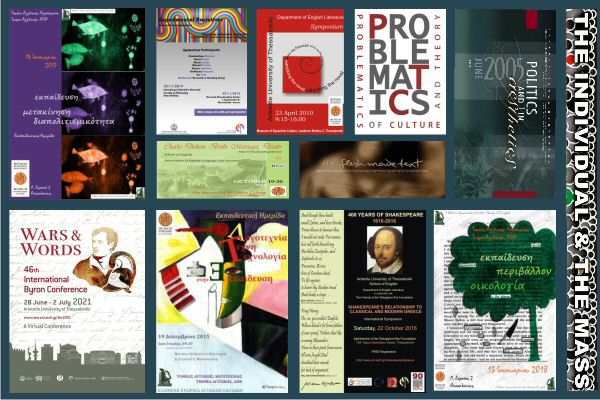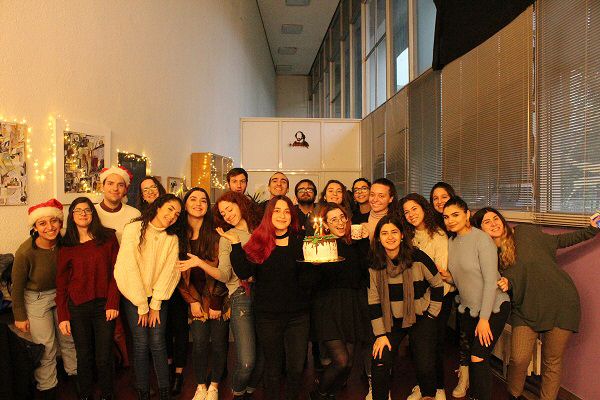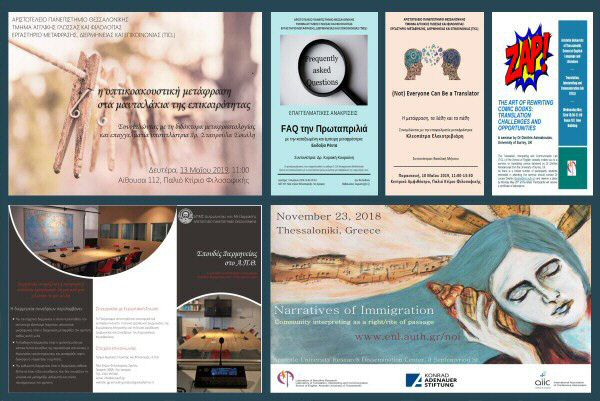 School Events
School Events
Date:
11/11/2016
Title: Myths and Drama Workshop: Transparent Windows event
A workshop with the title 'Re-imagining Myths through Drama: A Creative Workshop on Mythmaking' will be offered on Friday Nov. 11th, 2016, by Despina Kalaitzidou (School of English, Aristotle University of Thessaloniki).
This workshop is going to take place at Room 417 (New Philosophy Building 4th floor) between 18:30-20:30.
**A certificate of attendance will be provided**
The places available for this workshop are limited. So If you're interested in attending, please forward your emails to:
ellikara@enl.auth.gr.
This event is organized by the School of English Book Club 'Transparent Windows.' For more information about our group please click on the following link: http://www.enl.auth.gr/trans_windows_en.html
ΕVENT ABSTRACT
In this workshop the participants will be asked to re-create ancient Greek myths and imaginatively engage with them in theatrical and playwriting activities. The workshop is suitable for those who have an interest in creatively exploring Greek mythology, and playing with the concepts of character, plot, and theme.

BIO
Despina Kalaitzidou is an award winning playwright, a drama facilitator, and a state teacher. She is currently on secondment to the English Department of the Aristotle University of Thessaloniki. Her play Ελένη ή Σούλα will premiere this January in Thessaloniki and Athens.