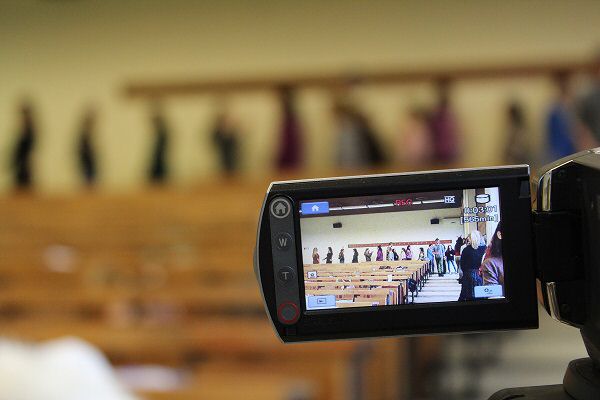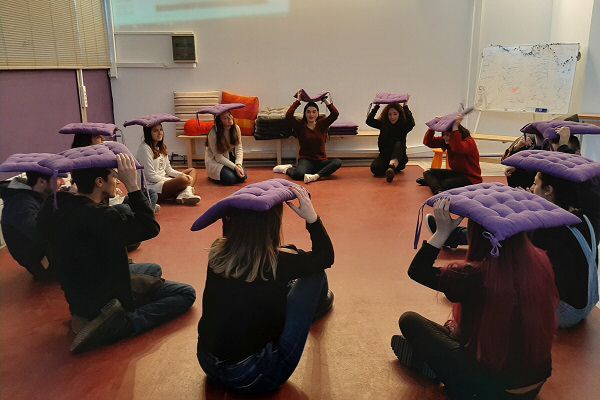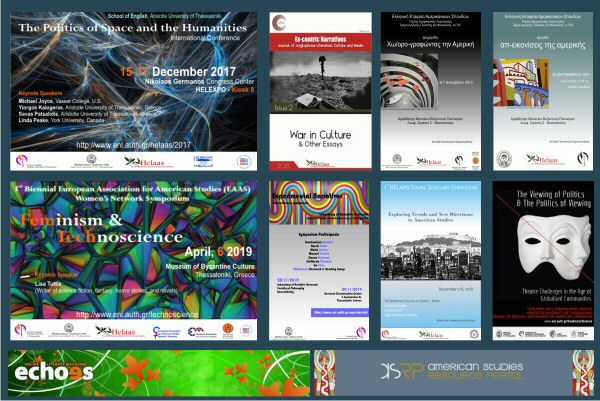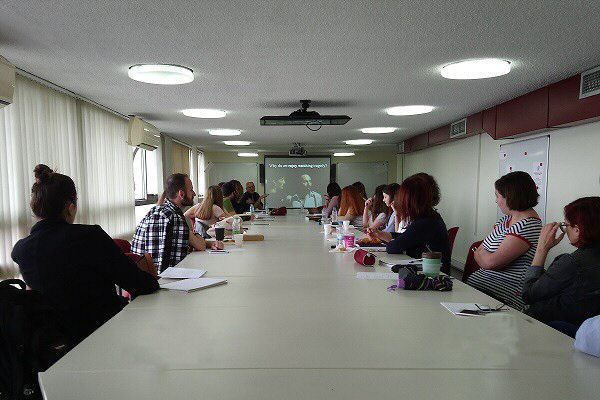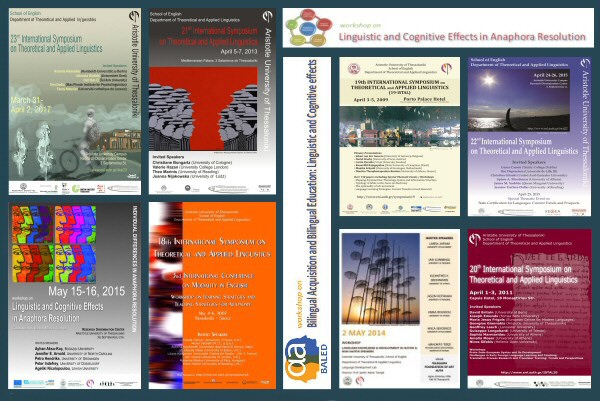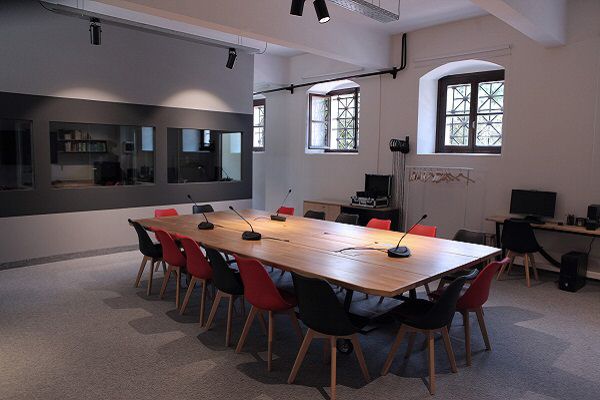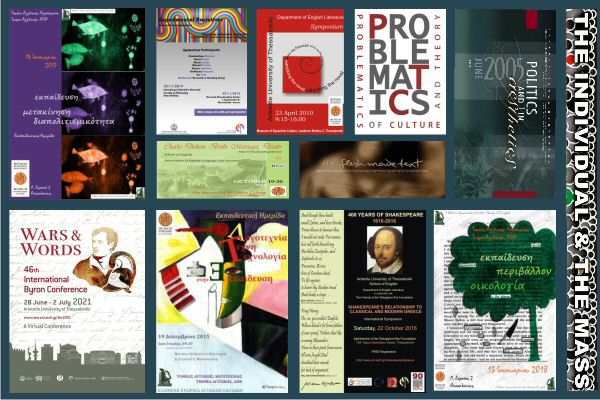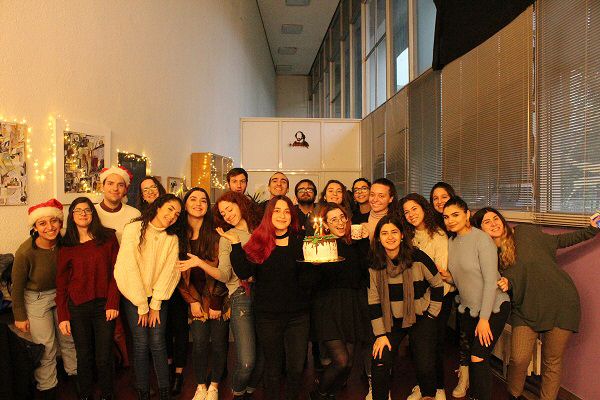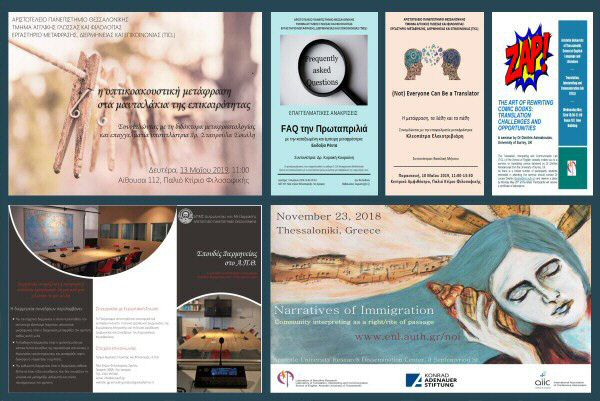 School Events
School Events
Date:
9/5/2014
Title: Creative Theatre Workshop - "Transparent Windows" event
A workshop with the title 'The Red Square: Simple Composition for the Elegant Soul' will be offered on Friday May 9th, 2014, by Sondra Blanchard (Fulbright Fellow).
This is going to take place in School of English (New Philosophy Building 3rd floor) in Room:308 (loft) between 18:00-20:00.
A certificate of attendance will be provided.
NOTE: Please dress to move and bring a towel or cushion to sit on.
The places available for this workshop are really limited. So if you're interested in attending, please forward your emails to:
This event is organized in collaboration with the School of English Book Club 'Transparent Windows.' For more information about our group please click on the following link: http://www.enl.auth.gr/trans_windows_en.html

ÅVENT ABSTRACT
In this workshop we practice making simple movement/theatre compositions from a place of mindfulness using the frame of the "Red Square." This work originates from the teachings of Barbara Dilley, a founding faculty member at Naropa University. Naropa is a center for contemplative education and experimental theatre training in the United States. Please dress to move and bring a towel or cushion to sit on.

BIO
Sondra Blanchard: actor. teaching artist. playwright. improvisor. clown. mother. All in no particular order. Residing in Colorado, USA, Sondra is adjunct faculty in the theatre department at several universities including Naropa and University of Northern Colorado, Greeley. She is the artistic director of Public Works Theatre Company, and collaborates with local companies including Band of Toughs and The Catamounts. She has toured original work nationally with Enchantment Theater Company, the east with Bloomsberg Theatre Ensemble, and the pacific northwest with New Pickle Circus. This year Sondra is a recipient of a Henson Foundation grant to further develop her newest play, Wanda & the Wave. She is delighted to be in Greece as a Fulbright Fellow to teach collaborative playwriting.