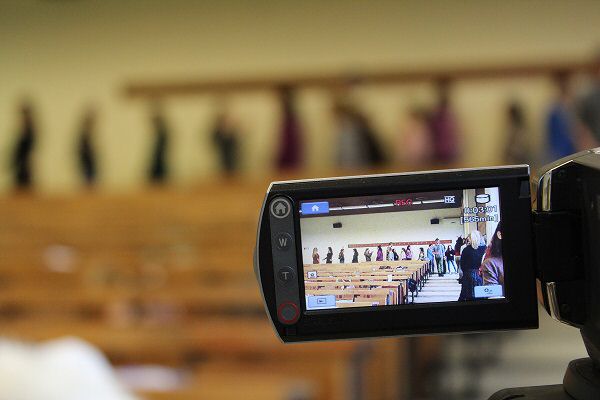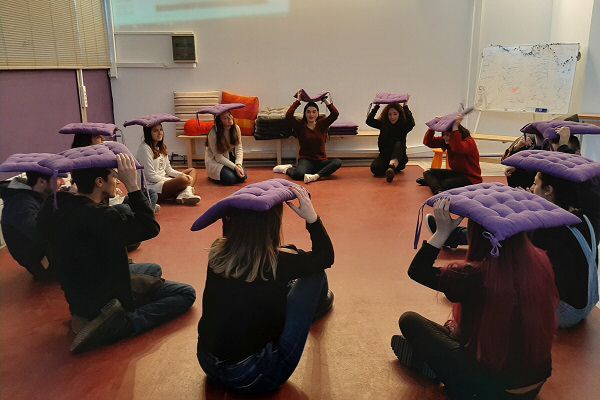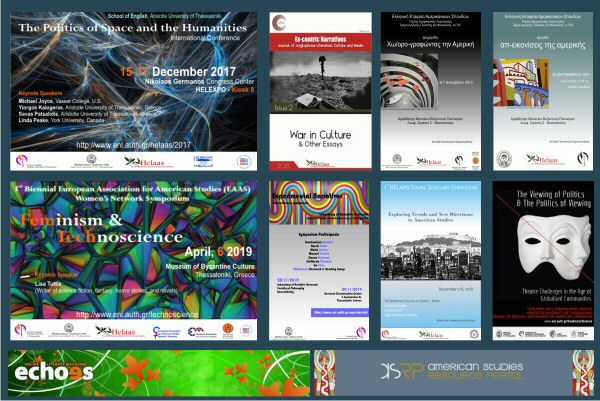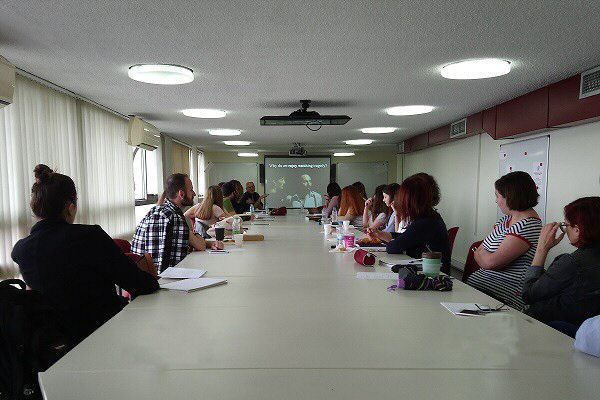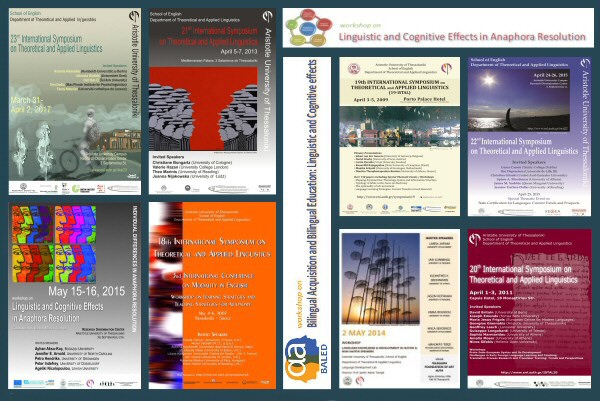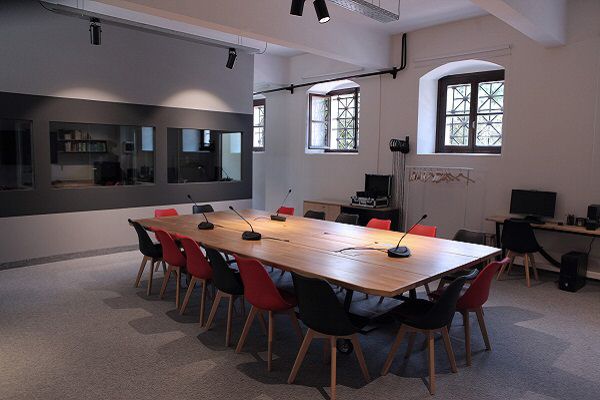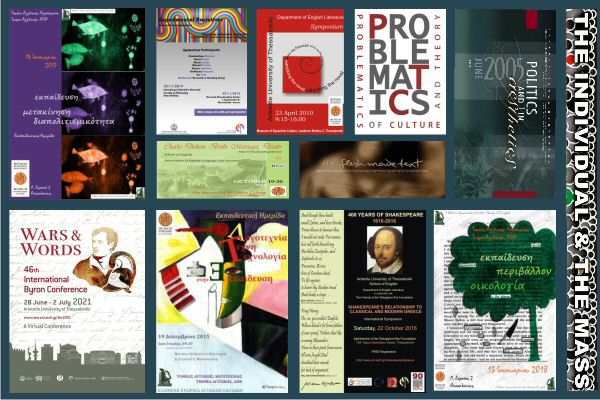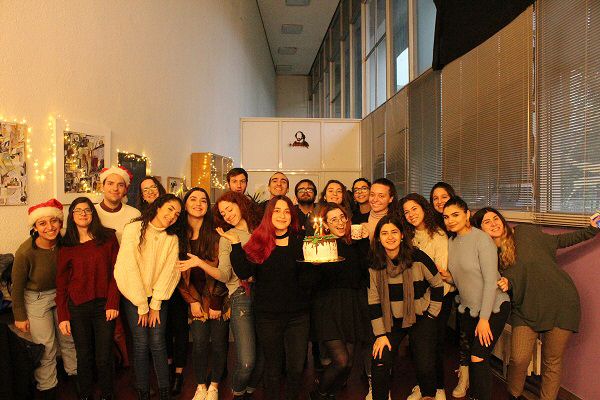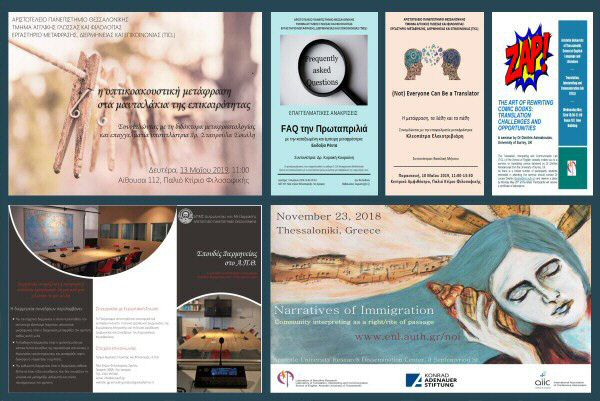 School Events
School Events
Date:
18/10/2013
Title: Creative Writing Workshop - "Transparent Windows" event
A
creative writing workshop
with the title
'Is there a Doctor in the House: When Creative Writing Meets Medicine'
will be offered on
Friday Oct. 18th, 2013
, by
Catherine Rogers (Fulbright Specialist)
.
This is going to take place in
School of English Library
(New Philosophy Building; Room 308; 3rd floor) between
18:00-20:00.
A certificate of attendance will be provided.

The places available for the workshop are limited. So if you're interested in attending, please

EVENT ABSTRACT
"The care of the sick unfolds in stories" (Rita Charon, MD). In the practice of Narrative Medicine, doctors and health care workers stand side by side with artists, writers, and humanities scholars to examine stories, how they are told, and "the power of narrative to change the way care is given and received."
Veteran writer and performer Catherine Rogers, who now studies Narrative Medicine with Dr. Rita Charon at Columbia University, will present a two-hour creative writing workshop offering hands-on experience to students, artists, educators, and health care professionals interested in Narrative Medicine practice. She will lead participants through a series of free-writing and creative writing exercises drawing from texts of American writers and from her own work.

CATHERINE ROGERS BIO
Fulbright Specialist Catherine Rogers is a playwright and performer who lives and works in New York City. Her plays have been seen at Dixon Place, Manhattan Theatre Source, Cleveland Public Theatre, Salvage Vanguard, the Women's Project among many others. She is soon to be published in Our Changing Journey to the End: Reshaping Death, Dying, and Grief in America (Praeger 2013) and in the Gettysburg Review. In 2009, as a Fulbright Scholar, she designed and led the creative writing class "Performing (My) World History" at Aristotle University and the University of Athens Kapodistrian. She holds an MFA in Playwriting from the James Michener Center for Writers at the University of Texas, Austin, and she is currently an MS candidate in Narrative Medicine at Columbia University, New York.