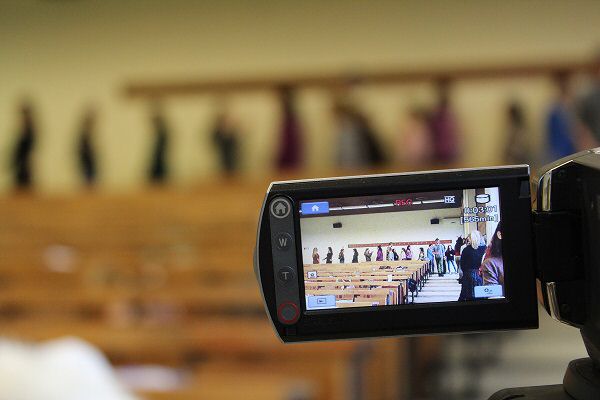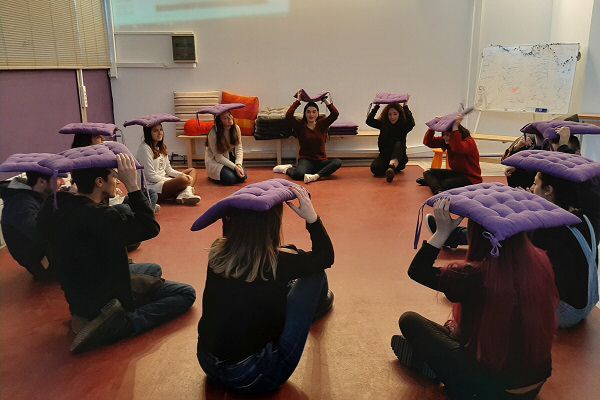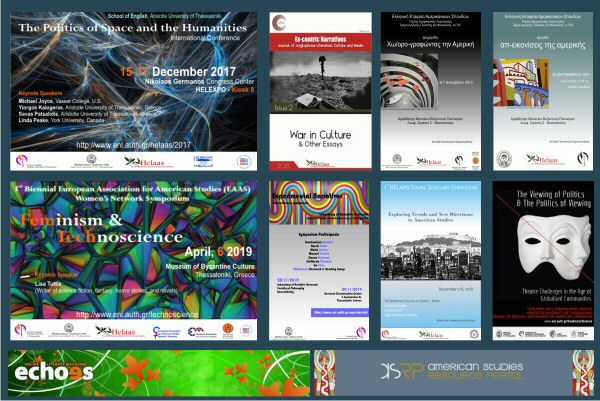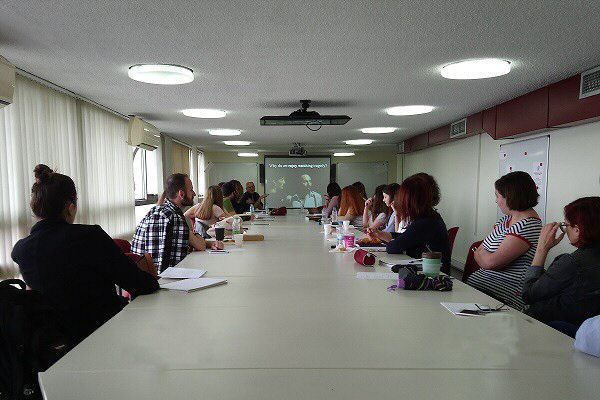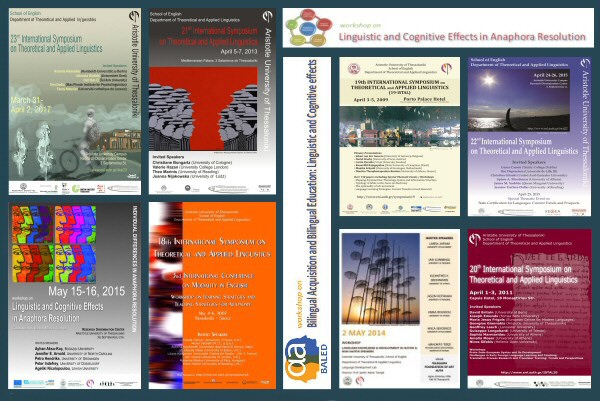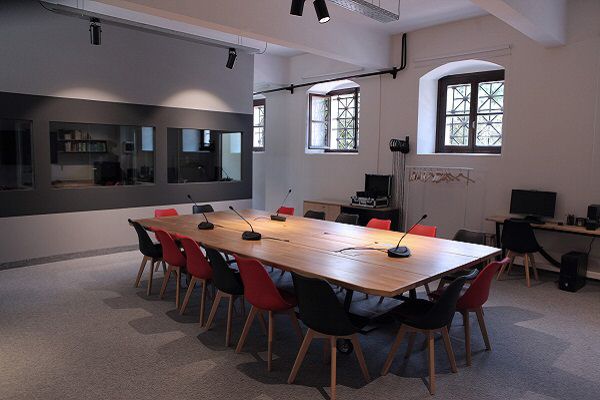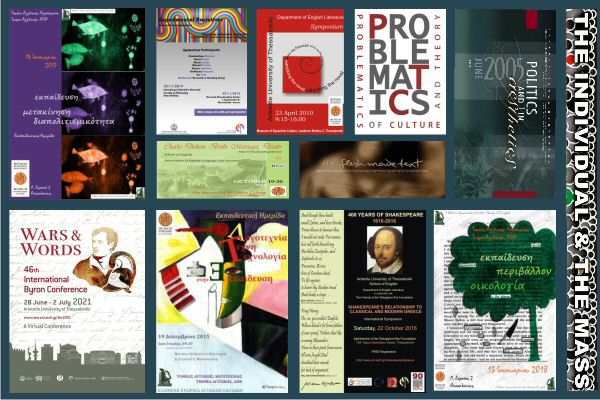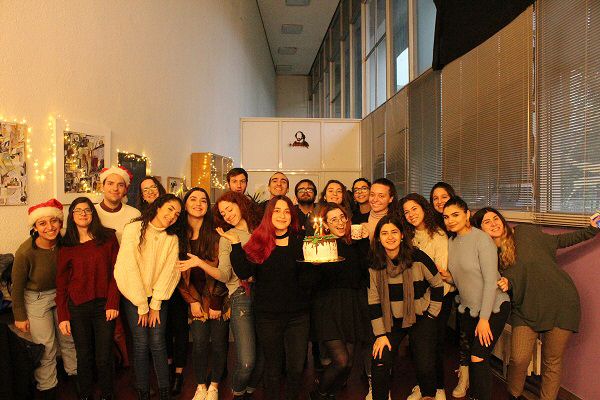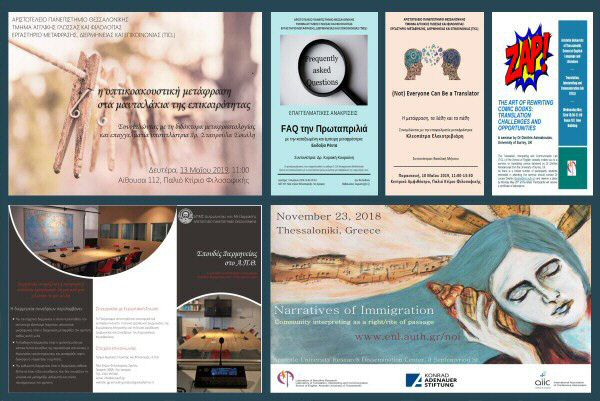 School Events
School Events
Date:

2/4/2013

Title: "Transparent Windows" Book Club - Creative Writing Workshop

A

workshop

will be offered on

Tuesday April 2nd, 2013,

by

Don Schofield

(poet and translator).

This is going to take place at

School of English

(Room 308 Upstairs; 3rd floor; New Philosophy Building) between

17:00-19:00.The title of the creative writing workshop is: 'Writing as Process.' Workshop requirement: Please bring with you a photo or an object of a person you closely associate with

.

Please note that the places for this workshop are limited. In order to make a booking, please email Elli Karampela

(

ekarampela@enl.auth.gr

) and/or

Elena Skreka

(

elena13121@windowslive.com

).

For this workshop, a certificate of attendance will be provided.Workshop description:

The 'Writing As Process' workshop will focus on how, by engaging in a specific creative process, a writer can generate material for poems and shape that material into a finished piece of writing. Don Schofield, the workshop leader will read from his own work and discuss the process the poems went through on the way to becoming completed pieces. He will also provide some of the theoretical basis for the process. He will then lead workshop participants through an exercise to demonstrate the beginning stages of the writing process, discuss the results the participants come up with and suggest directions they can take in order to turn the 'raw material' they have created into finished poems or stories.

Guest Bio:

Don Schofield's poems, essays and translations have appeared in numerous American and international journals. A recipient of the 2010 Criticos Prize (UK), his poetry and translations have also received honors from, among others, the State University of New York, Anhinga Press, Southern California Anthology and Princeton University, where, he was a Stanley J. Seeger Writer-in-Residence. His poetry volumes include Of Dust, a chapbook from March Street Press (1991); Approximately Paradise, a book length collection (University Press of Florida, 2002); the anthology Kindled Terraces: American Poets in Greece (Truman State University Press, 2004); a translation of the poems of Nikos Fokas, The Known: Selected Poems, 1981 – 2000 (Ypsilon Books, 2010) and Before Kodachrome (FutureCycle Press, 2012). A resident of Greece for over 30 years, he is currently the Dean of Special Programs at Perrotis College, a branch of the American Farm School.

For more information about our

book

club

please click here.