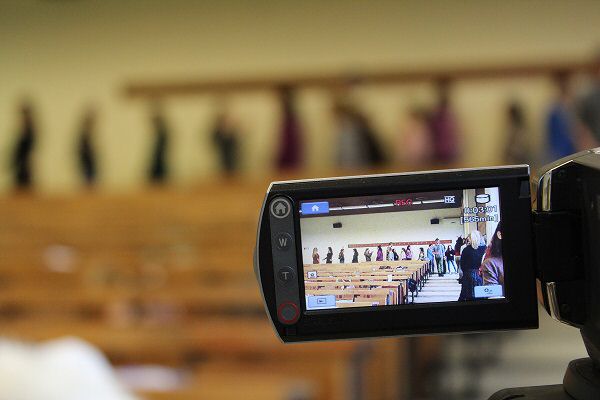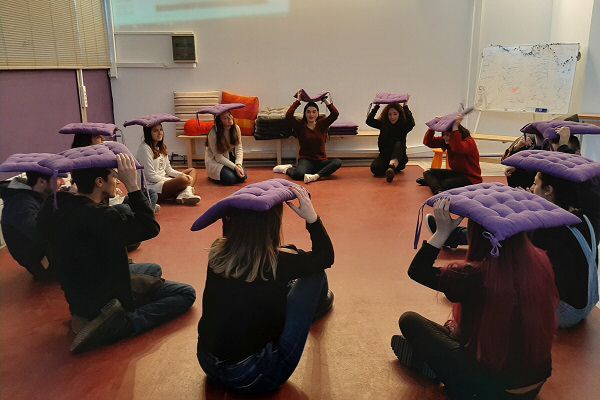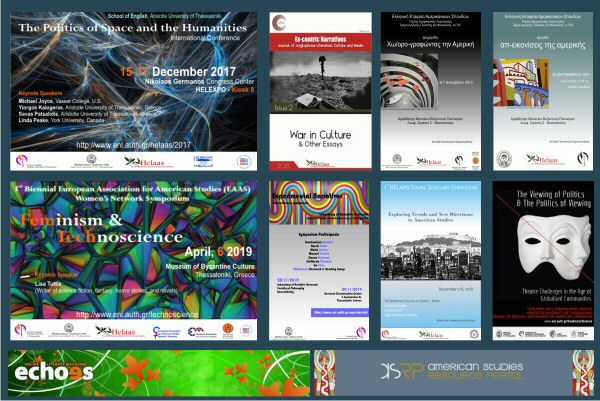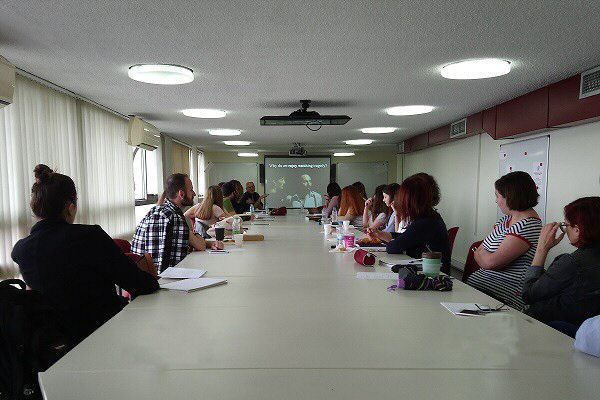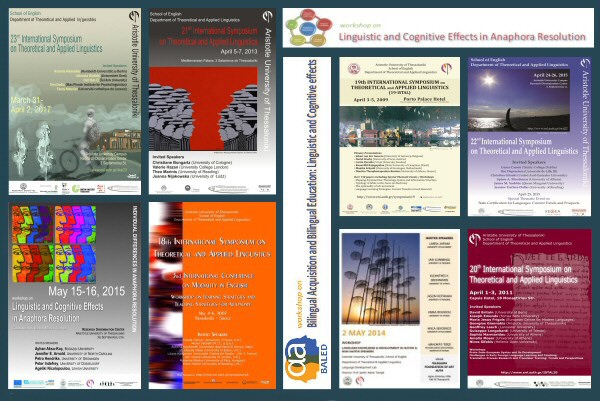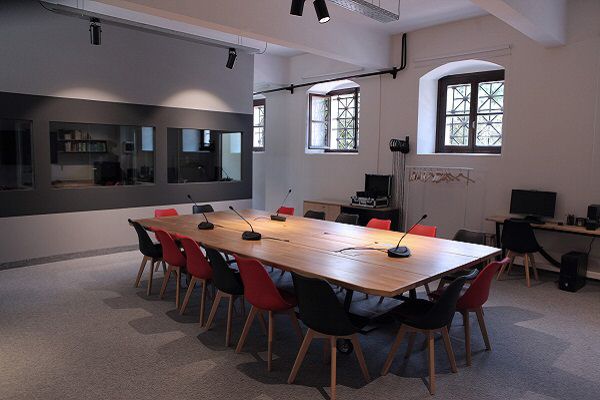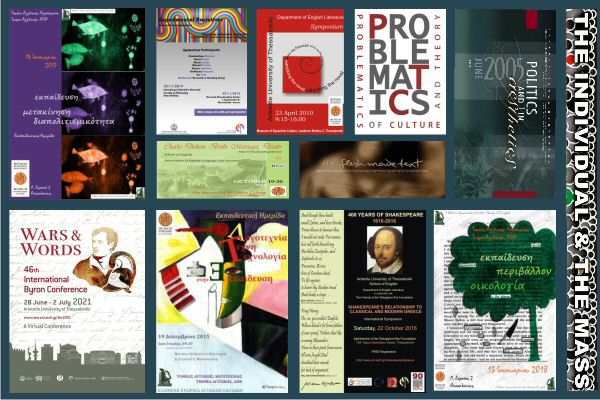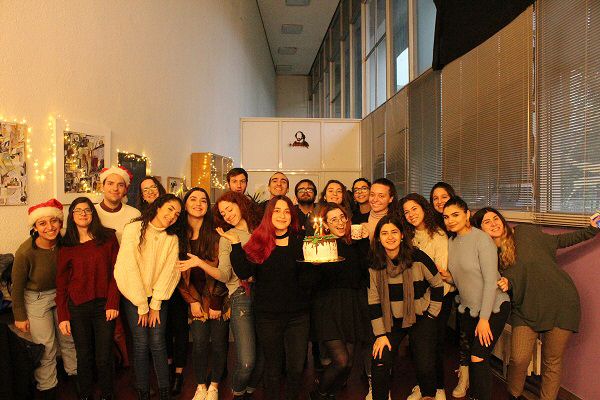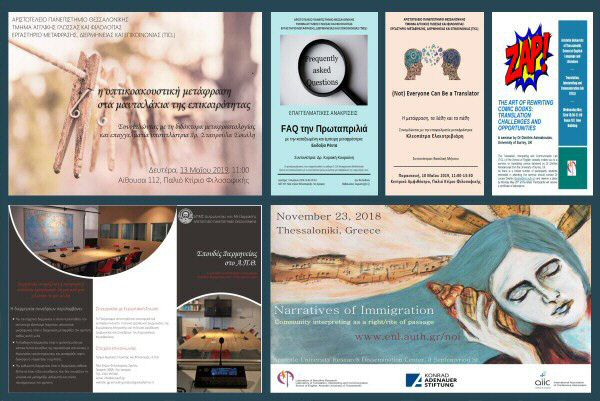 School Events
School Events
Date:
12/3/2013
Title: "Transparent Windows" book club workshop
A workshop will be offered on Tuesday March 12th, 2013, by Vassilis Delioglanis (School of English MA graduate).
This is going to take place at 308 Upstairs (3rd floor; Old Philosophy Building) between 17:00-19:00. The title of the workshop is: 'Digital Storytelling: Practical Approaches to Hypertext Fiction Reading.'
A certificate of attendance will also be provided.
For more information about our book club please click here.
You could also contact Elli Karampela (ekarampela@enl.auth.gr) and/or Elena Skreka (elena13121@windowslive.com).