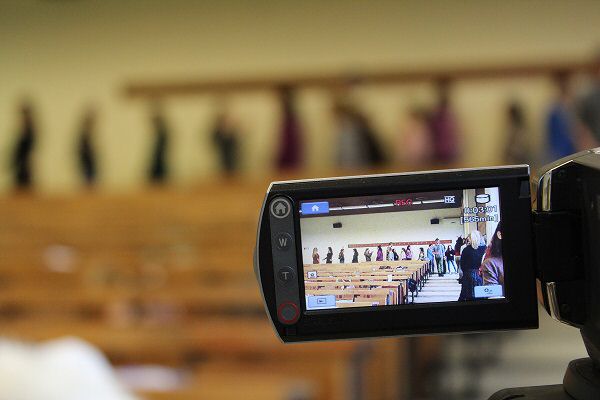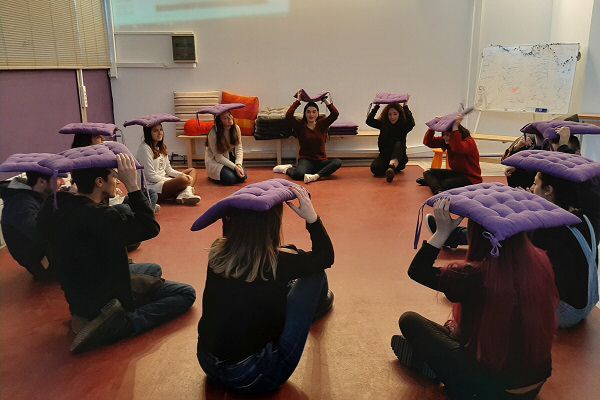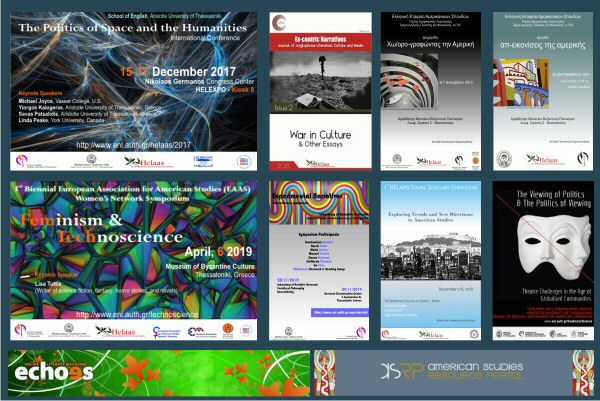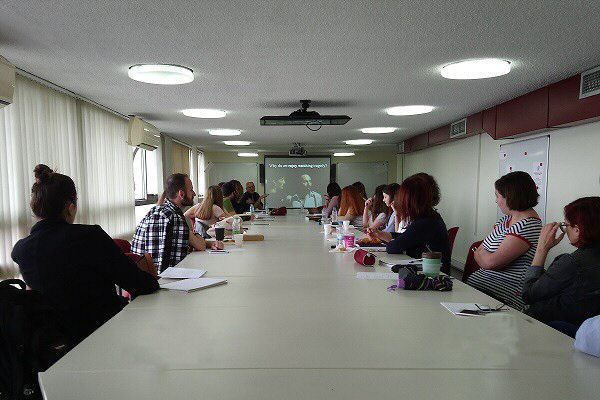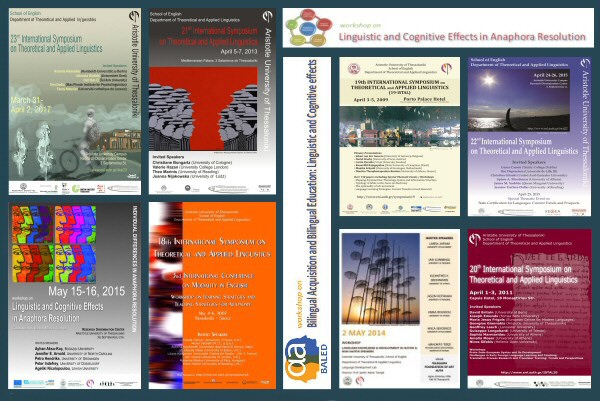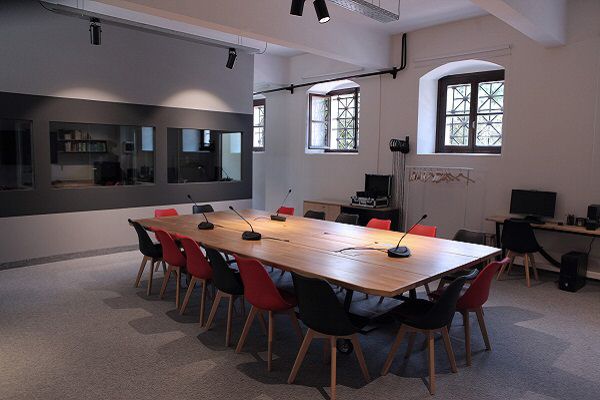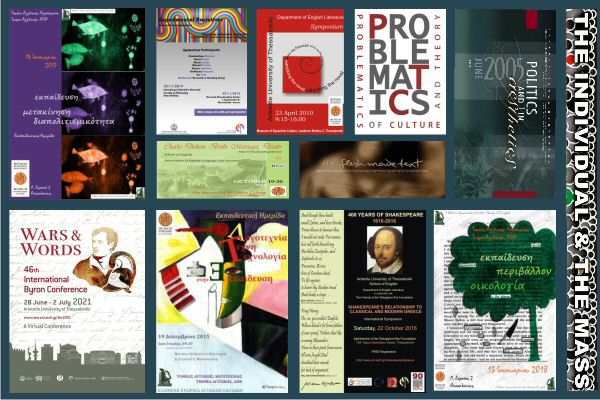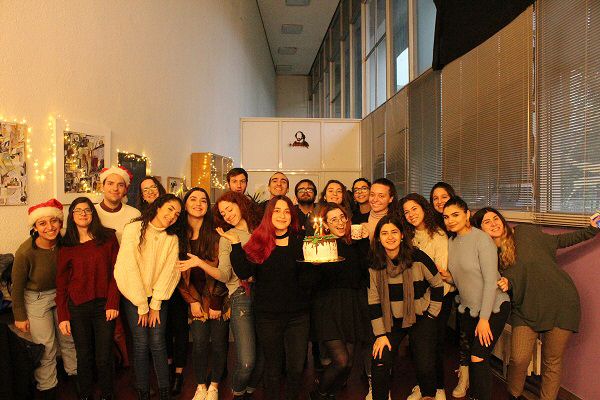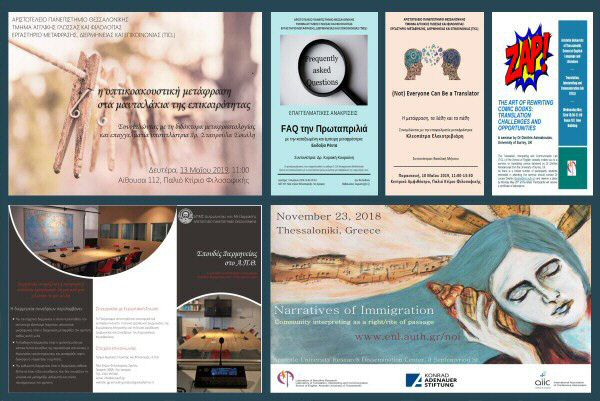 School Events
School Events
Date:
13/12/2012
Title: "TRANSPARENT WINDOWS" BOOK CLUB WORKSHOP
A workshop will be offered on Thursday Dec. 13th, 2012, by Elisavet Ioannidou (School of English MA graduate).
This is going to take place at the School of English Library (Room 308; 3rd floor; Old Philosophy Building) between 17:00-19:00.
The title of the workshop is: 'Consuming Neo-Victorian Fiction and Film'.
For more information about our book club please click here.
You could also contact Elli Karampela (ekarampela@enl.auth.gr) and/or Elena Skreka (elena13121@windowslive.com).