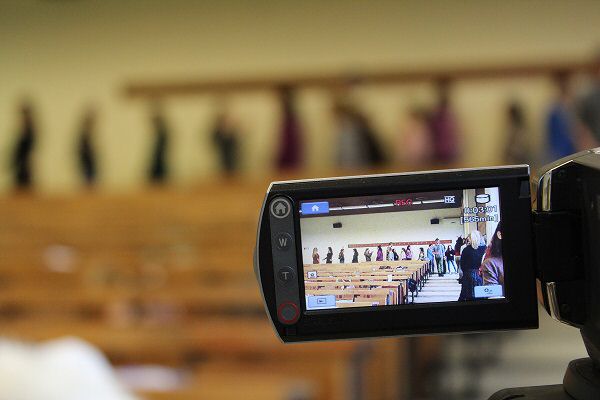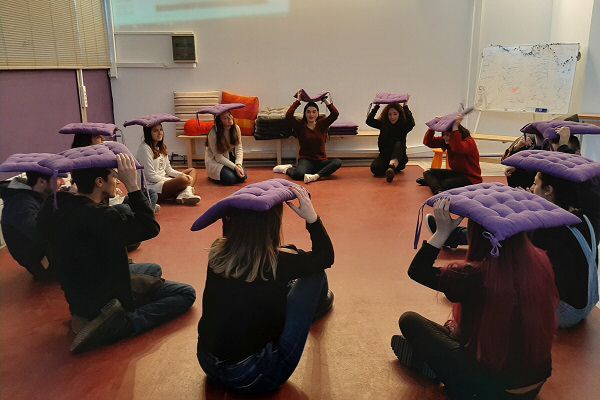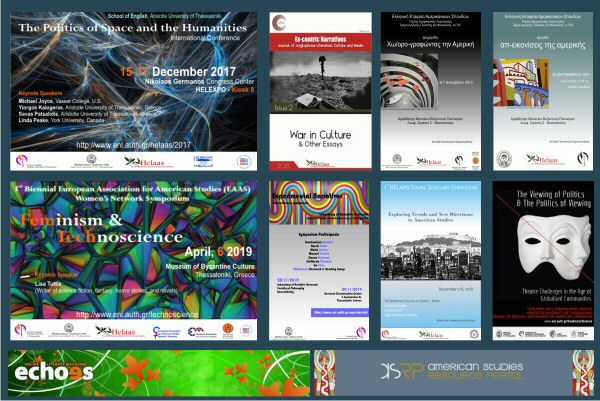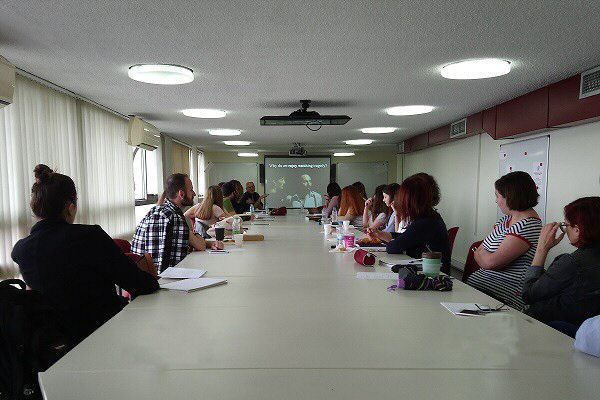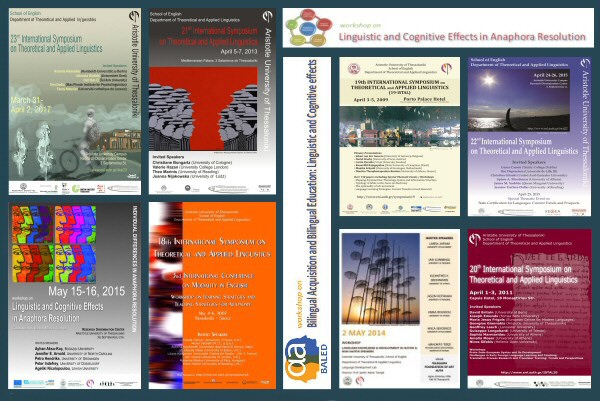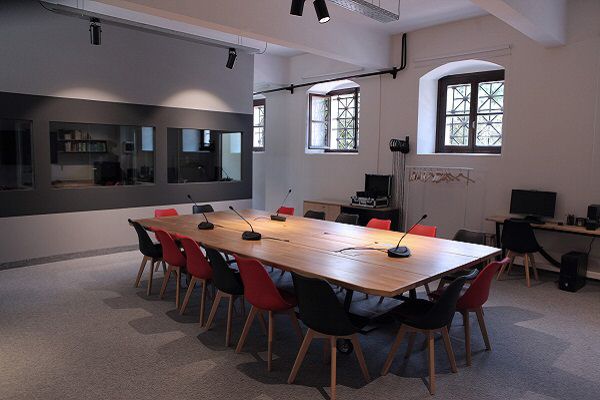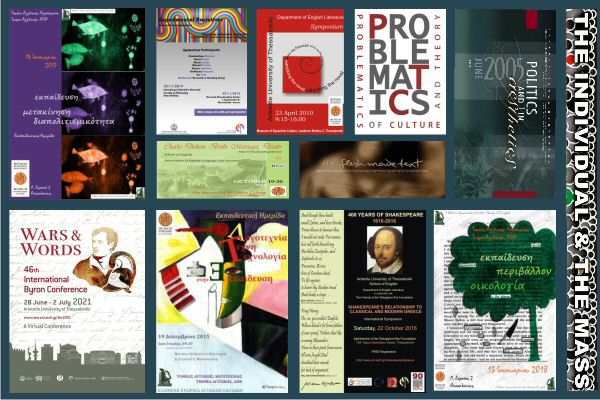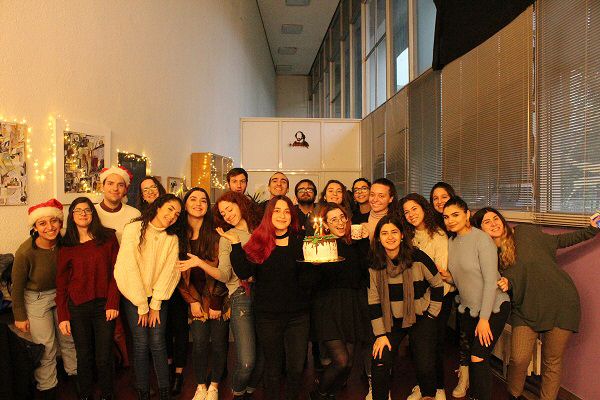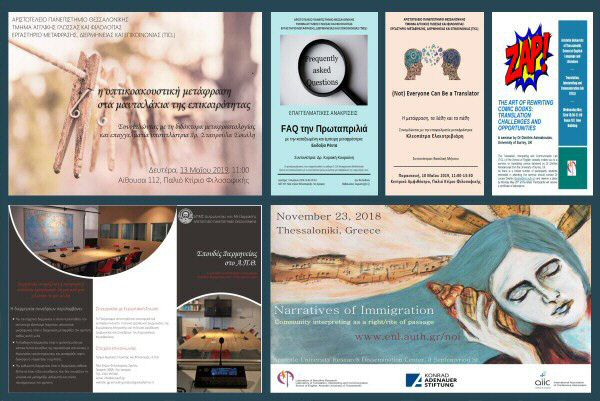 School Events
School Events
Date:
20/11/2012
Title: CREATIVE WRITING WORKSHOP - "TRANSPARENT WINDOWS" EVENT
A creative writing workshop will be offered on Tuesday Nov. 20th, 2012, by Tino Villanueva (Boston University, U.S.).
This is going to take place at Room 112* (Old Philosophy Building) between 12:00-14:00.
For more information about the writer please click here.
The places available for the workshop are limited. So if you're interested in attending, please
contact Elli Karampela (ekarampela@enl.auth.gr) and/or Elena Skreka (mailto:elena13121@windowslive.com)
This event is organized in collaboration with the School of English Book Club 'Transparent Windows.'
For more information about our group please click here.
A certificate of attendance will be provided.