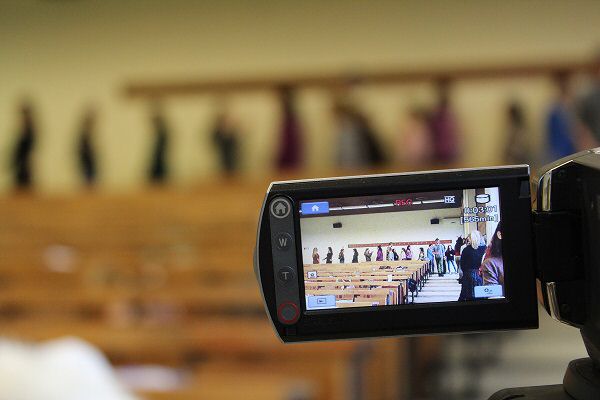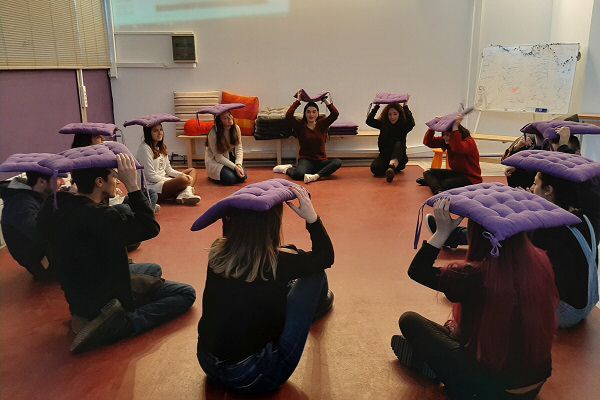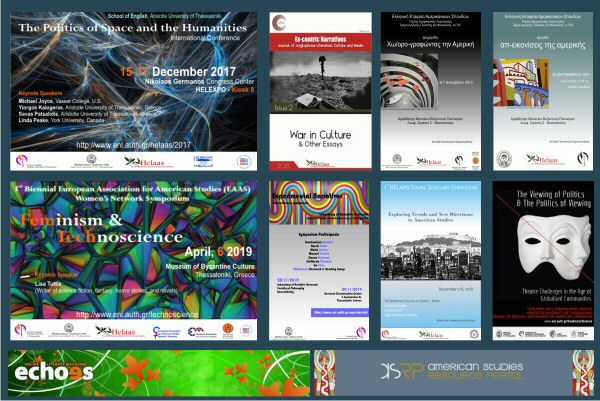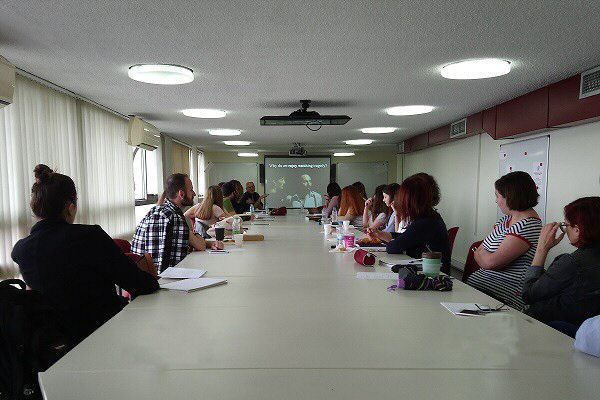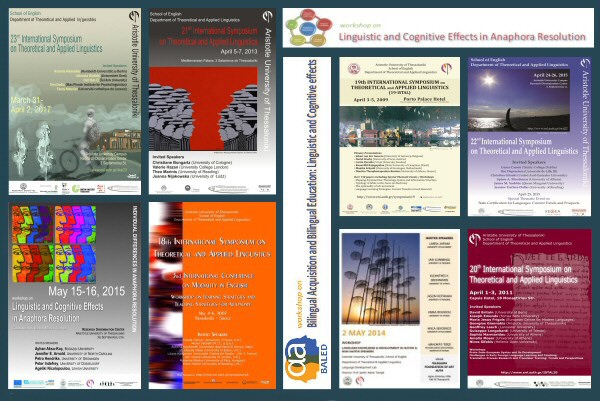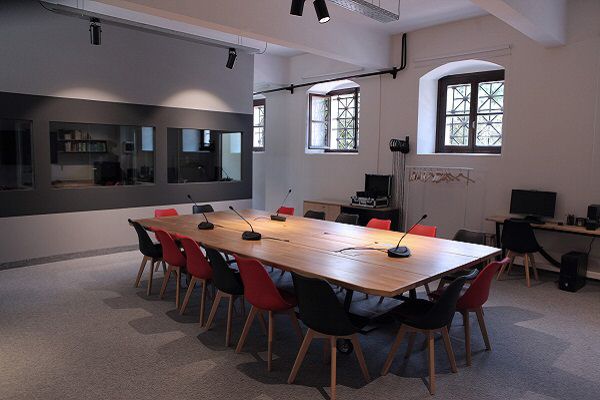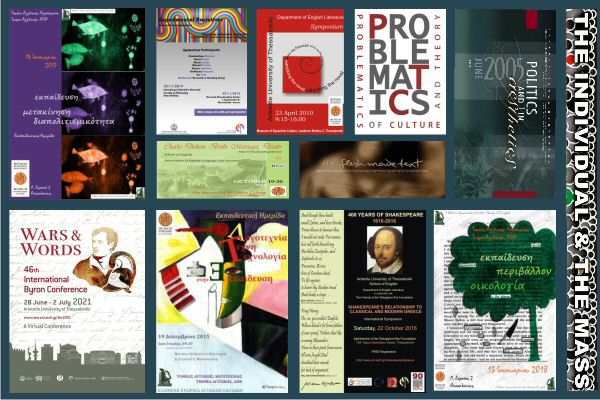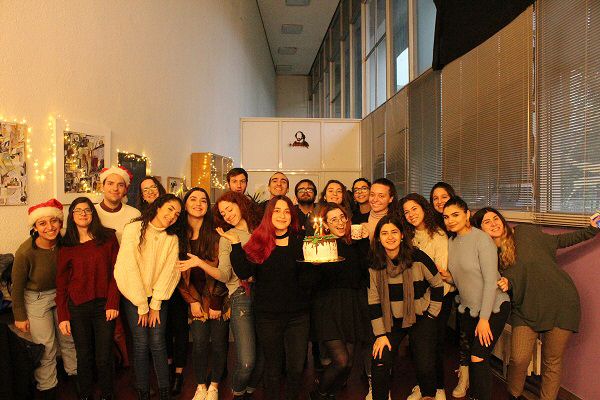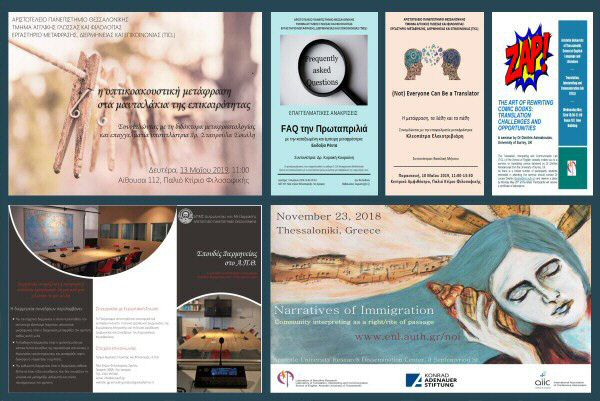 School of English personnel
School of English personnel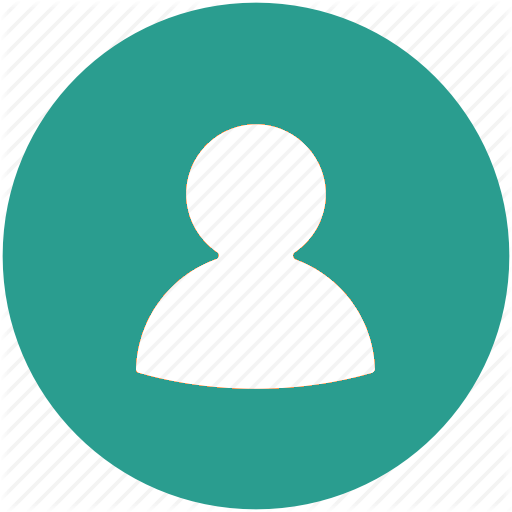 Maria Poulaki
Assistant Professor - Department of American Literature and Culture
305 | +30 2310 997394 |
mariapoulaki@enl.auth.gr
Office hours:
TH
16:00-17:30(Online by appointment) |
TU
12:00-13:30(Online/onsite by appointment)
Maria Poulaki completed her graduate studies in Psychology and postgraduate studies in Psychology and Media (Panteion University), and continued with doctorate studies (funded by the State Scholarships Foundation of Greece -I.K.Y.) in Media and Culture, specializing in Film, at the University of Amsterdam. She obtained her doctorate diploma from the University of Amsterdam in 2011 and since then she has been teaching in universities in the Netherlands (University of Amsterdam, University of Applied Sciences Utrecht) and the UK (as lecturer/assistant professor at the University of Surrey from 2013 until 2021).
She has taught media theory and history with emphasis on audiovisual media and cinema, critical theory of media, philosophy and psychology of the moving image, and research methods.
Her research has focused on narrative forms in cinema, interdisciplinary approaches to narrative, the notion of narrative complexity, as well as on aesthetics and psychology of the moving image.
She is the author of Before or Beyond Narrative (PhD dissertation, 2011) and coeditor of volumes Compact Cinematics (Bloomsbury 2017, with Marina Grishakova) and Narrative Complexity: Cognition, embodiment, evolution (University of Nebraska Press 2019, with Pepita Hesselberth), while her research publications include articles in peer-reviewed journals such as Screen, Projections, New Review of Film and Television Studies, Cinema & Cie, Empedocles, Gestalt Theory, and chapters in various collective volumes.
She has given presentations in many international conferences, and been invited as keynote speaker at the 2019 conference of the Screenwriting Research Network.
She has also been member of the jury at Leiden film festival, collaborated with the British Film Institute (BFI), and regularly reviews publishing and research projects for various international academic publishers and research councils.

TEACHING (ACADEMIC YEAR 2023-2024)