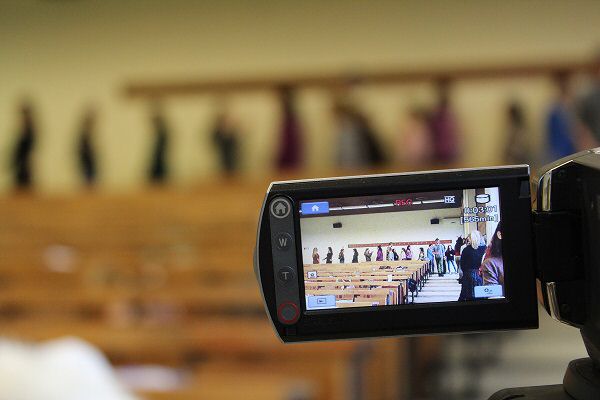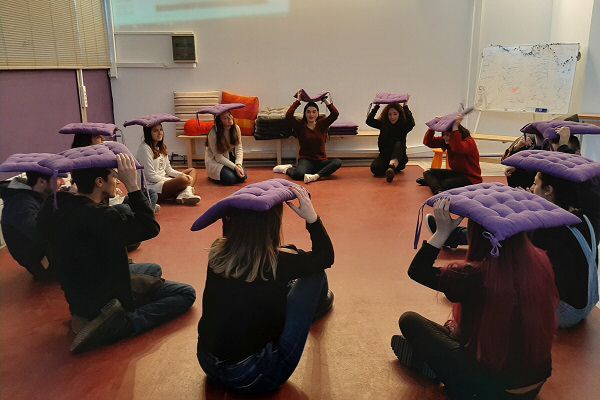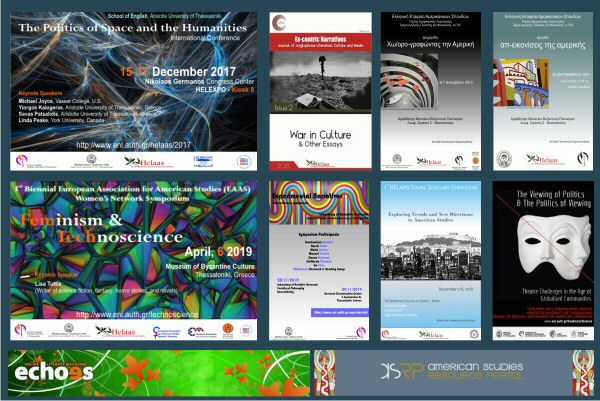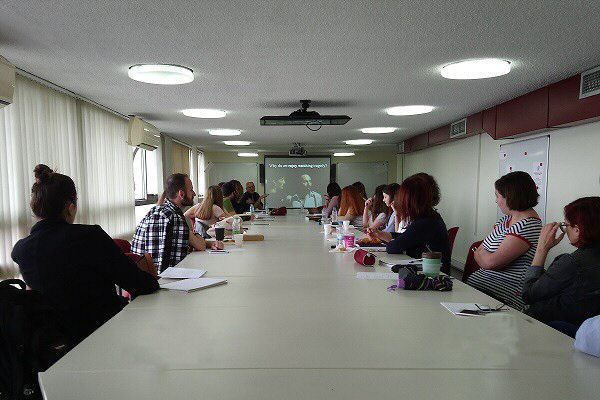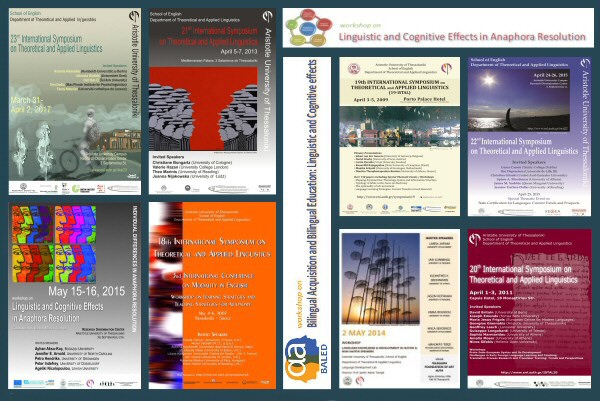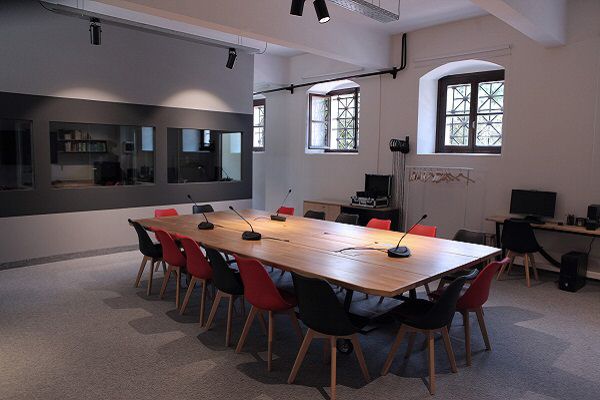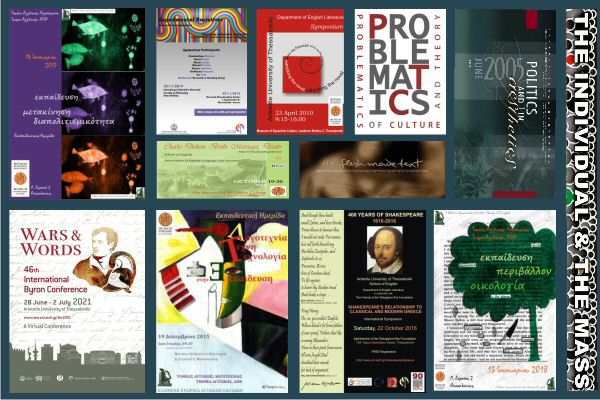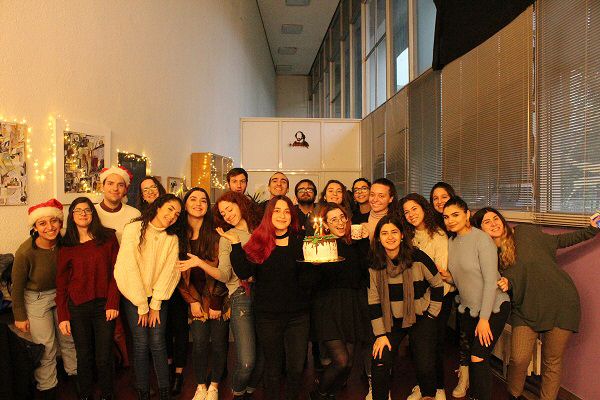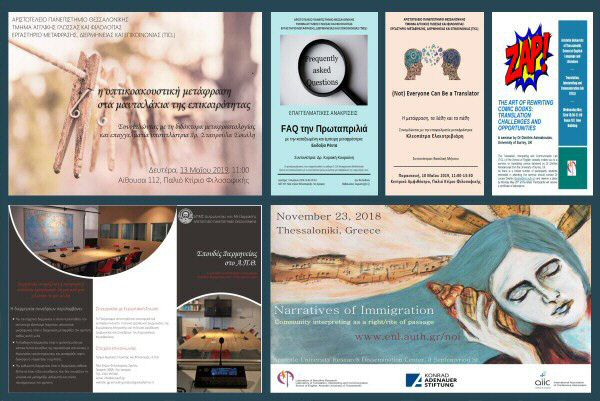 School of English personnel
School of English personnel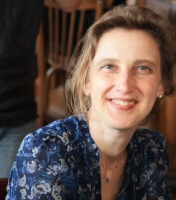 Katerina Kitsi-Mitakou
Professor - Department of English Literature
309A | +30 2310 997403 |
katkit@enl.auth.gr
|
personal page
Office hours:
MO
13:30-14:30(By appointment) |
WE
13:30-14:30(By appointment) |
TH
13:00-15:00(By appointment)
Katerina Kitsi-Mitakou holds degrees in English from the Aristotle University of Thessaloniki (BA Honours, PhD) and Leeds University (MA in Theatre Studies), and is Professor of English literature and culture and gender studies. She teaches and publishes on Realism, Modernism, and the English novel, as well as on gender and body theory. She is general editor of the European Journal of English Studies (http://essenglish.org/ejes/) and has been president of the Hellenic Association for the Study of English (HASE, www.enl.auth.gr/hase/) since 2014.
TEACHING (ACADEMIC YEAR 2020-2021)