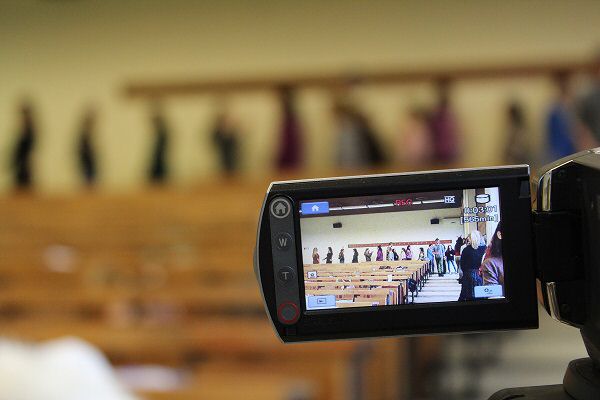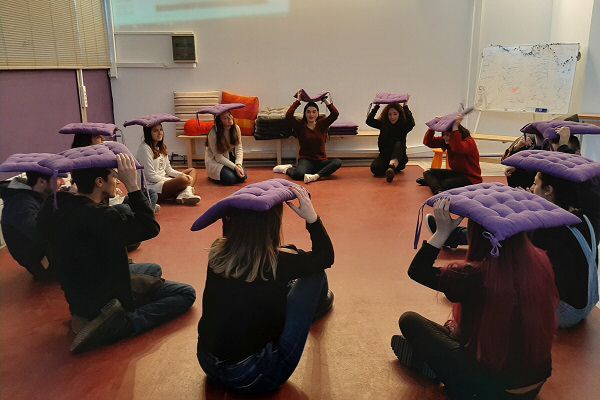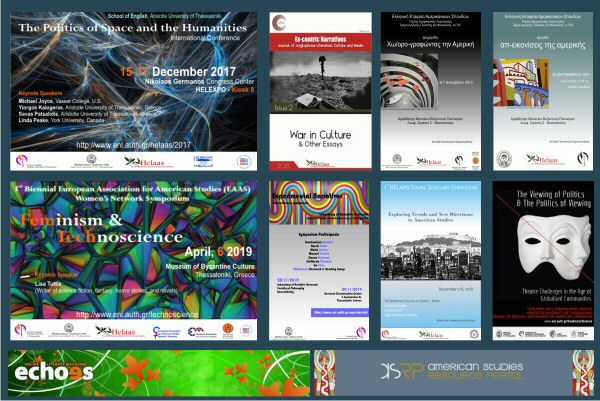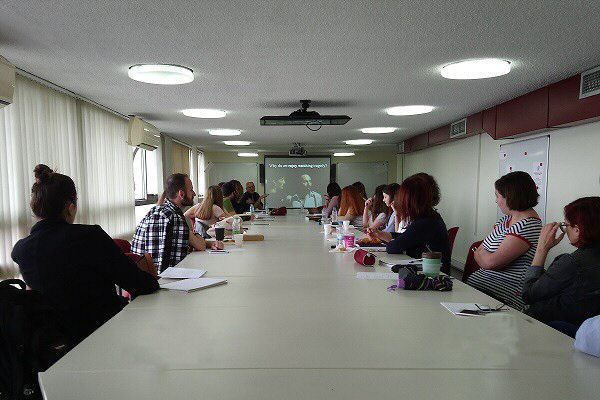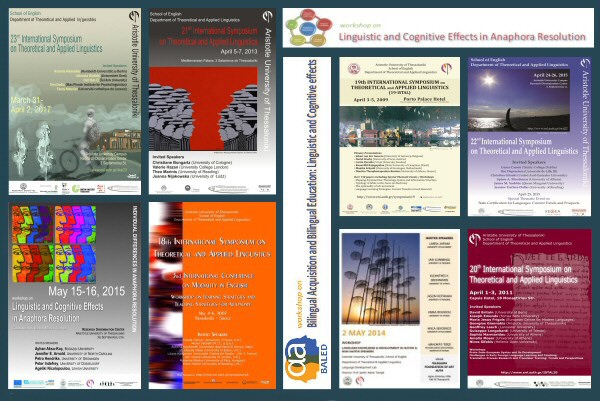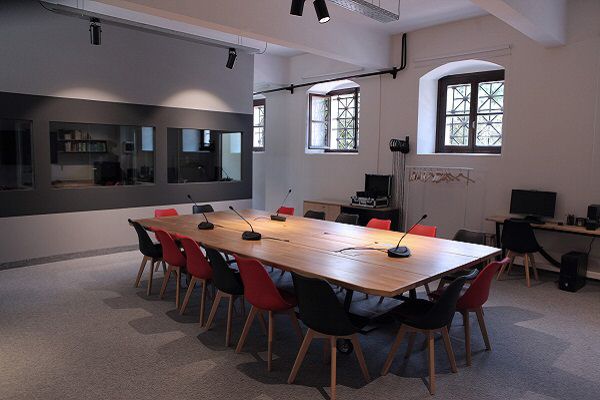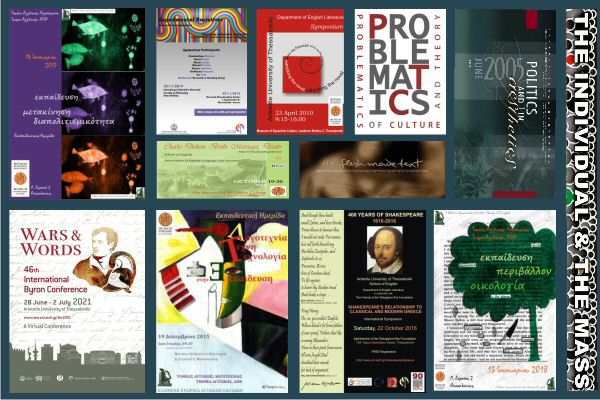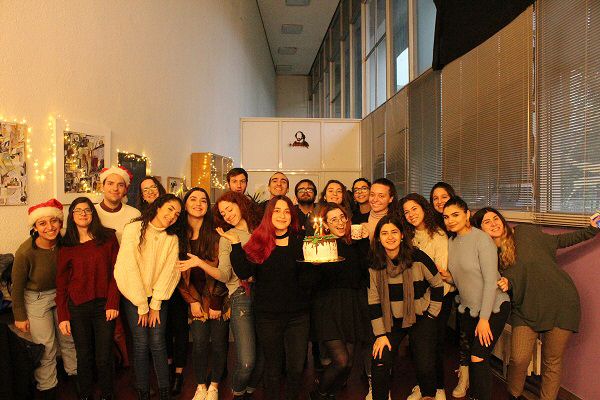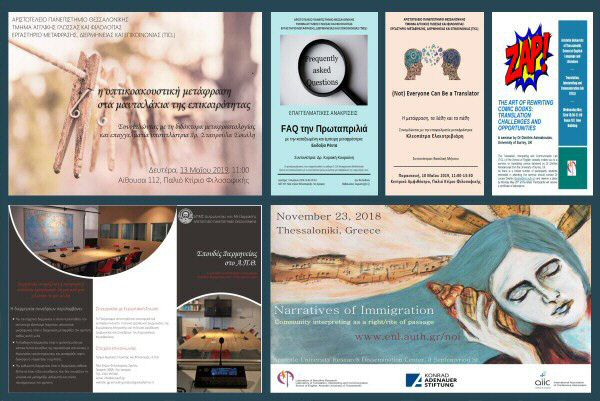 School of English personnel
School of English personnel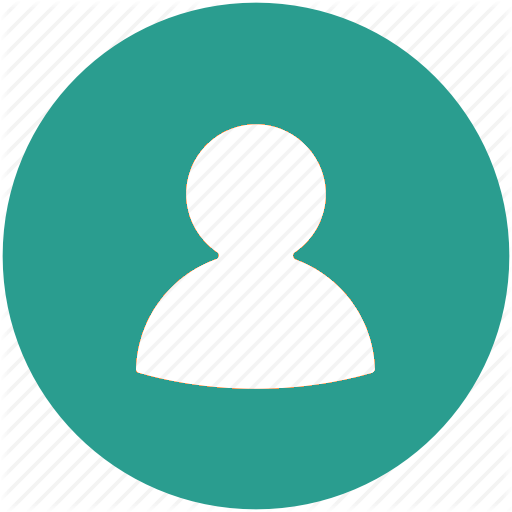 Domna Pastourmatzi
Associate Professor - Department of American Literature and Culture
308E | +30 2310 997464 |
pastourm@enl.auth.gr
|
personal page
|
curriculum vitae
Office hours:
WE
15:30-16:00(6 September 2023) |
FR
18:30-19:00(15 September 2023) |
MO
12:30-13:30(18 September 2023) |
TU
15:30-16:00(26 September 2023 you can also contact me via email)
Domna Pastourmatzi is an associate professor at the department of American Literature and Culture. She holds an MA (1984) and a Ph.D. (1988) in American literature from Bowling Green State University, Ohio, U.S.A. She teaches courses on contemporary American literature, Feminist Theory and Criticism, Postmodernism, Science Fiction, Fantasy, and African American Novelists. She has been elected the head of the department for the academic years 2002-2003, 2003-2004, 2007-2008, 2008-2009, 2011-2012, 2012, 2019-2020 and 2020-21. She is also one of the department's coordinators for the Erasmus exchange programs. She has served as a regular member/representative to the Senate of Aristotle University for the academic year 2004-2005.
TEACHING (ACADEMIC YEAR 2023-2024)