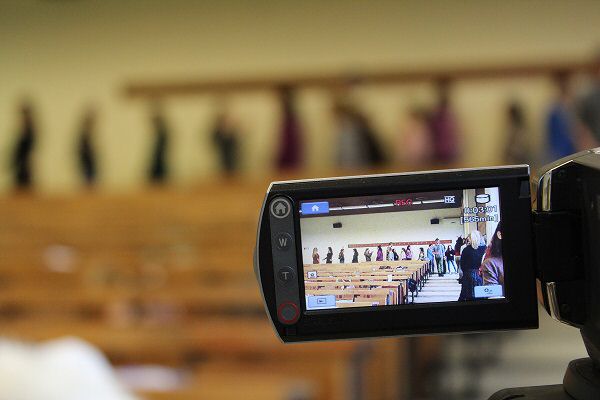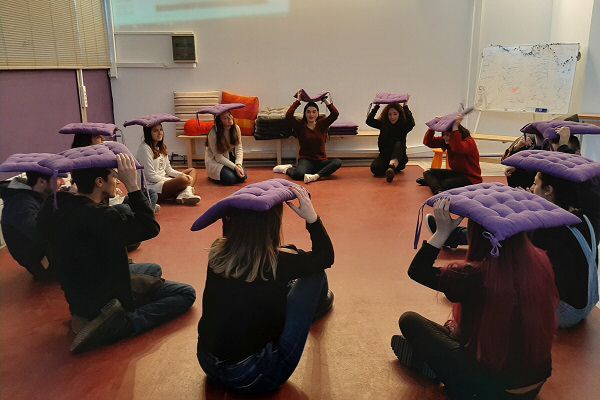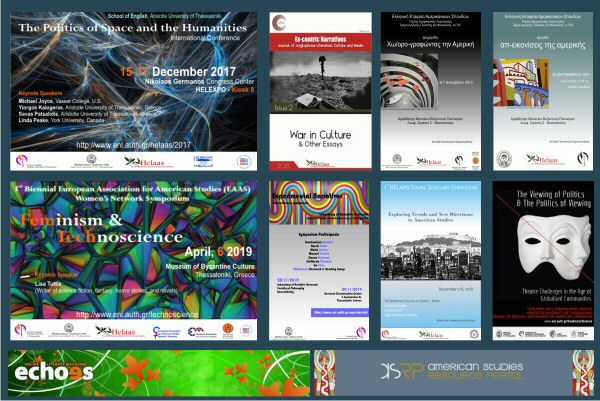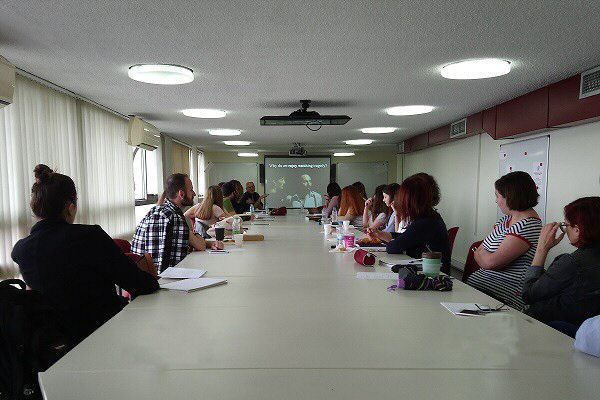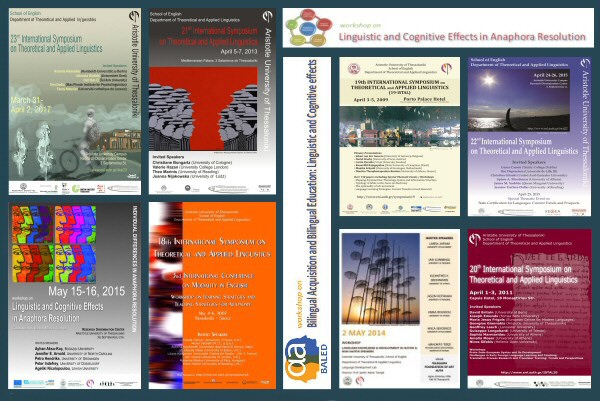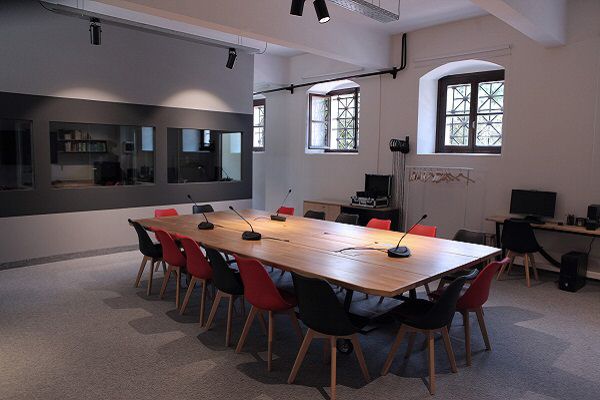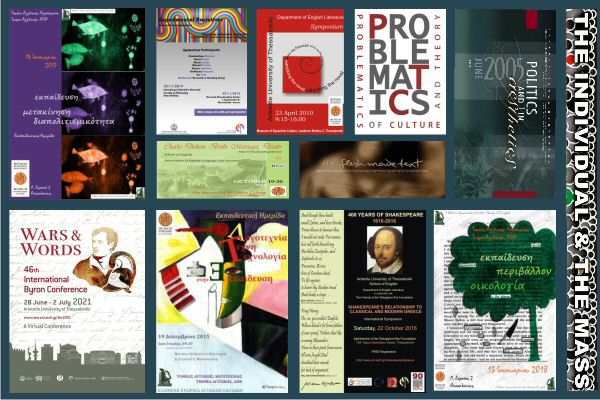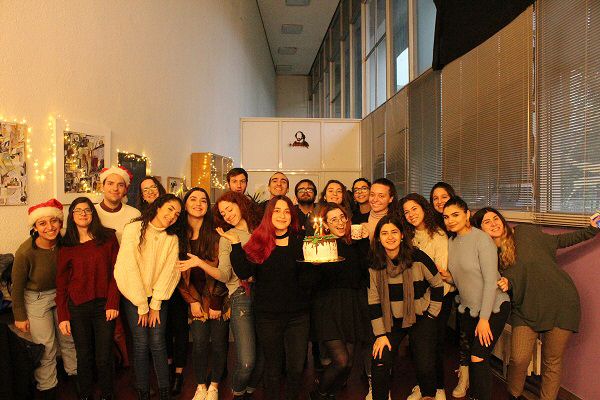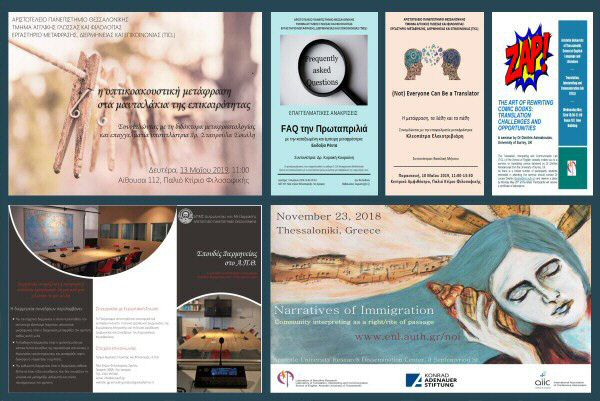 School of English personnel
School of English personnel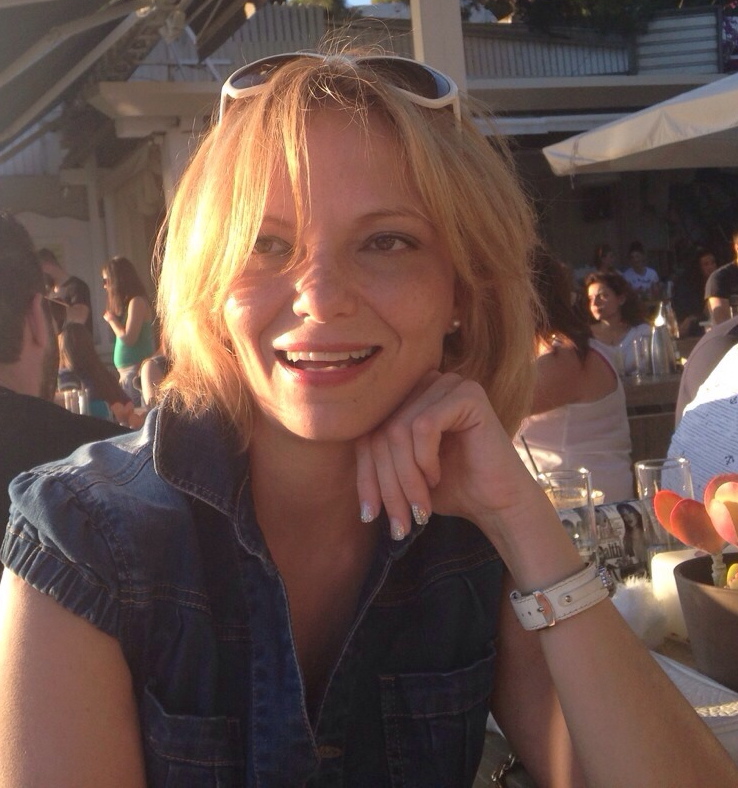 Thomai Alexiou
Associate Professor - Department of Theoretical & Applied Linguistics
308Ă | +30 2310 997098 |
thalexiou@enl.auth.gr
|
curriculum vitae
Office hours:
TU
15:00-16:00( (at the office or via zoom (both by appointment)
click here
) |
WE
12:00-13:00((at the office or via zoom (both by appointment)
click here
) |
TH
15:00-16:00( (only via zoom by appointment)
click here
)
Dr Thomaï Alexiou is an Associate Professor at the Department of Theoretical and Applied Linguistics, School of English, Aristotle University of Thessaloniki (expertise: 'Learning of English as a foreign/second language in preschool and school age'). She holds an MA in TEFL from Canterbury Christ Church University and a PhD in Applied Linguistics from the University of Wales Swansea, UK (full scholarship). She has taught English as a foreign language for about 10 years in Greece and Britain. She currently teaches courses in methodology of language teaching, pedagogical foundations in learning a foreign language and materials design for preschoolers. Since her employment she has been involved in research projects specialising on young learners such as PEAP (English for young learners educational project) and other areas such as DysTEFL2, CLIL-Prime etc. She is also the coordinator of the Modules 'Teaching English to Young Learners' (at the postgraduate level) at the Hellenic Open University.
Her research interests concern cognitive development and individual differences in foreign language learning for very young learners while her expertise is in early foreign language learning, methodology of teaching languages to young learners (preschool and primary education), and material development for young learners. She has been invited as a speaker and teacher trainer in Greece, Europe, Australia, Russia and the UAE and she has published widely in the field of second language pedagogy. She has also written and edited textbooks for students learning English as a foreign language. She is the co-author of Magic Book 1&2, Teaching packages for the teaching of English at Grade 3 in Greek state schools. Magic Book 2 has been shortlisted for the MacMillan Education Award for New Talent in Writing (ELTons 2014). She is the Academic leader and coordinator of the EAN project (Introduction of EFL at Greek state pre-primary schools, https://ean.auth.gr/) and the Chair of the Greek Applied Linguistics Association.
TEACHING (ACADEMIC YEAR 2022-2023)