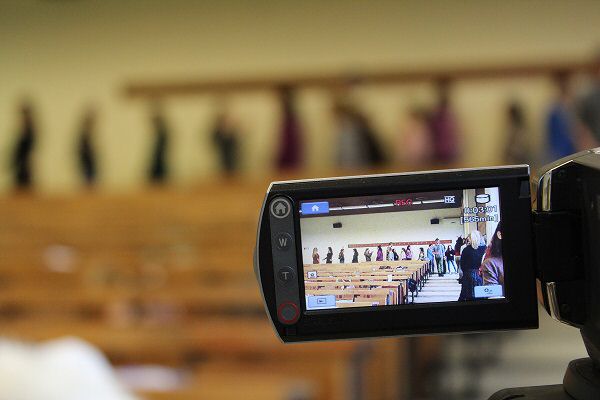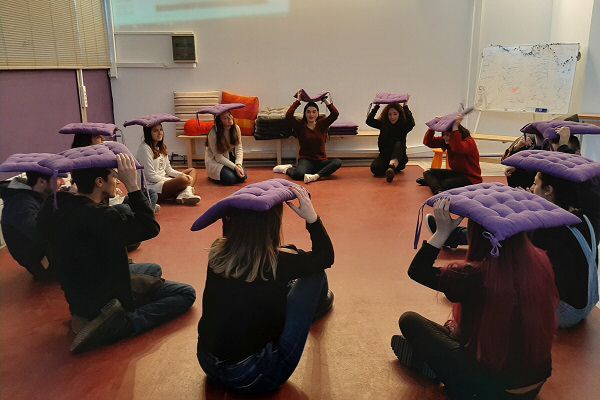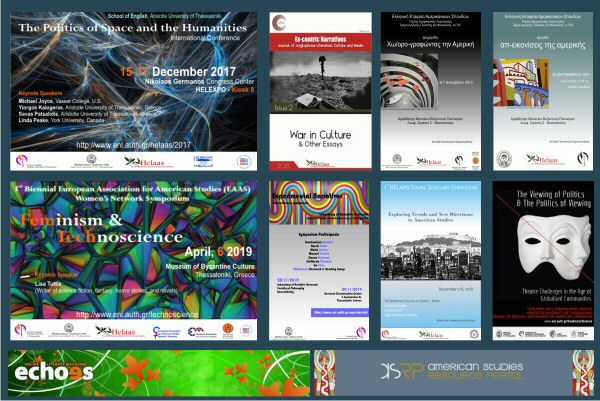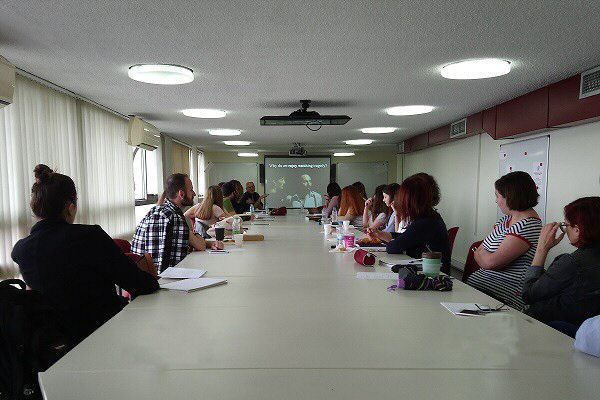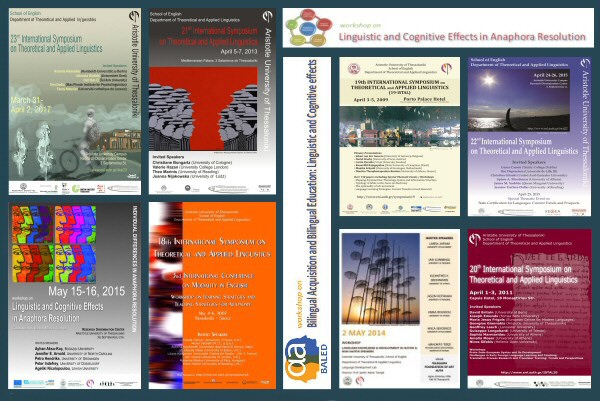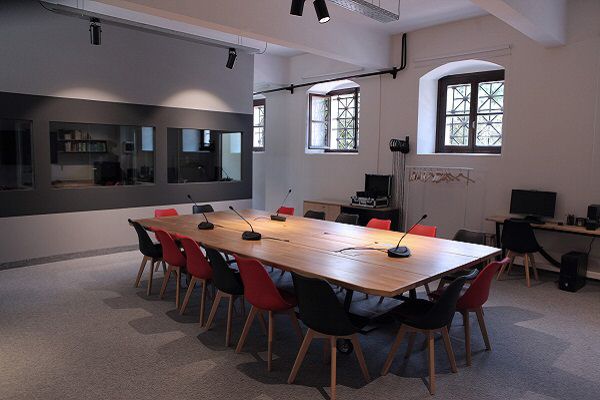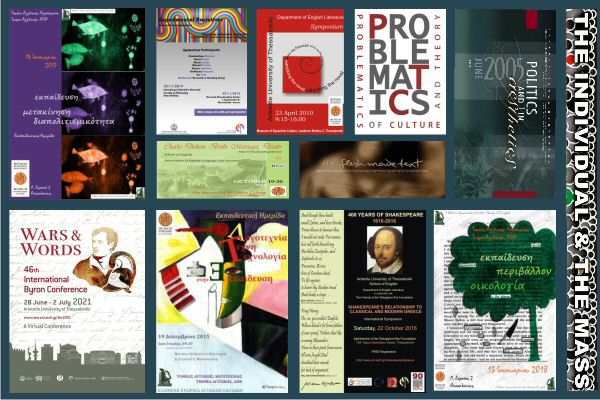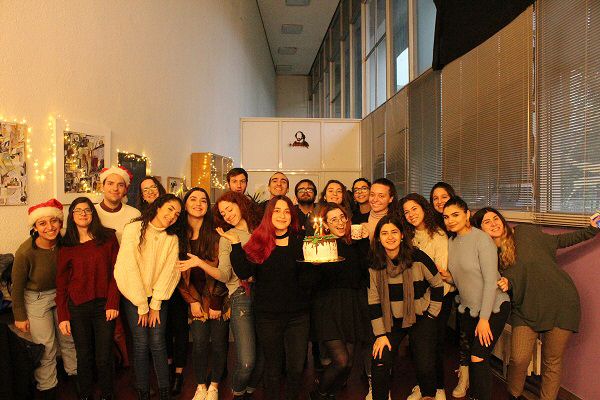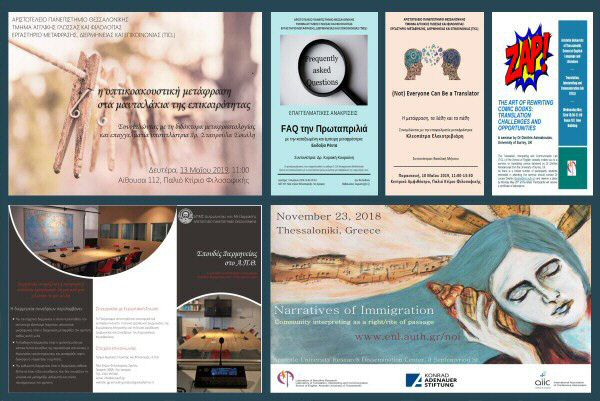 School of English personnel
School of English personnel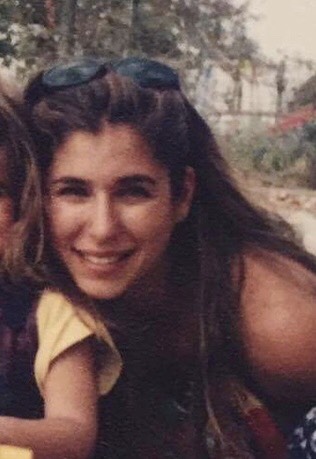 Sofia Emmanouilidou
Laboratory Teaching Staff - Department of American Literature and Culture
307A | +30 2310 997394 |
semma@enl.auth.gr
|
curriculum vitae
Office hours:
MO
17:30-18:30(September 5) |
TU
08:30-09:15(September 6) |
WE
13:15-14:15(September 7 (please contact me for an appointment))
Dr. Sophia Emmanouilidou received her Ph.D. from the School of English, Aristotle University of Thessaloniki, Greece, with distinctions in 2003 and on a full scholarship from the Foundation of National Scholarships in Greece (IKY). She has been a Fulbright grantee at the University of Texas, Austin and the John F. Kennedy Institute (JFKI) for North American Studies, Freie Universität of Berlin. She has published several articles on Chicana/o literature and identity-focused theories. She has lectured at the University of the Aegean, Department of Social Anthropology and History; and the University of the Peloponnese, Department of History and Culture, and the TEI of the Ionian Islands, Department of Environment Technologists. Her interests include border cultures, identity studies, space theory and ecocriticism. In 2020, she co-edited with Prof. Sezgin Toska the volume Transnational Interconnections of Nature Studies and the Environmental Humanities.

TEACHING (ACADEMIC YEAR 2022-2023)