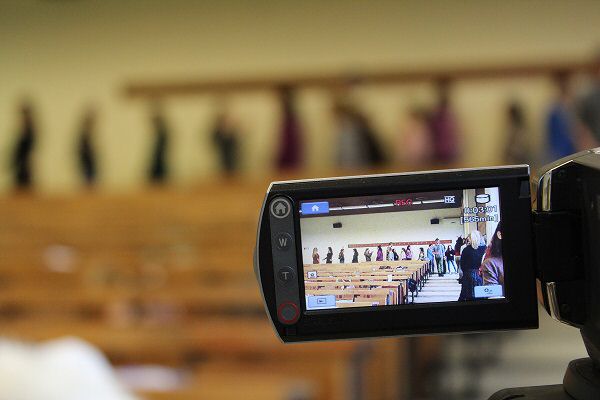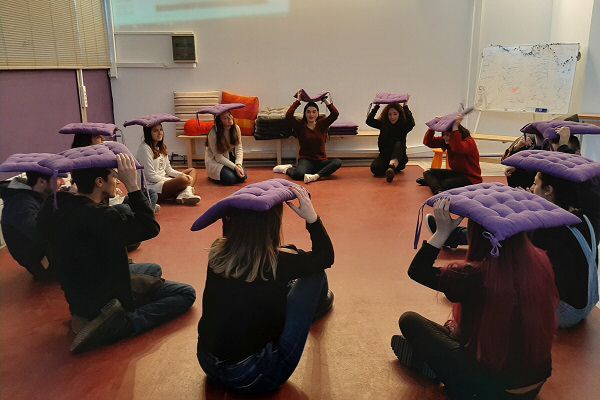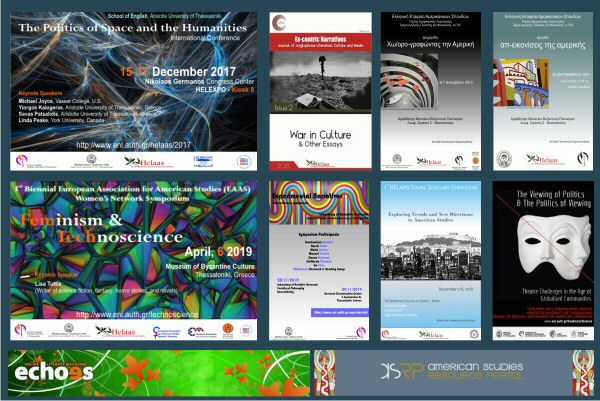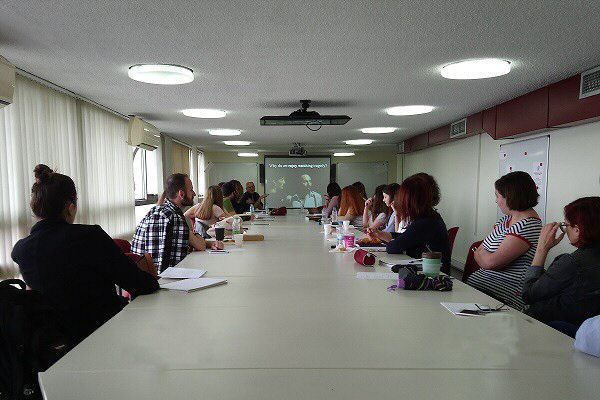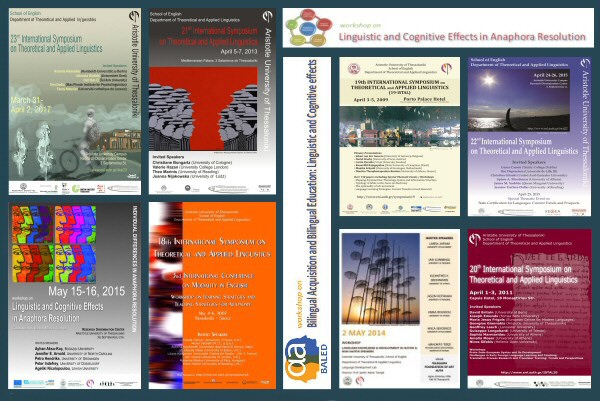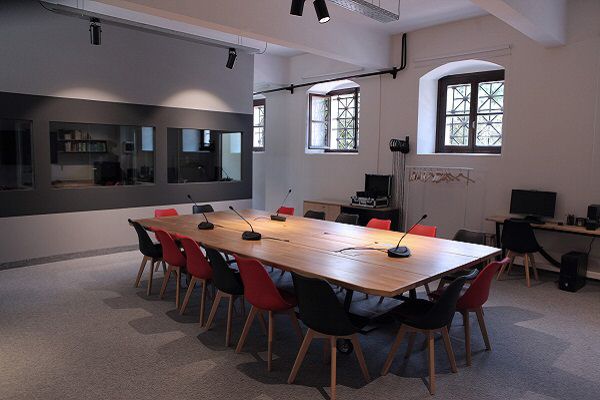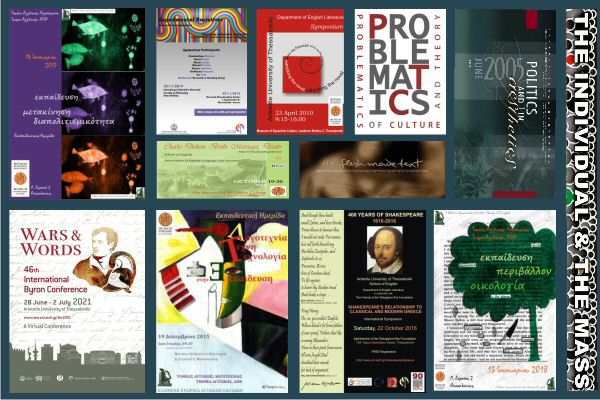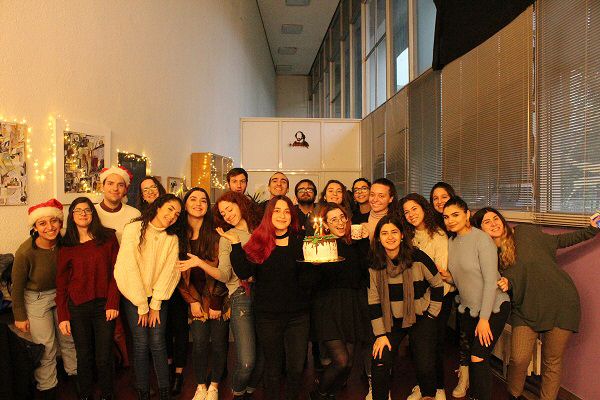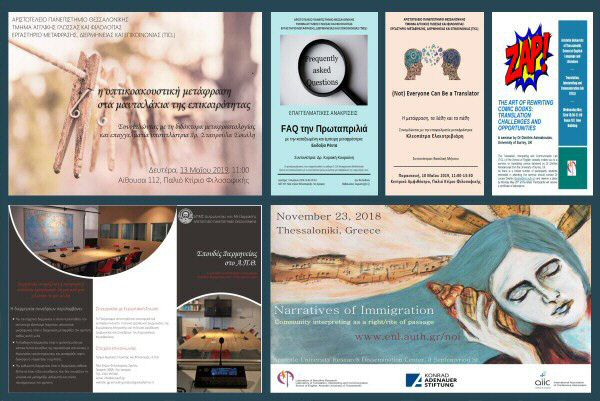 School Events
School Events
Date:
25/4/2012
Title: Lectures on language learning by Polish scholars from Opolski University, Poland
Wednesday 25/4, 14.15-15.15, Room 107.
Dr Elżbieta Szymańska-Czaplak: Questioning stereotypes in foreign language learning.
Dr Ewa Piechurska: Willingness to communicate in L2
These lectures will be given to students attending 3-225, Group A (E. Agathopoulou) but everyone else is welcome.