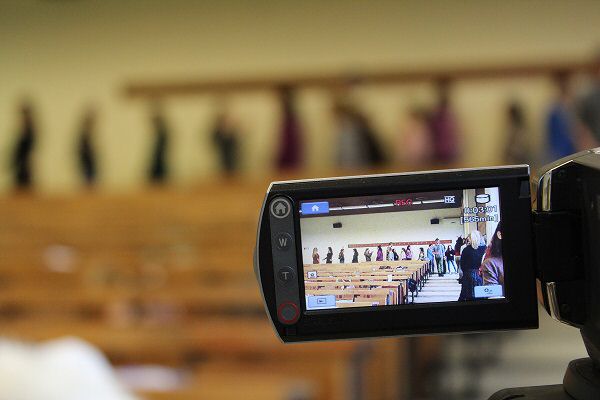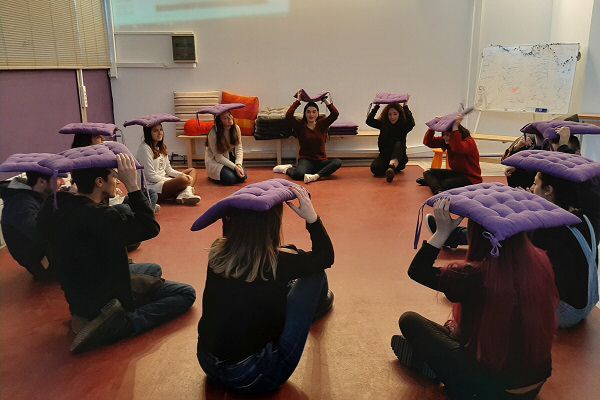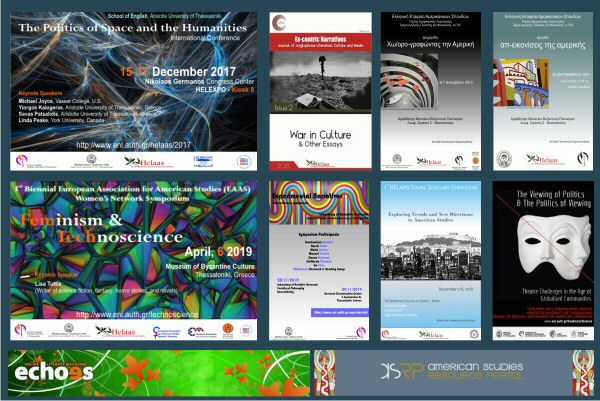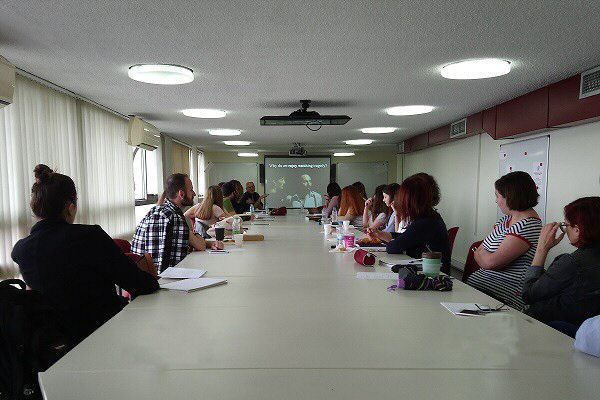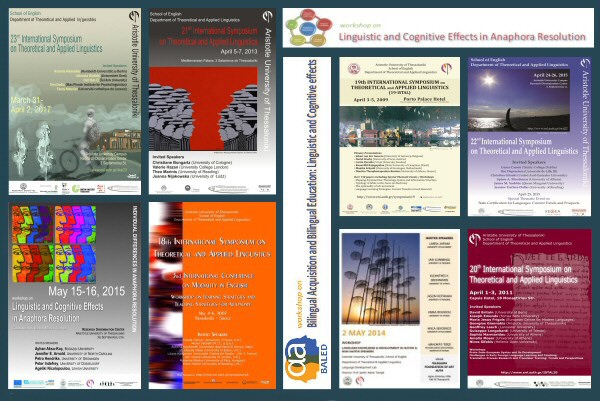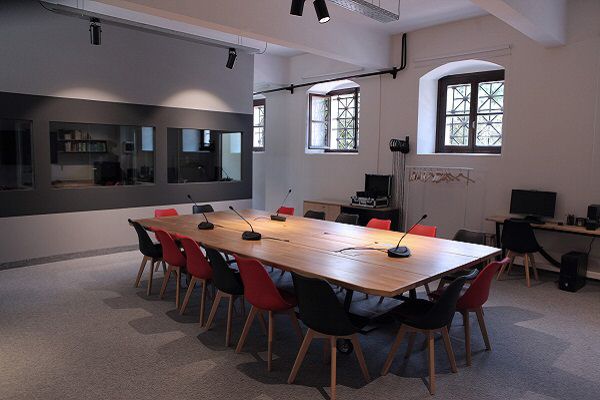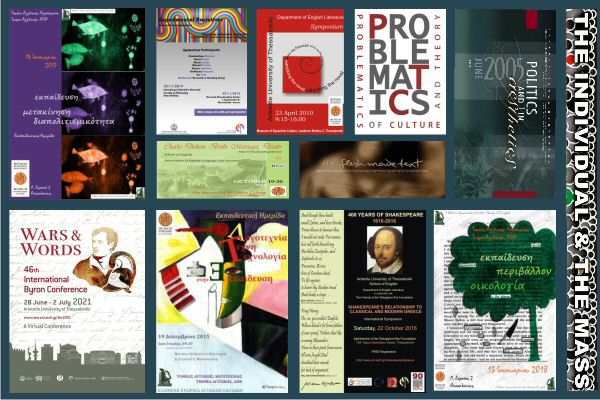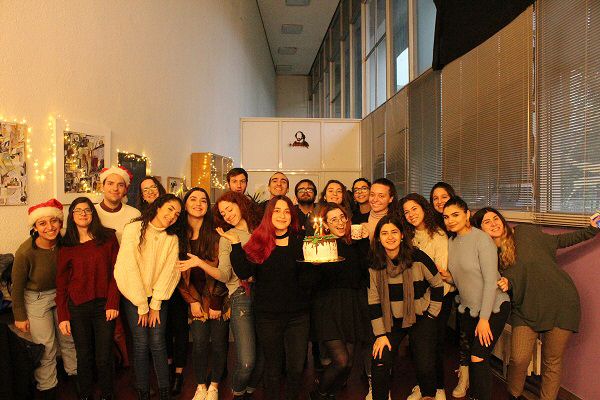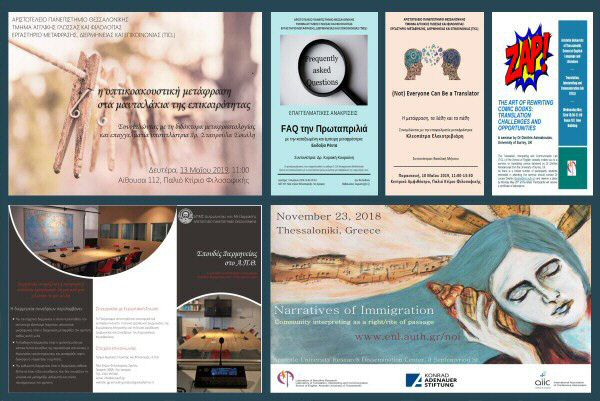 School Events
School Events
Date:
02/03/2021
Title: Σεμινάρια από το Εργαστήριο Εκμάθησης, Διδασκαλίας και Αξιολόγησης της Ξένης Γλώσσας στη Σχολική Πράξη
Το Εργαστήριο Εκμάθησης, Διδασκαλίας και Αξιολόγησης της Ξένης Γλώσσας στη Σχολική Πράξη διοργανώνει μια σειρά εξ αποστάσεως σεμιναρίων από τον Ιανουάριο έως τον Μάιο 2021 με θέμα "Corpora and Online Learning Tools".
Τα σεμινάρια απευθύνονται κυρίως σε υποψήφιους διδάκτορες, μεταπτυχιακούς και τεταρτοετείς φοιτητές της Φιλοσοφικής Σχολής.

Το τρίτο σεμινάριο, με τίτλο "Using corpora in digital and traditional face-to-face EFL classes", θα πραγματοποιηθεί στις 2 Μαρτίου (11:00-12:30) από τη Δρ. Βασιλική Παπαϊωάννου.
Περισσότερες πληροφορίες: http://www.new.enl.auth.gr/flt/lab-events