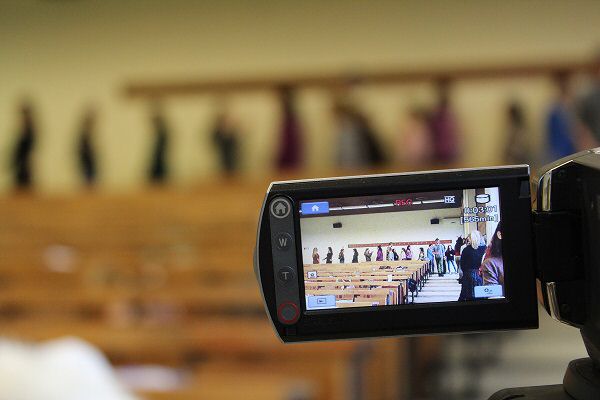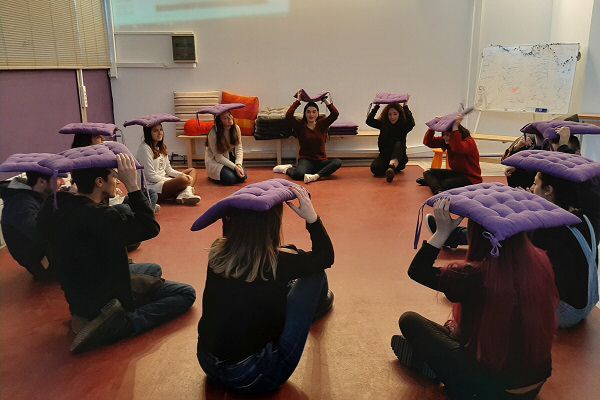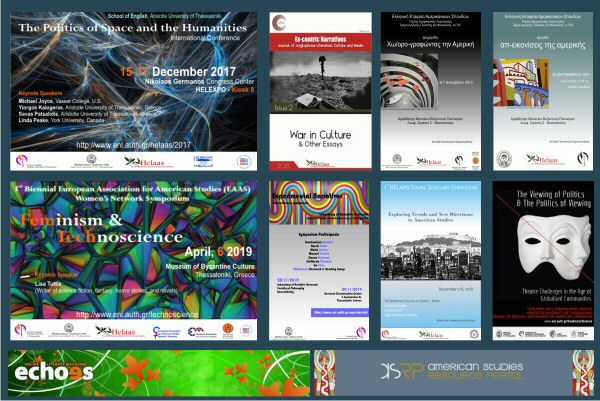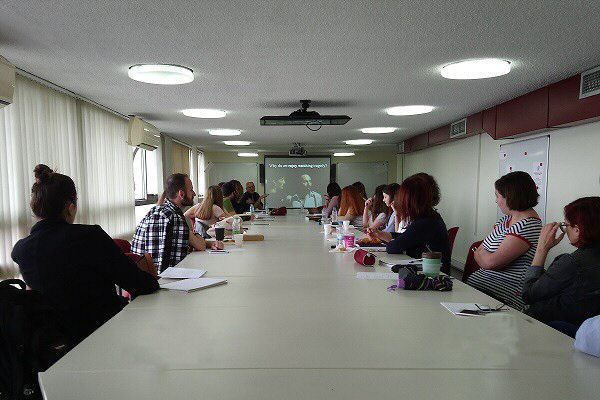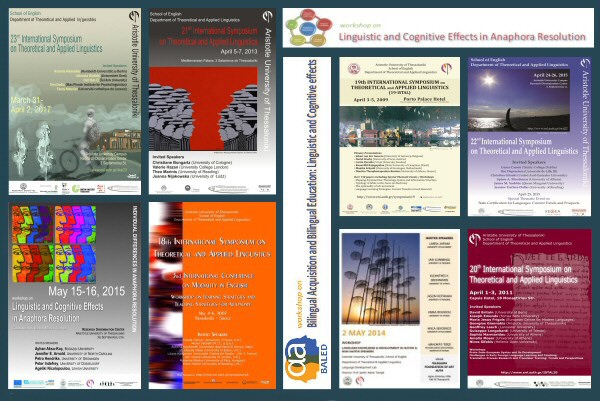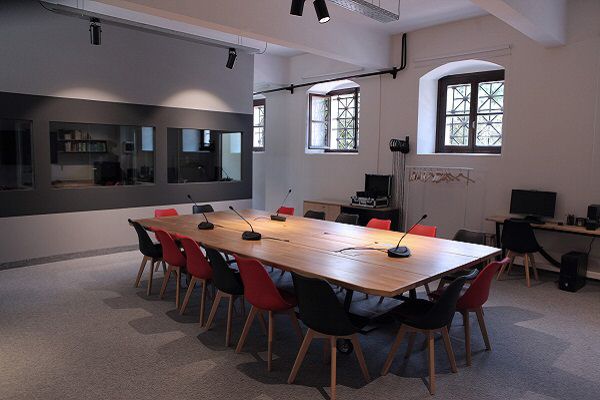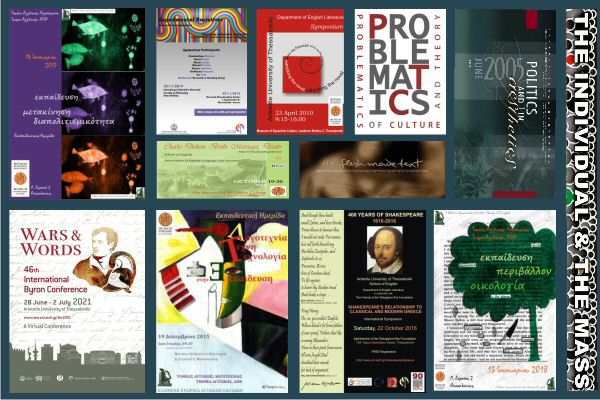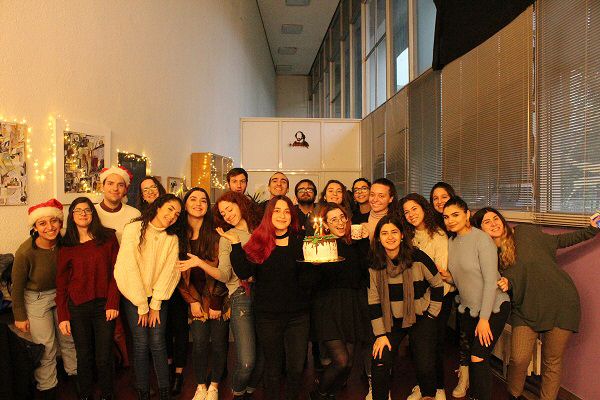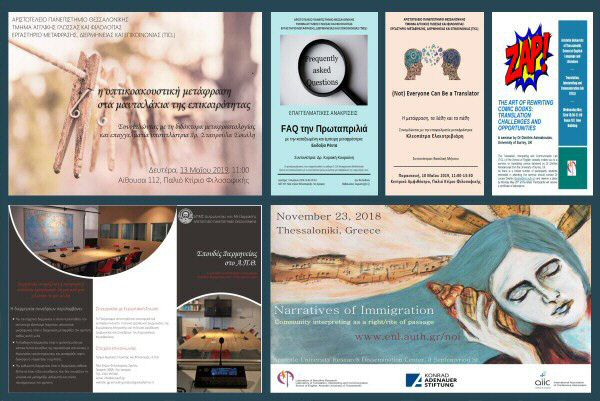 School Events
School Events
Date:
Title: Laboratory of Narrative Research Seminar: On Polyphonic Narratives
The Laboratory of Narrative Research is pleased to announce its second student seminar as part of the Narrative Crossings series, entitled
'Embracing Voices: On Polyphonic Narratives' run by Dr Vasiliki Misiou.
The seminar will take place on Friday 13/12, 16:00-19:00 in room H (next to Amphitheater B).
As there is a limited number of participants, students interested in attending the workshop should contact Maria Ristani (mristani@enl.auth.gr) and reserve a place beforehand. For more info on the seminar click here.