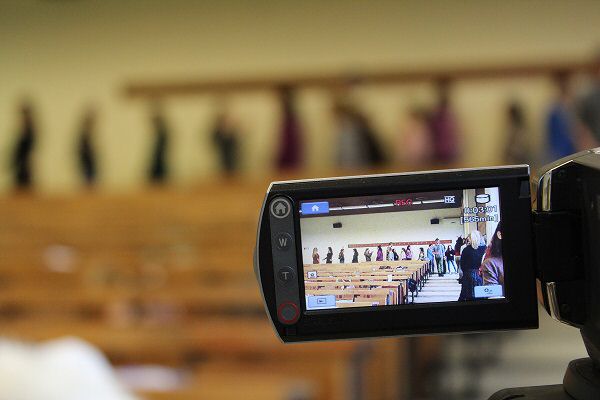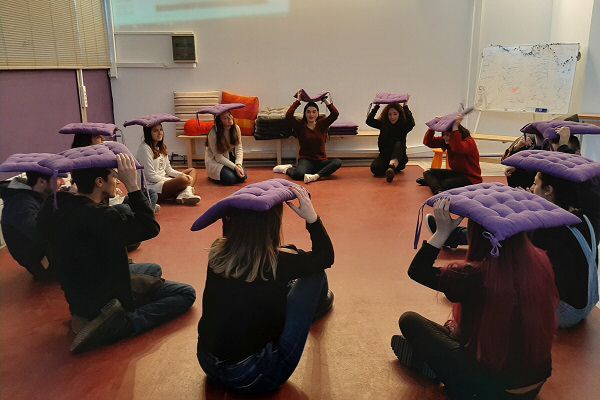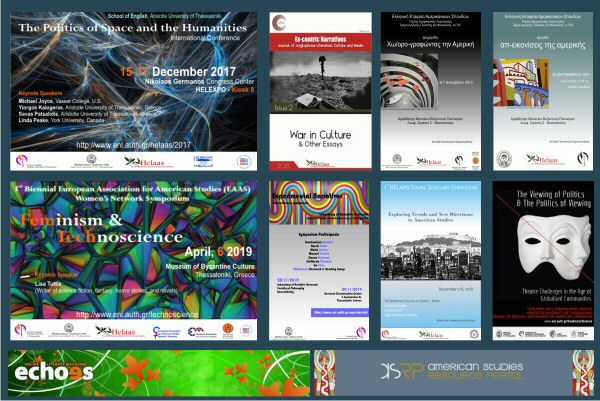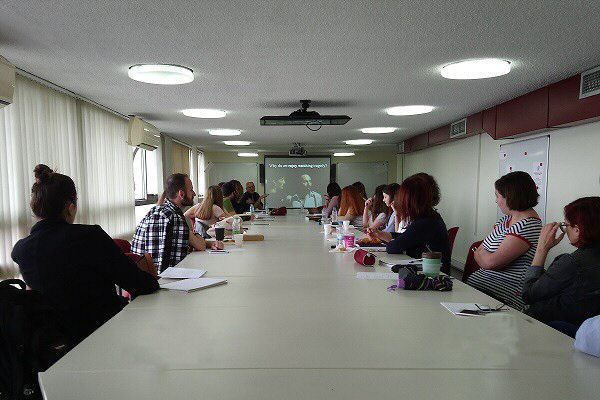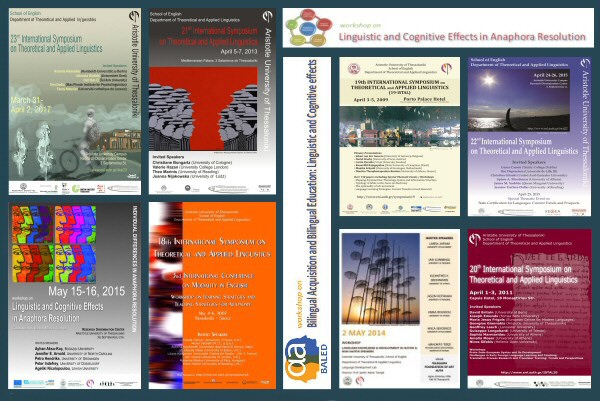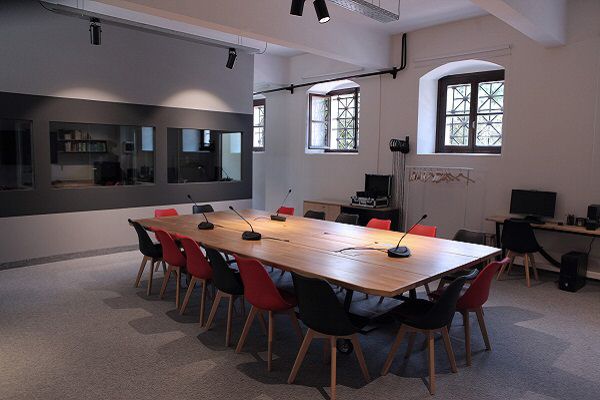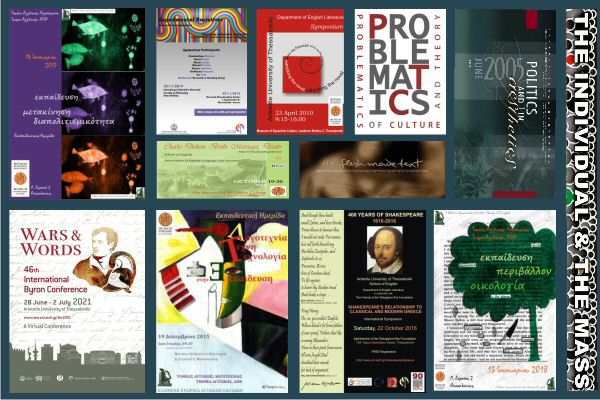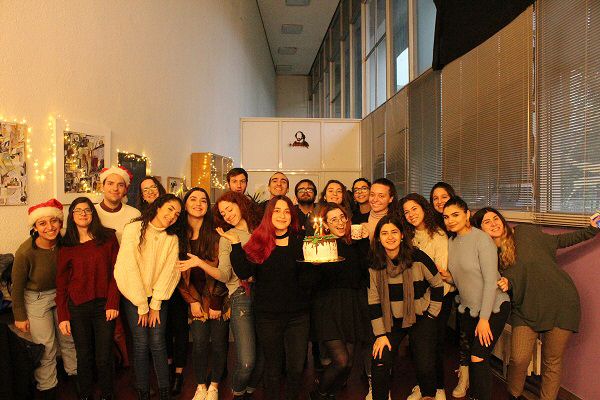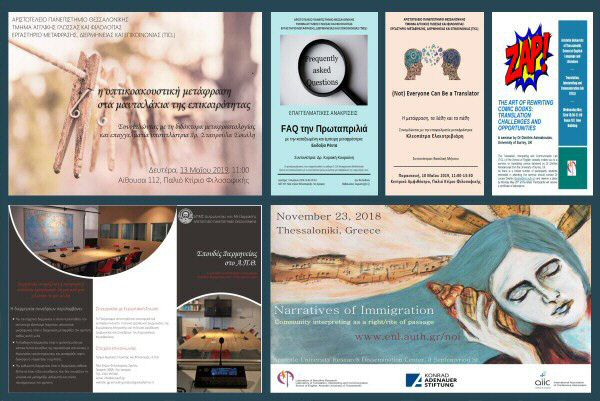 School Events
School Events
Date:
Title: Seminar on Translating Advertisements by Dr Dimitris Asimakoulas
The Translation, Interpreting and Communication Lab (TICL) of the School of English cordially invites you to the seminar entitled "Culture, Visuals and Rhetorical Ploys: The Many Faces of Advertisements in Translation" delivered by Dr Dimitris Asimakoulas from the University of Surrey. The seminar will take place on Thursday May 23rd at Room 107, 13:30-16:00.
Speaker Biography
DR DIMITRIS ASIMAKOULAS
University of Surrey, Guildford, UK
Dr Dimitris Asimakoulas is Programme Director for the Masters of Research (MRes) in Translation and Interpreting Studies and Deputy Director for the Centre for Translation Studies at the University of Surrey. He holds a PhD in Translation Studies and teaches modules on translation theory, intercultural communication and translation, advertising discourse and literary translation. He has also supervised fifteen doctoral student projects in the areas of literary translation, audiovisual translation, literature/creative writing and humour studies.

His most recent project is a monograph (due out 25 July 2019) on the translation of comic books entitled Rewriting Humour in Comics: Cultural Transfer and Translation of Aristophanic Adaptations (Palgrave McMillan). Previously, he co-edited (with Margaret Rogers) a volume on issues of cultural gate-keeping and the sociology of translation entitled Translation and Opposition (2011, Multilingual Matters). He has also published articles on audiovisual translation, translation history and humour theory in peer-reviewed journals (Meta, Target, The Translator, Traduction Terminologie Rédaction, The Sixties: A Journal of History, Politics and Culture and Journal of Graphic Novels and Comics), as well as the Routledge Encyclopedia of Translation Studies entry for "Rewriting" (2008; revised entry for 2019 edition).