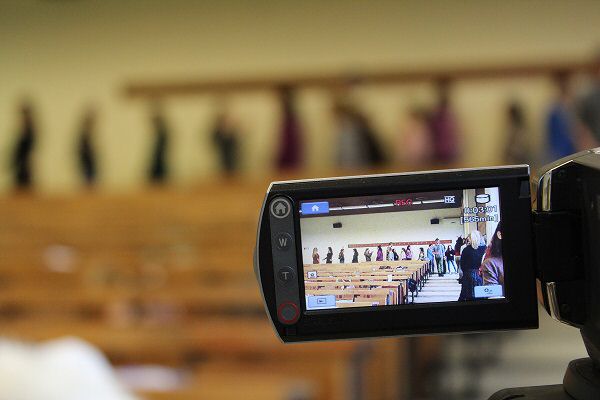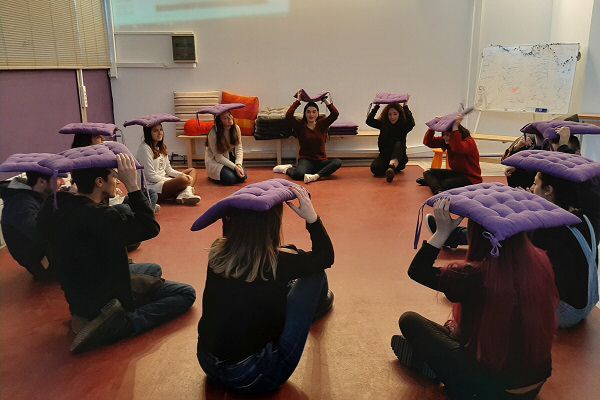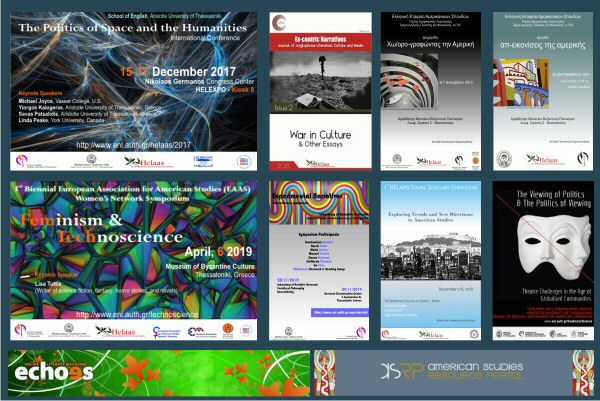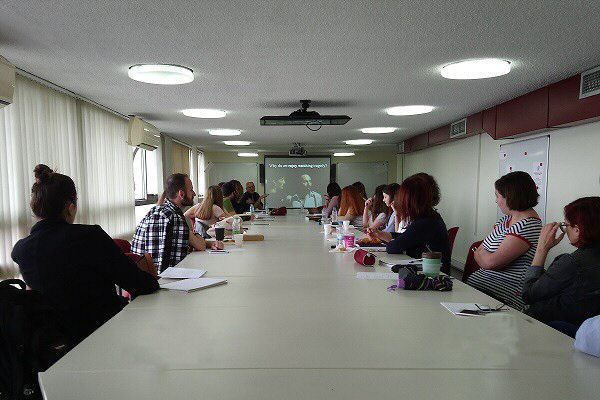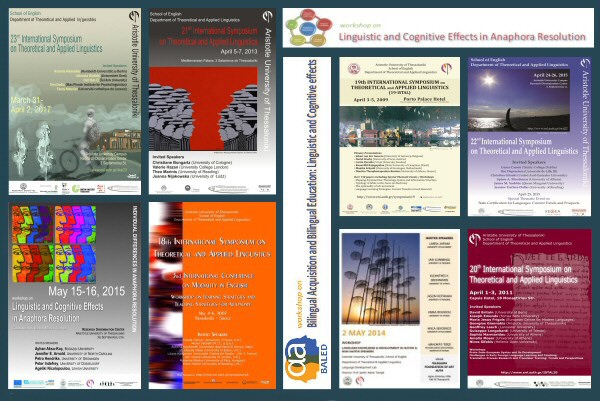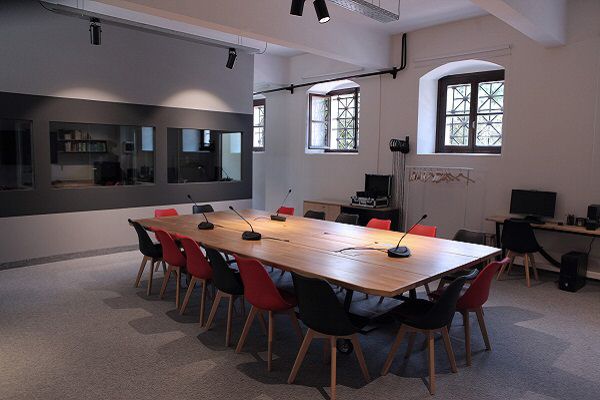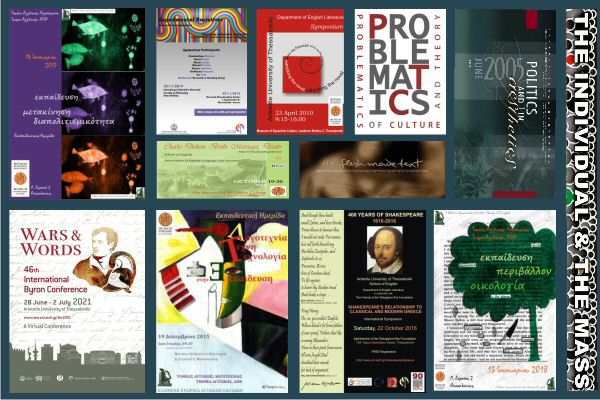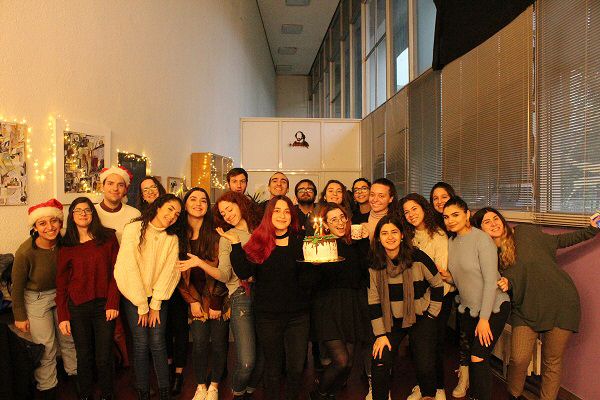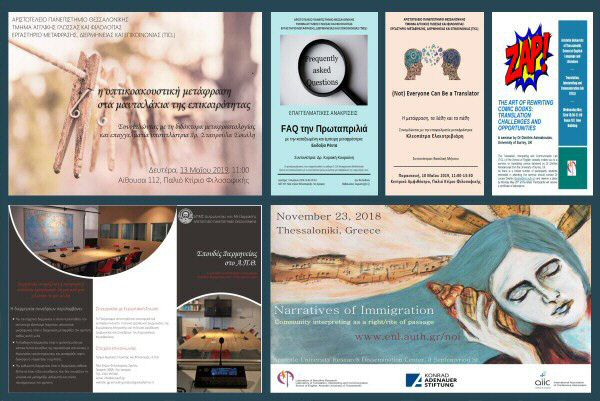 School Events
School Events
Date:
Title: Workshop in Creative Writing
Playwright and Professor of Theatre, Carlos Morton, will be giving a two-week workshop in Creative Writing at our School on
Tuesday 7/5 and 14/5, 12.00-14.00
Wednesday 8/5 and 15/5, 15.00-17.00
Thursday 9/5 and 16/5, 15.00-17.00
Students who are interested in participating, please leave a copy of your transcript of courses and grades as well as a cover letter (about
200 words) providing information about your creative writing interests and stating why you wish to participate in the workshop, in Room 308A by Monday 15/4. Also, in the Cover letter, add your email address and cell phone number.
The students should know that attendance is mandatory and that a certificate of attendance will be issued upon successful completion of the workshop requirements.
For more information, email Prof. Zoe Detsi at detsi@enl.auth.gr