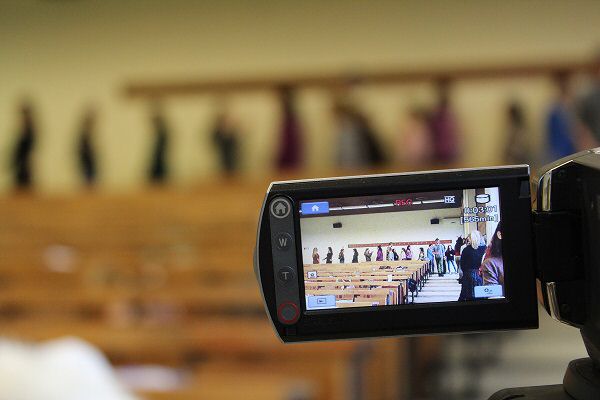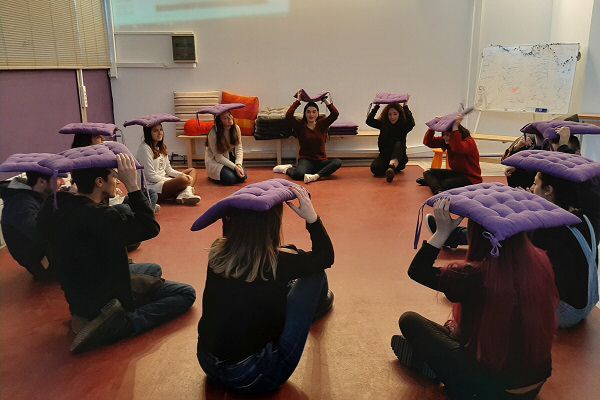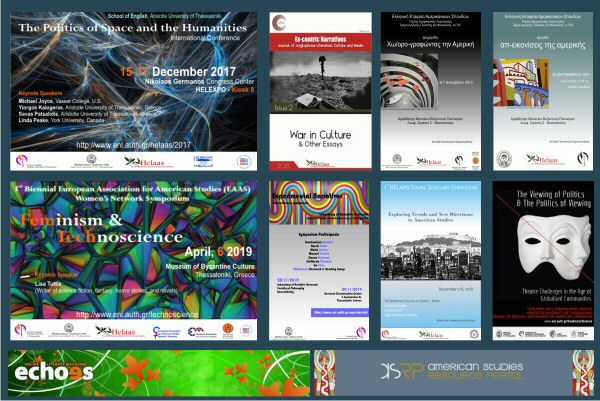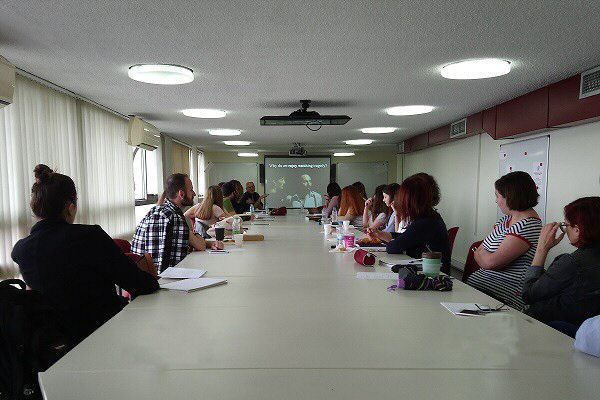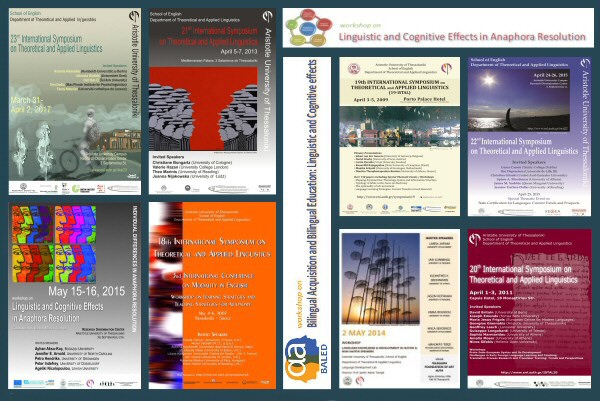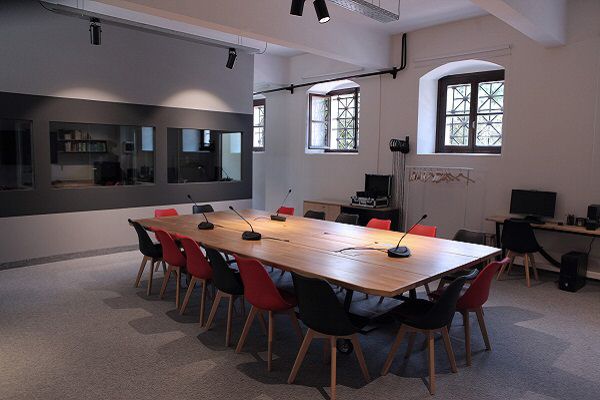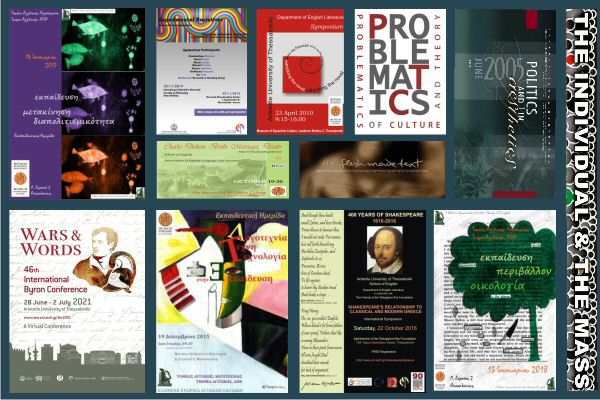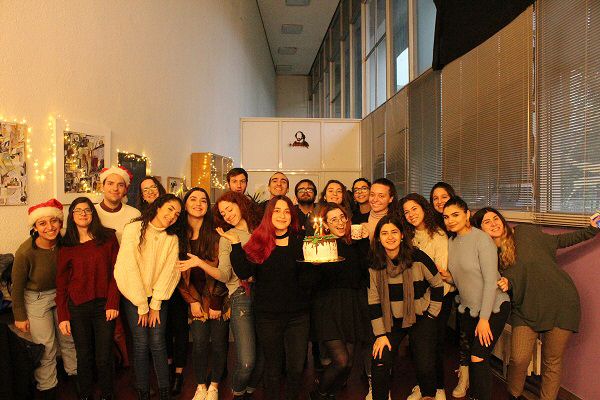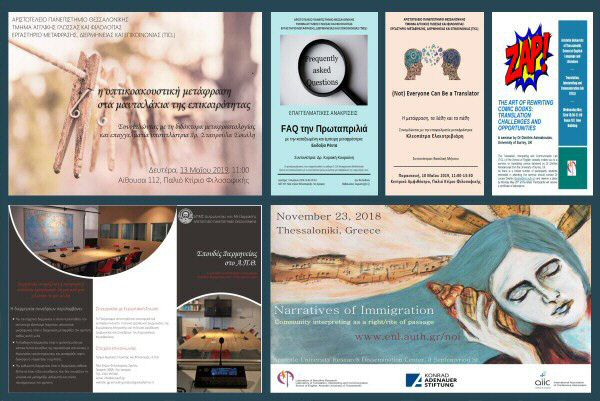 School Events
School Events
Date:
15/5/2018
Title: Undergraduate Student Seminar / TRANSLATION AND THE POLITICS OF REPRESENTATION
Professor M. Teresa Caneda-Cabrera from the University of Vigo, Spain, will teach an undergraduate seminar on Tuesday 15 May 2018. It is entitled "Translation and the Politics of Representation." You can find the seminar details below. If you are interested in attending, please contact me (Effie Yiannopoulou at yiannopo@enl.auth.gr). As the number of places is limited, you will only be able to attend if you let me know in advance. Certificates of attendance will be provided.
Tutor: Professor M. Teresa Caneda-Cabrera
Date: Tuesday 15 May 2018
Room: 308/seminar room
Time: 17:00-20:00
Abstract
In this seminar I will provide students with an introduction to the concept of translation as "rewriting". We will discuss translation as a negotiation of difference, a linguistic and cultural inscription, which always takes place in a particular historical and temporal context. Drawing from the notion that translation always reveals a particular way of knowing and representing experience, we will concentrate on a discussion of case studies in order to explore how, through the translation process, a text may undergo various types of "manipulation" that often has to do with the needs and projections of the reception context. Bearing in mind that translation is both a form of transmission and representation which ensures the afterlife of cultural narratives across time and space, students will be asked to consider how essential aspects (content and form-related) of the original text become either reactivated or altered in the translations.
The selection of case studies will include extracts from Katherine Mansfield's short stories "Bliss" and "The Daughters of the Late Colonel" as well as excerpts from James Joyce's "Clay" and A Portrait of the Artist as a Young Man. Time permitted, we will look at other examples extracted from the work of authors such as Iris Murdoch and Colm Tóibín (among others). No previous knowledge or reading of such texts is required.
Effie Yiannopoulou