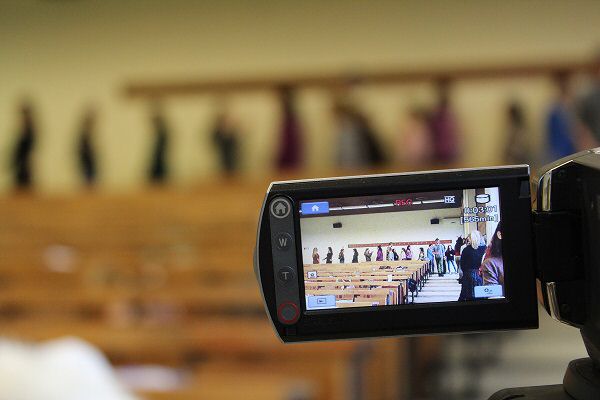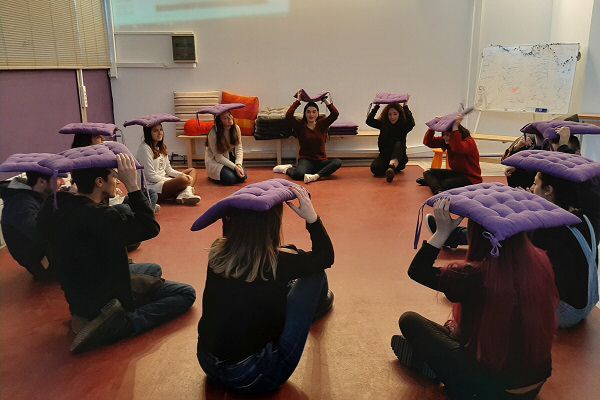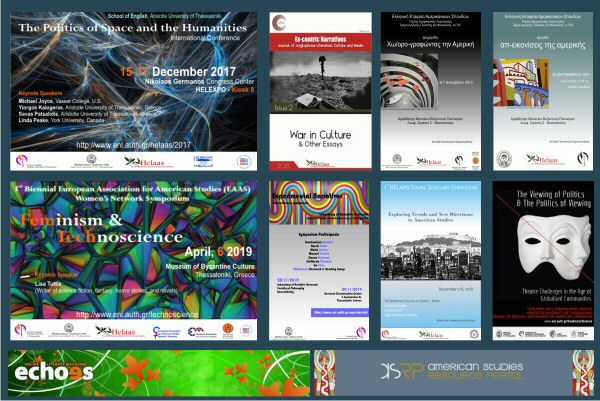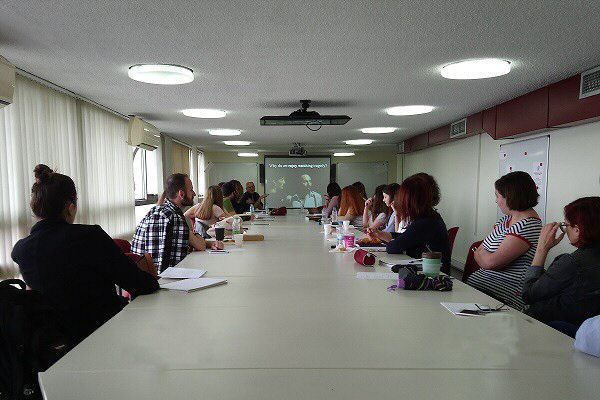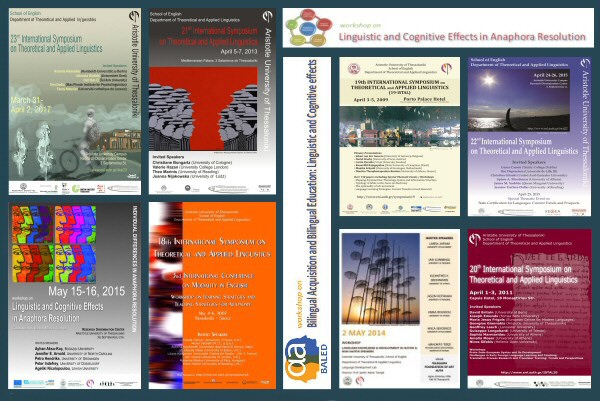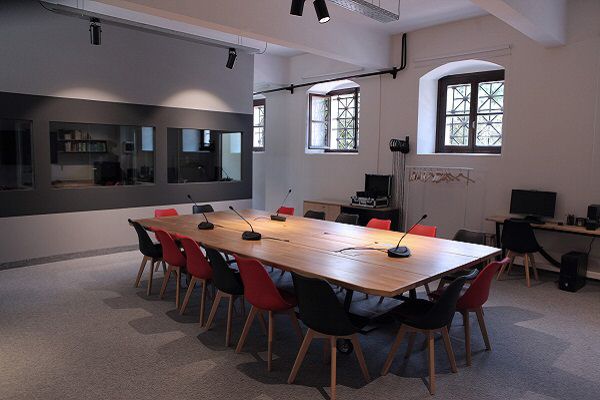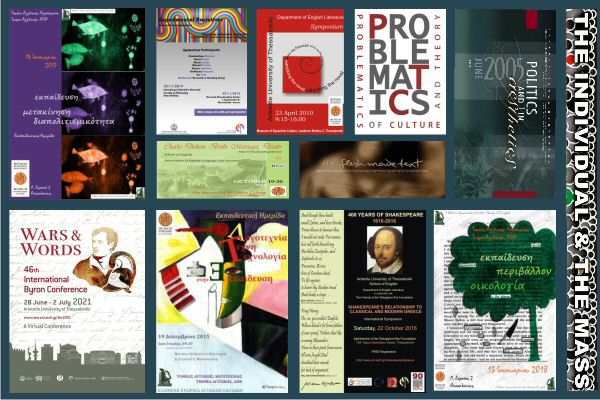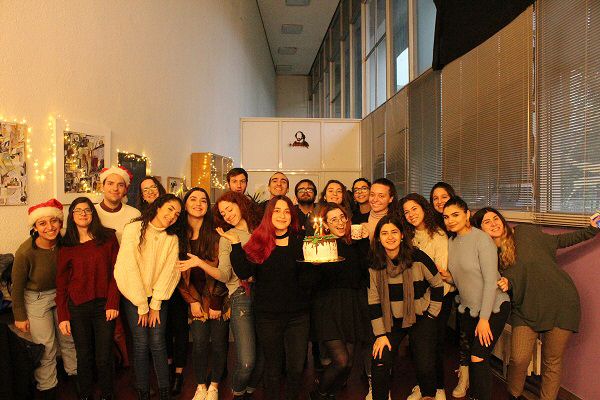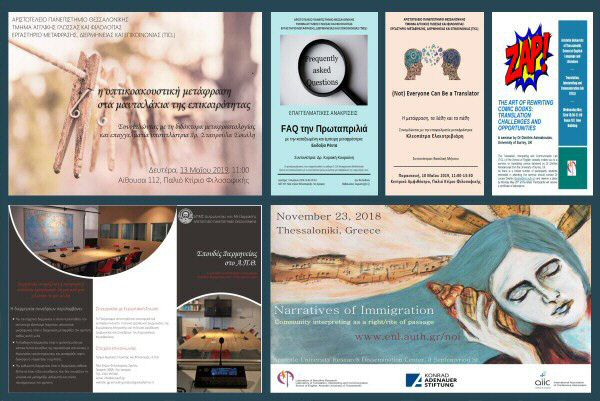 School Events
School Events
Date:
22/3/2018
Title: Zotero Workshop, March 22, School of English Library - Kristin J. Jacobson
A special workshop on the Zotero bibliographical tool will be offered by the Visiting Fulbright Scholar, Professor Kristin J. Jacobson, in the library space on Thursday 22 March between 17:00-19:00.
Zotero Workshop, March 22, 5-6pm (part 1), 6-7pm (part 2), School of English Library
Kristin J. Jacobson, Fulbright-Scholar
For registrations, please email Dr. Tatiani Rapatzikou, trapatz@enl.auth.gr
Zotero (https://www.zotero.org/) is a free bibliographic management tool. In this two-part workshop participants are invited to spend one (5-6pm) or two hours (5-7pm) learning about (part 1) and working with (part 2) Zotero and how it can assist the research process. The workshop's first hour will introduce the tool and how it can support and enhance your research projects, learning, and teaching. Learn how to add sources, create, share, and organized bibliographies, and change citation formats with a click. Sample assignments using Zotero will also be shared. Participants that bring a laptop will set up Zotero accounts and practice using its tools, including citation management with MS Word integration, during the optional second part of the workshop. Participants that would like to participate in part two should bring their own laptop. Who should attend? Anyone who conducts research—faculty, independent researchers, and students.