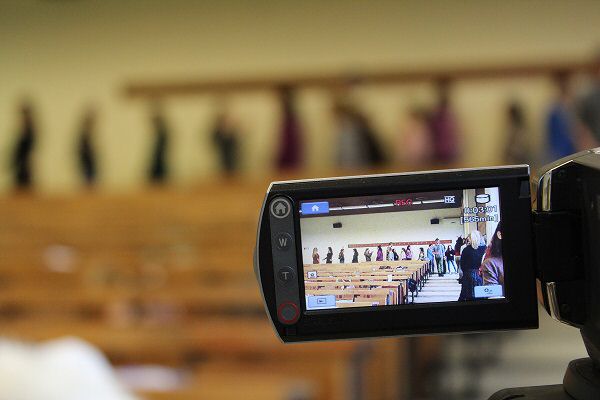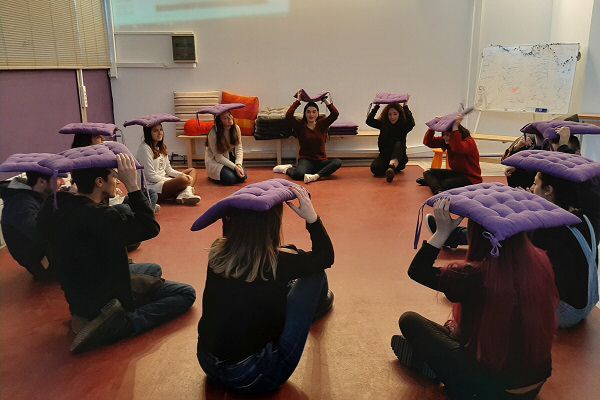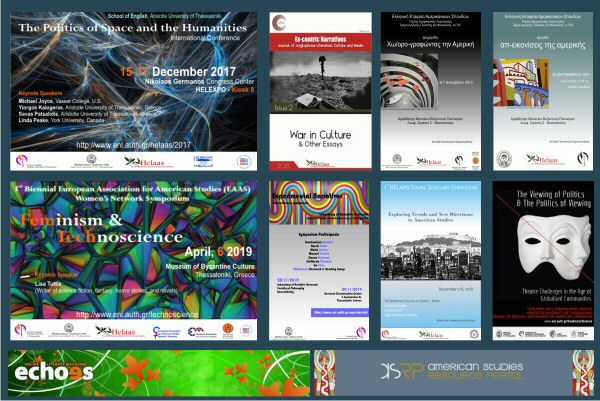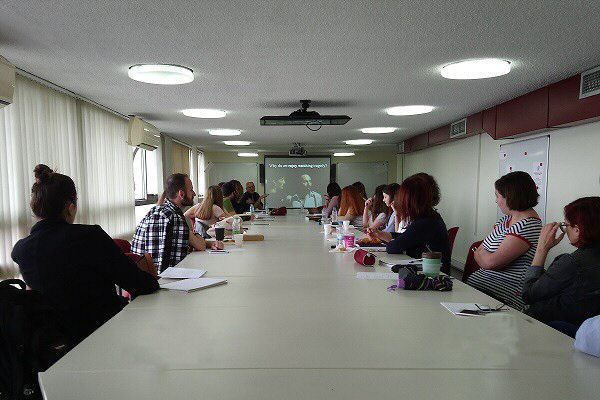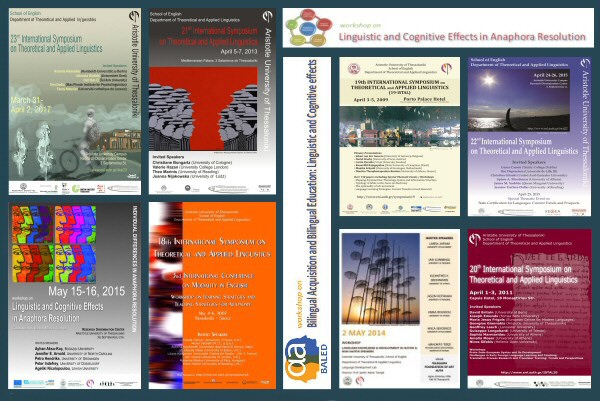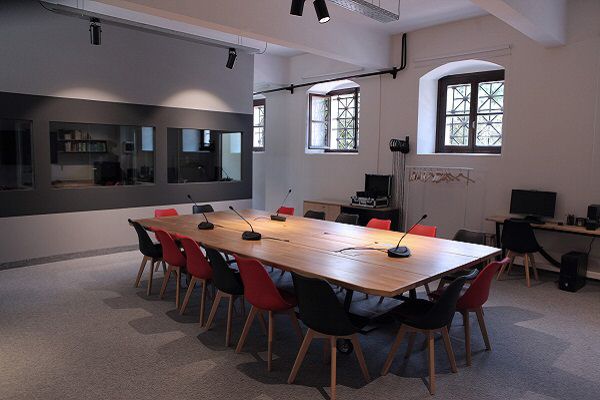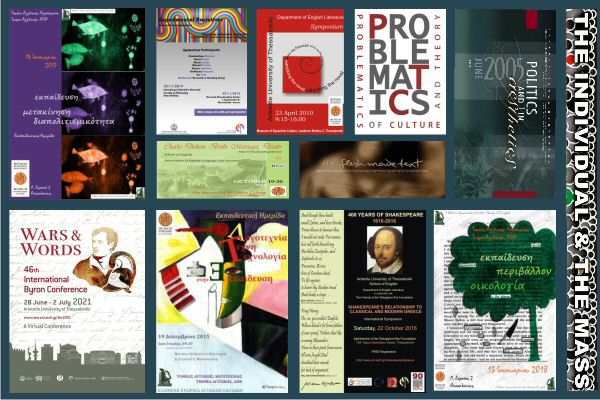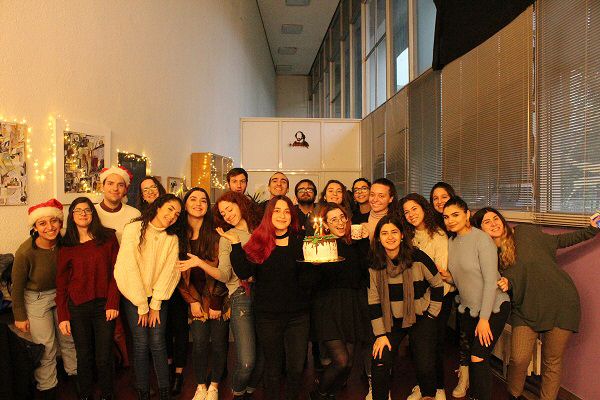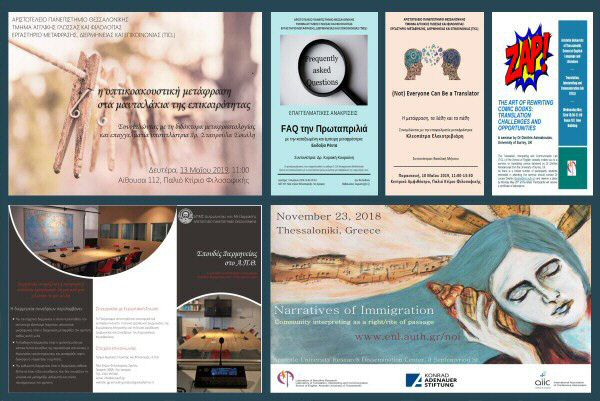 School Events
School Events
Date:
14/12/2017
Title: "Shakespeare and the Idea of Europe," lecture by Erica Sheen, University of York, UK
On Thursday 14 December 2017, 6:30-7:30 pm, Dr Erica Sheen from the University of York, UK, will give a lecture for all students on "Shakespeare and the Idea of Europe" in the Department's conference room (Room 417). Because space is limited, interested individuals are advised to send an e-mail to Professor Tina Krontiris (krontir@enl.auth.gr), informing her of their intention to attend.

Synopsis of lecture
Dr Sheen will discuss Shakespeare's use of ideas about national character and will show that such ideas are challenged by the extraordinary mobility of his characters and actions and by the impact of that mobility on their customs and values. In close readings of scenes from Hamlet and As You Like It, she will demonstrate that Shakespeare's plays put forward an 'idea of Europe' based on ideas of migration rather than 'civilisation', or 'security'. She will argue that thinking about his plays now can help us bring contemporary experience of the European migrant crisis 'home'. A version of this lecture was given at Vilnius University, Lithuania, in October 2017.

Lecturer's Bio
Dr Erica Sheen is Senior Lecturer in Literature and Film at the University of York, UK. She is the author of Shakespeare and the Institution of Theatre: The Best in this Kind (Palgrave 2009), and co-editor with Isabel Karremann of Cold War Shakespeare: Conflict, Commemoration, Celebration (2016). Other publications include co-edited volumes on film and tv adaptation (2000), Renaissance law and literature (2004), David Lynch (2004), and a wide range of chapters and articles. She was recently holder of a Leverhulme Research Fellowship, and a Visiting Fellowship at the Centre for Advanced Studies, LMU Munich. She is currently finishing a study of Cold War Shakespeare.