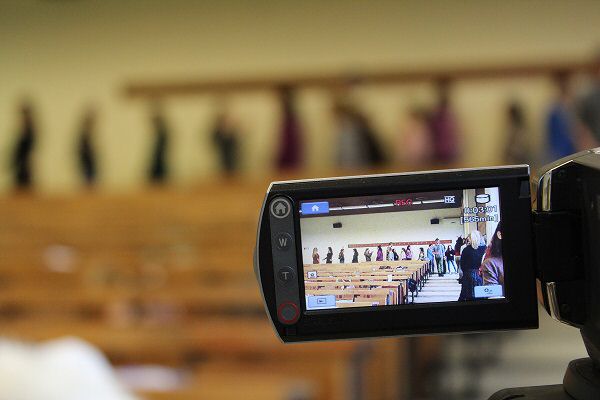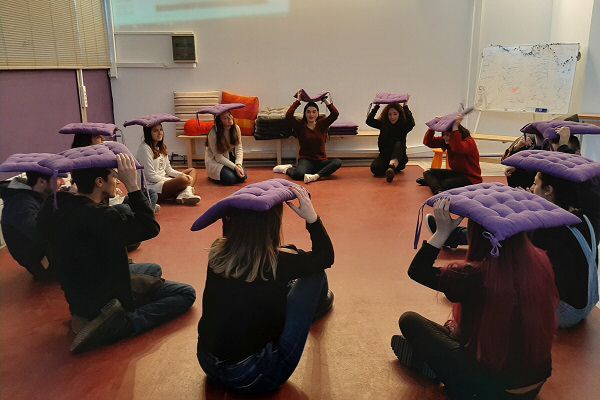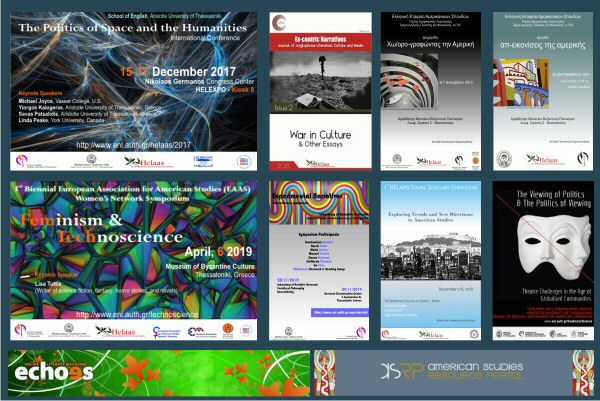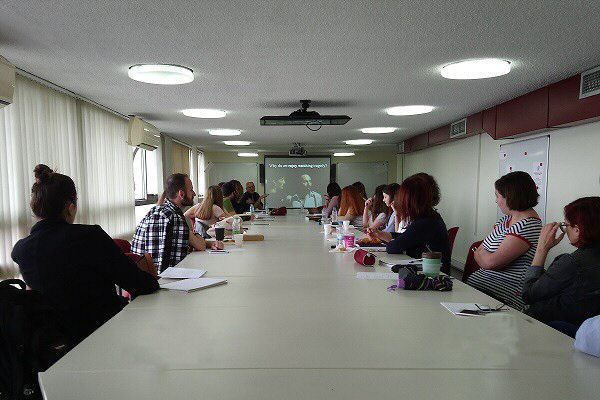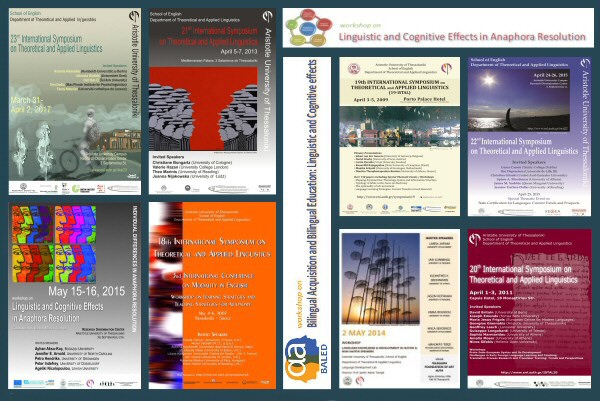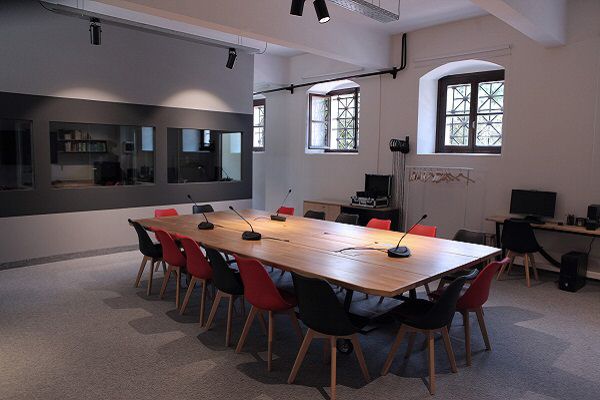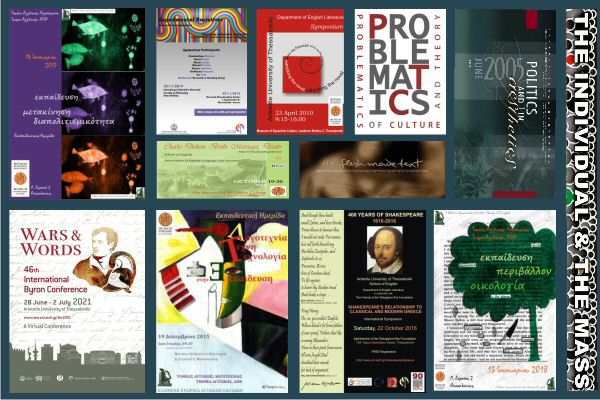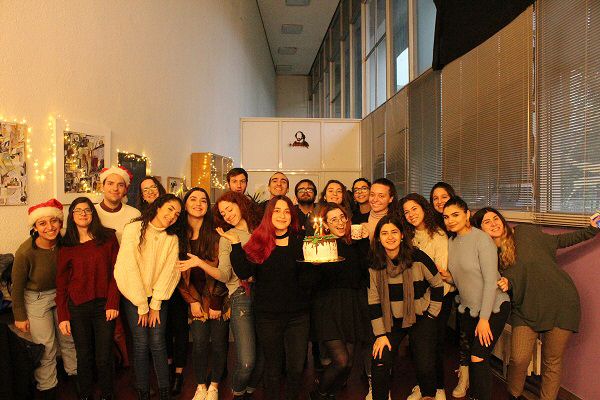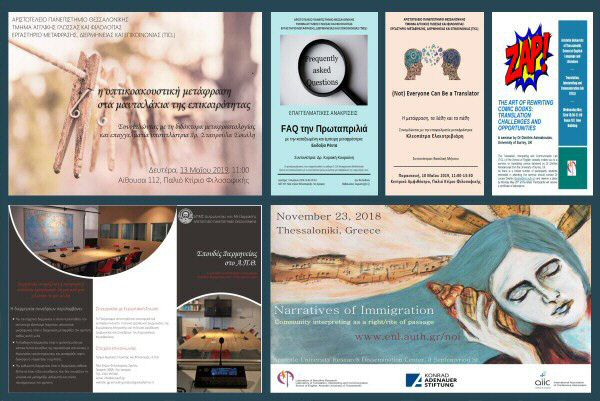 School Events
School Events
Date:
15/5/2017
Title: Problematics of Culture and Theory
On Monday, 15 May 2017, Professor David Roessel (Stockton University of New Jersey, U.S.) will give a talk entitled:
'A Selected Fiction: Lawrence Durrell and the Overgrown Typescript of Bitter Lemons'
The talk will take place in Room 308 (upstairs) at 19:15.
Below you can find the speaker's bio and paper abstract.
====================
Abstract
In the preface to Bitter Lemons (1957), Lawrence Durrell mentioned briefly that there was material left out of the volume when an "overgrown typescript" was cut. Given the controversy over Durrell's book on the Cyprus problem, both because he ran the Information Office for the Colonial Government and he opened the preface with the provocative statement, "this is not a political book," Durrell's comments about the overgrown typescript raises several questions. Were there significant cuts to the book, and who was responsible for those cuts? Did any of the omissions concern the island's politics, and would they change our view of the book if they had been included? This paper examines all of the textual evidence concerning the composition of Bitter Lemons. The conclusion was that while there were some short excisions, Durrell had not submitted an overgrown typescript.
Bio
David Roessel is the Peter and Stella Yiannos Professor of Greek Language and Literature at Stockton University of New Jersey, U.S. He is the associate editor, with Arnold Rampersad, of The Collected Poems of Langston Hughes, as well as the coeditor of The Collected Poems of Tennessee Williams and Mister Paradise and Other One-Act Plays by Tennessee Williams. His book In Byron's Shadow: Modern Greece in the English and American Imagination was awarded the annual MLA Prize for Independent Scholars.