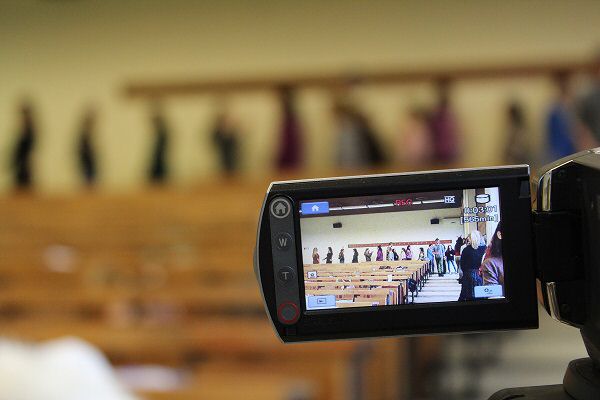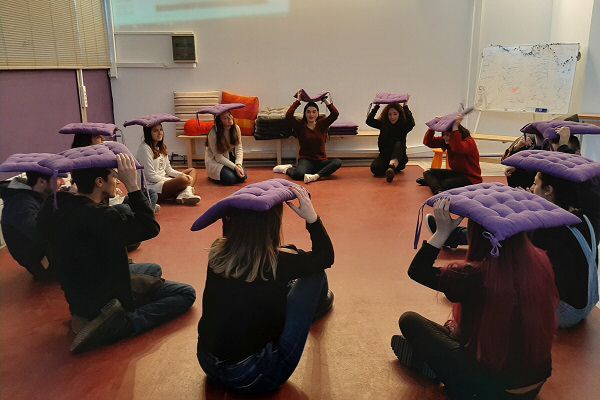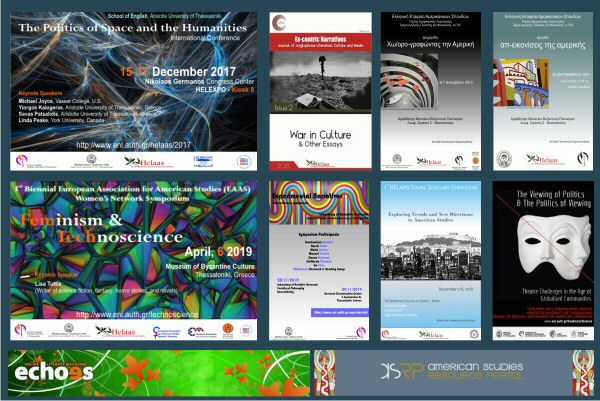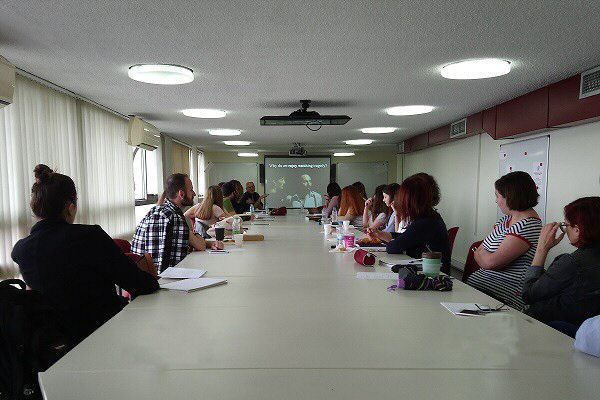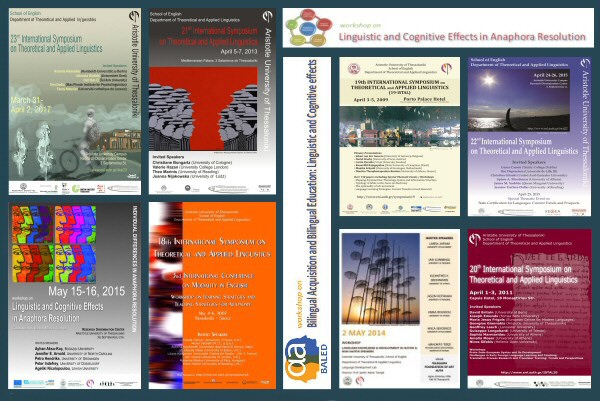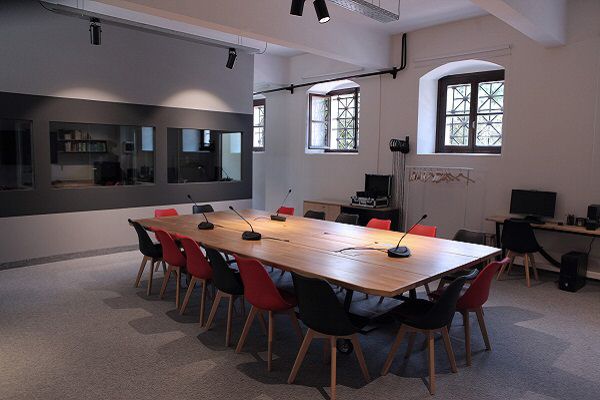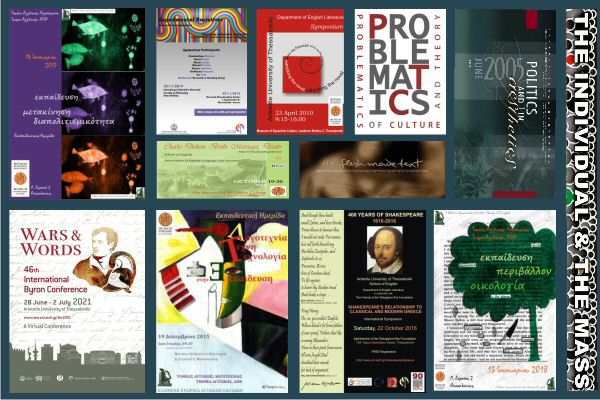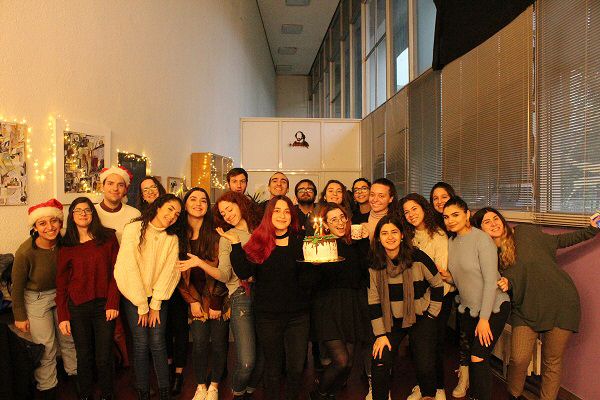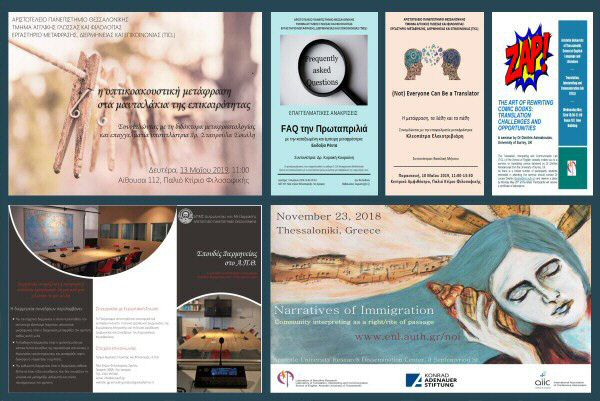 School Events
School Events
Date:
18/10/2016 & 19/10/2016
Title: SEIZE THE STORY transforming the city experience into word
A creative writing workshop by Argiro Mantoglou (http://amantoglou.gr/) that will give you the hints on how to spot and seize images, scenes and ideas from your city and transform them into material for your own stories (you can experiment writing in Greek or in English).
The workshop will take place on two days:

Tuesday, October 18, 11-13:30 in Room 108 (New Philosophy Building)
& Wednesday, October 19, 16-18:30 in 308 (παταρι)

There's room for more students - if you wish to attend, please send an email to katkit@enl.auth.gr. Certificates of attendance will be given to all participants.