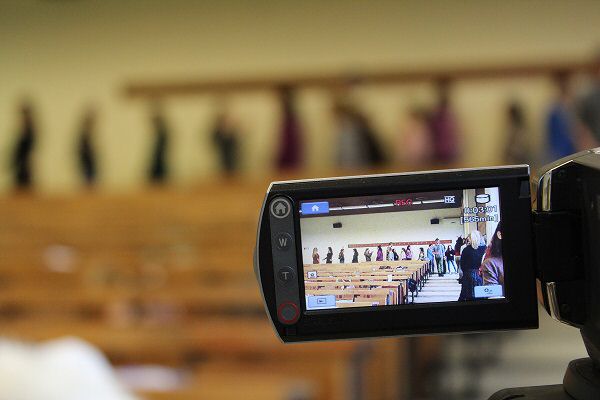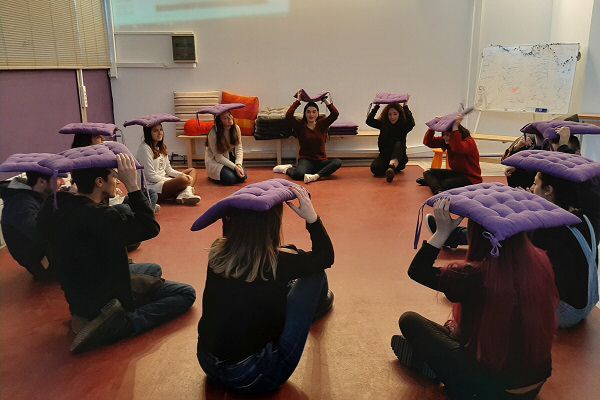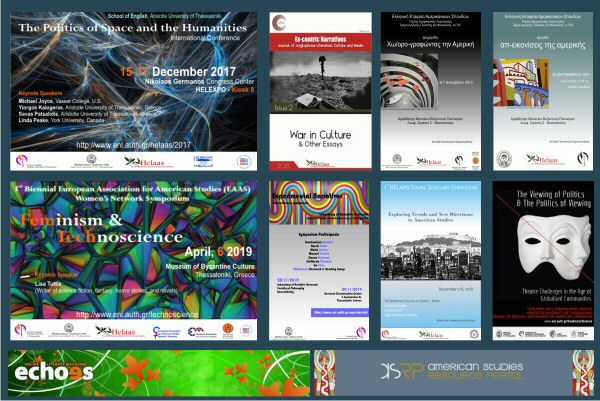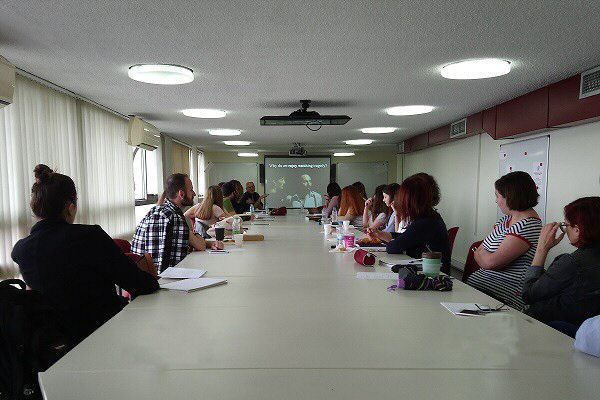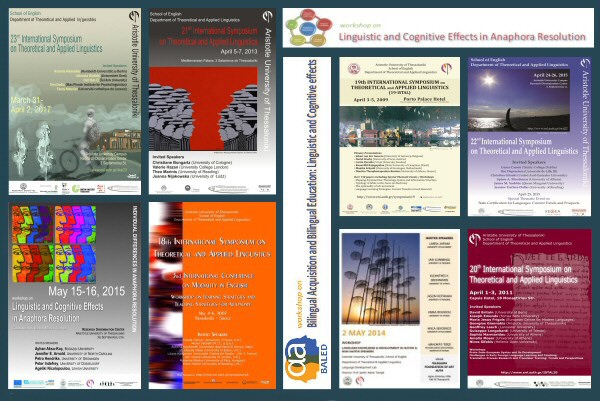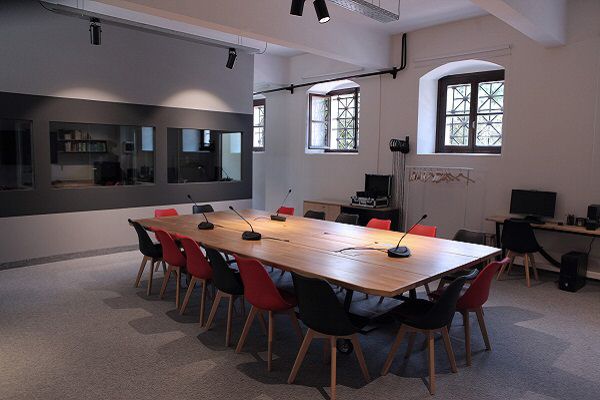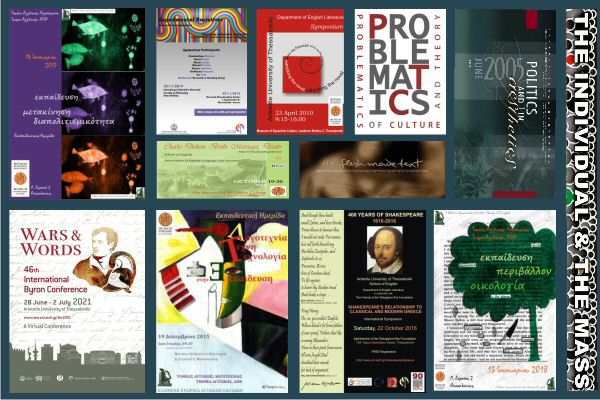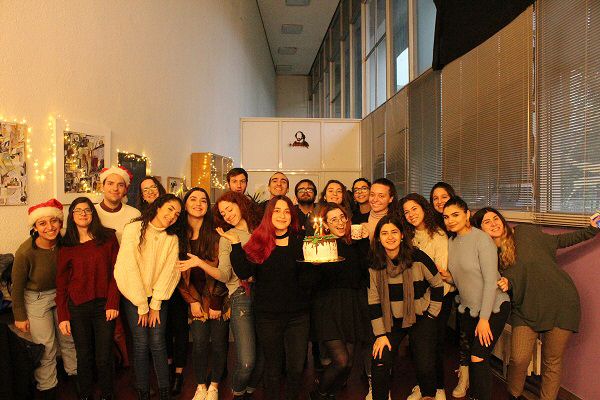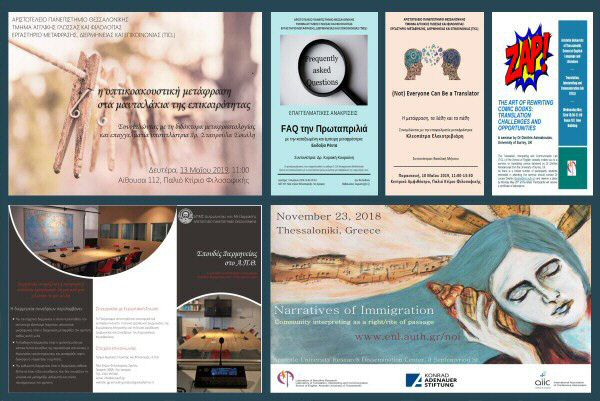 School Events
School Events
Date:
20/9/2016
Title: Hello, September & let's get creative!
Has Shakespeare's voice ever murmured, sung, groaned, whispered, stuttered, chattered … to you? If yes, and you'd like to talk about it, join our Bald Theater Project: Voices from Shakespeare Today! You're invited to use your (m)other tongue, idiolect, sociolect, or dialect (solo or with your friends) and recite, speak, sing, babble, slang, snap, blabber, or twitter from/through Shakespeare's plays or sonnets. Short 1-3 minute recordings will be taking place in our speech laboratory and will be posted on our school's website. Students, former students, or teachers interested in participating, please send an email to Tzeni Kleidona (kleidona@lit.auth.gr) by September 20.
For more info, please contact Dr. Katerina Kitsi or Despina Kalitzidou during office hours.