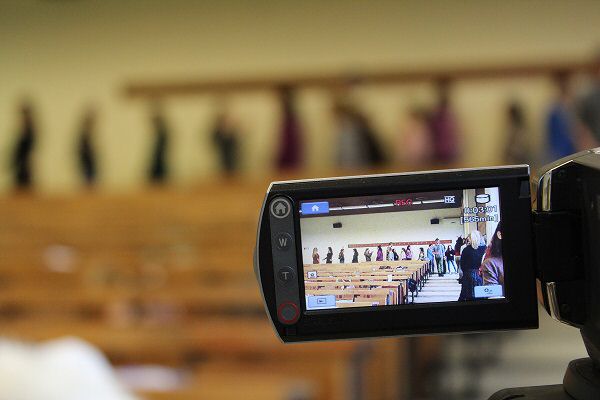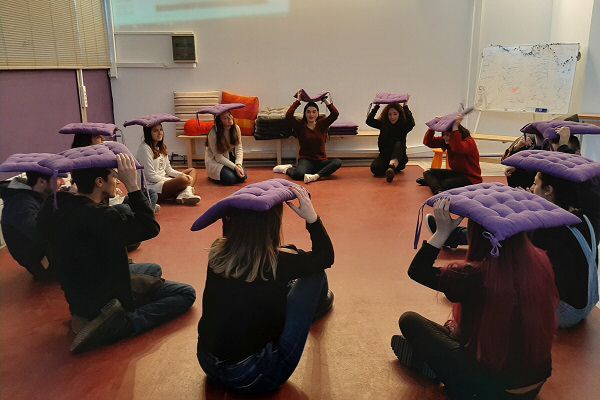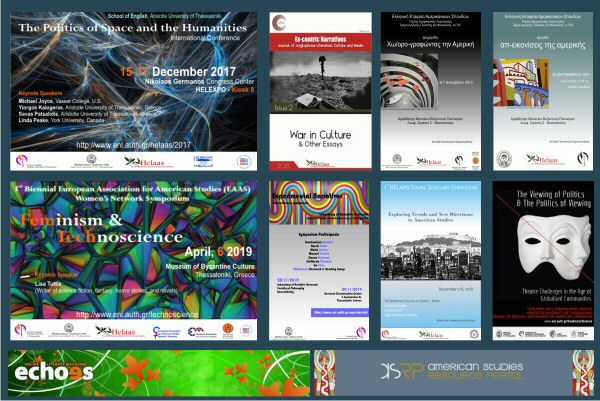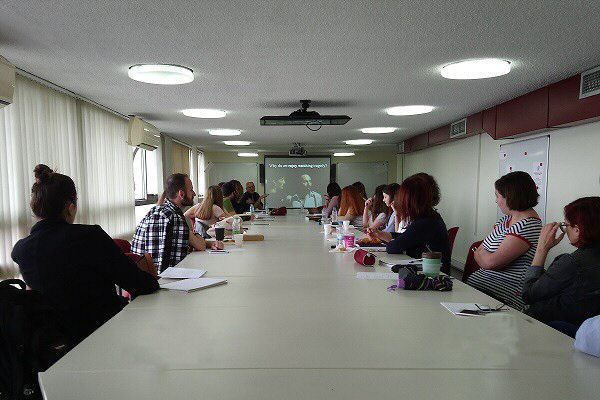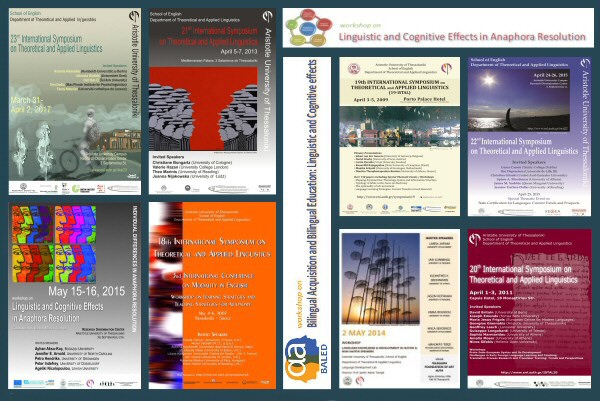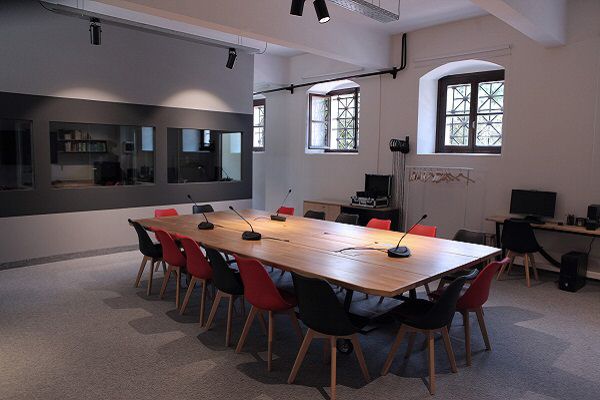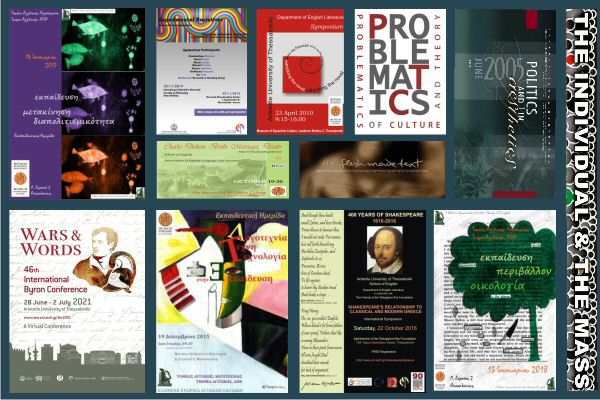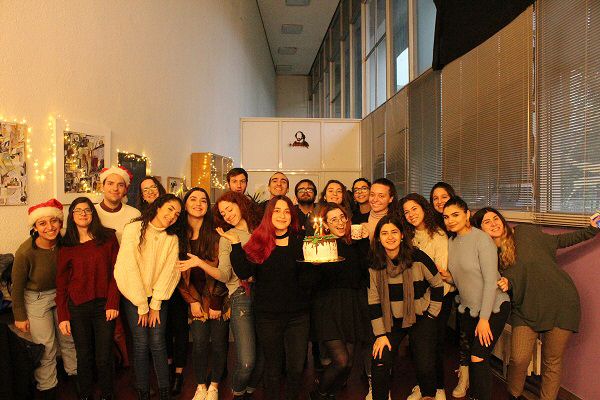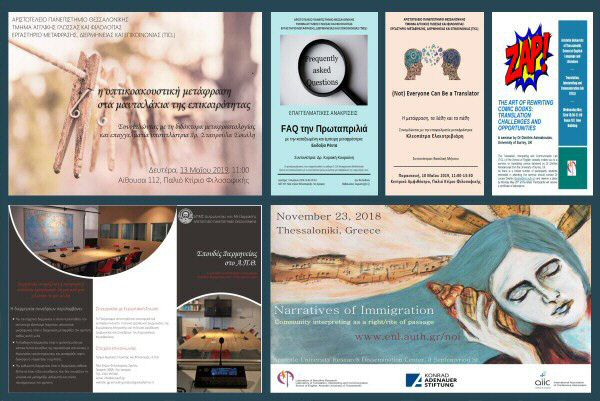 School Events
School Events
Date:
14/4/2016
Title: Lecture by Professor Victor Sage
Professor Victor Sage (University of East Anglia) will give a talk on the narrative instabilities of the gothic on April 14 April, 18.30, in Room 108.
Students enrolled in Lit6-338 (British Gothic Writing 1760-1900) must attend. All other students with an interest in the gothic are welcome to attend.