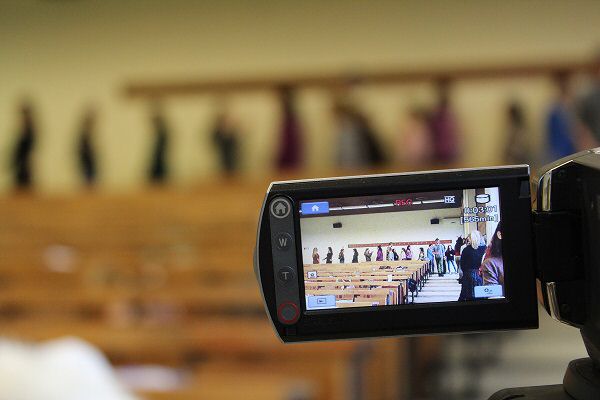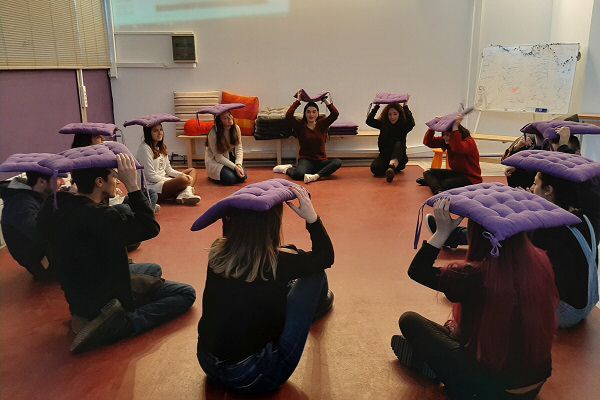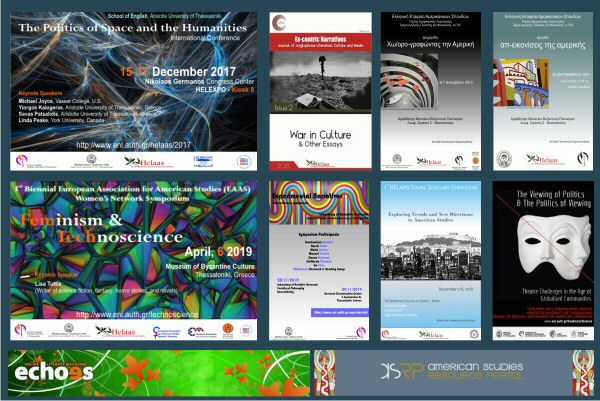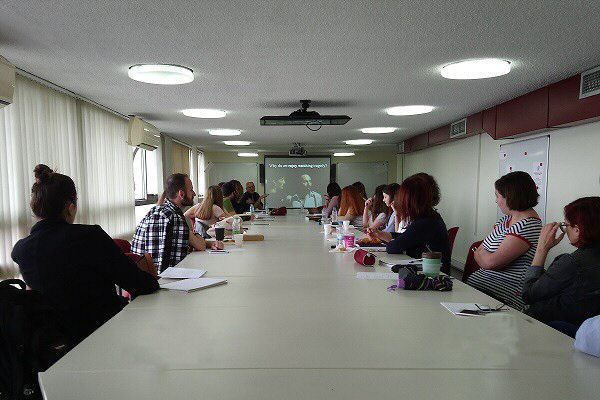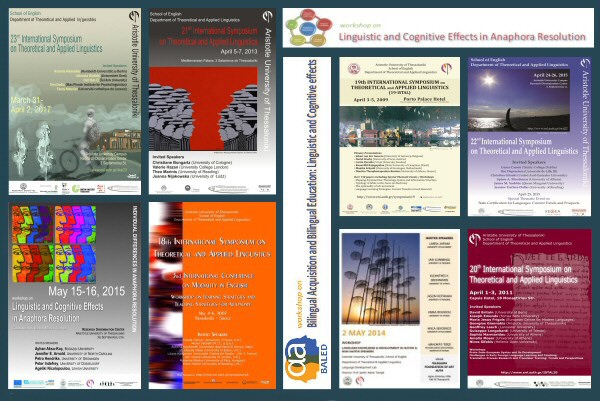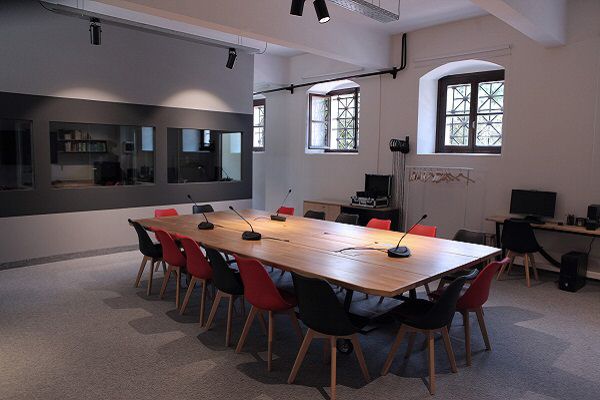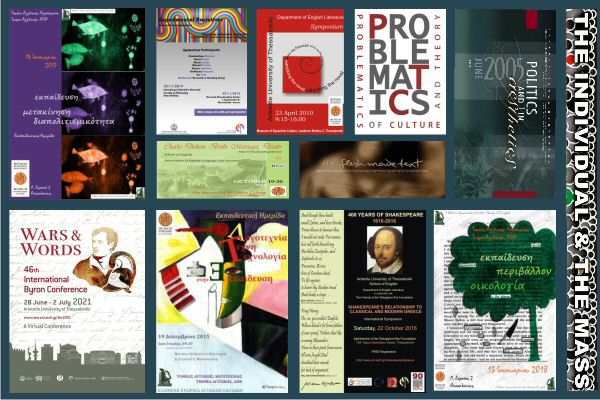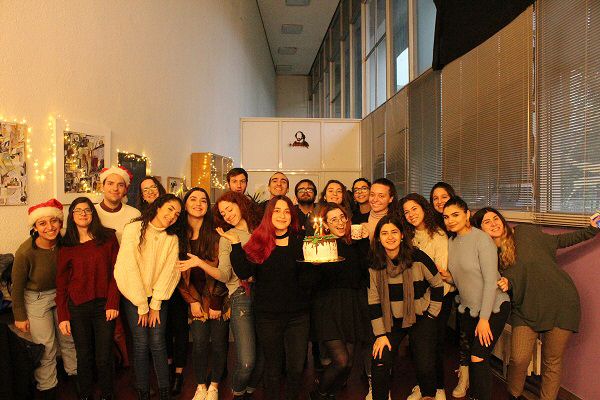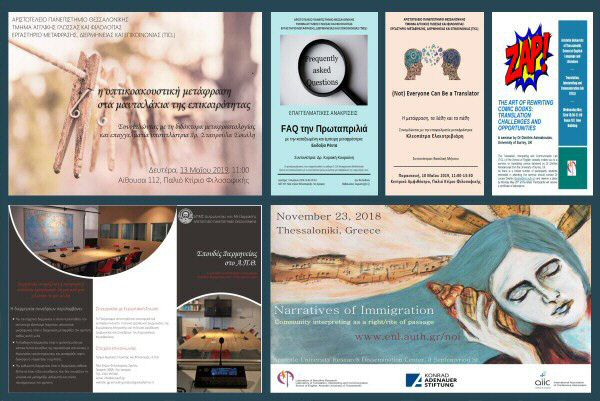 School Events
School Events
Date:
13/4/2016
Title: Προπτυχιακό Σεμινάριο/Undergraduate Seminar
Dr. Glenn Jordan from the University of South Wales, will teach an undergraduate seminar on visual representations and portrait photography on Wednesday 13 April, room 14* (Old Building), 16:00-18:30.
The seminar is entitled "What Is a Portrait?" It will begin by addressing these questions: How can we best characterise a portrait? How do portraits work? Why do portraits matter? You will then consider questions of style, meaning and power. You will see how various modes of portraiture emphasise form, emotion or cultural politics. To explore these issues, you will look at pictures. For those interested more, there is some reading material to be found here.
This is a seminar of special interest to any of you interested in visual culture and cultural politics (cinema, TV, advertising) but also literature students and the idea of self-portraiture in a written text. I would encourage all of you to attend and will be happy to provide Certificates of Attendance.
Effie Yiannopoulou