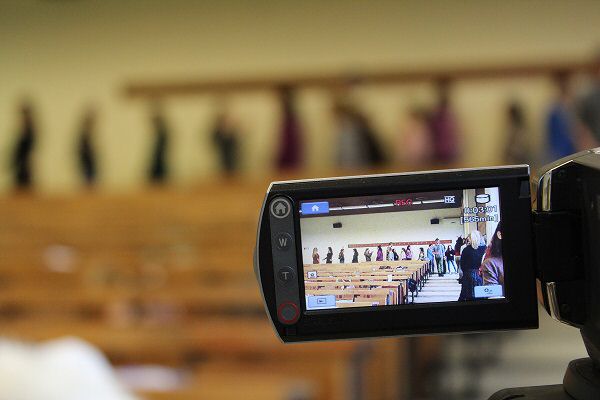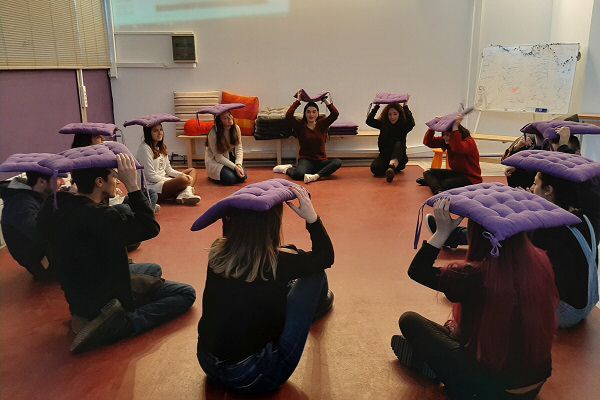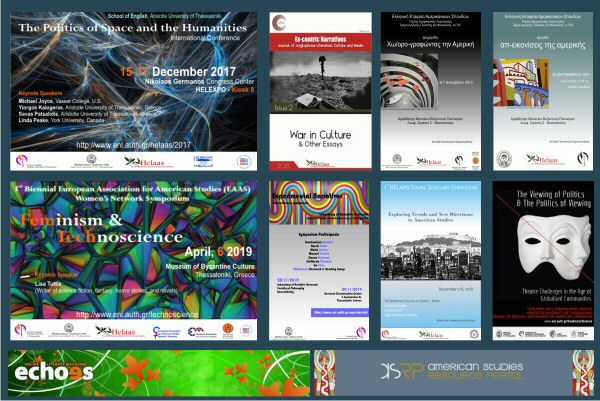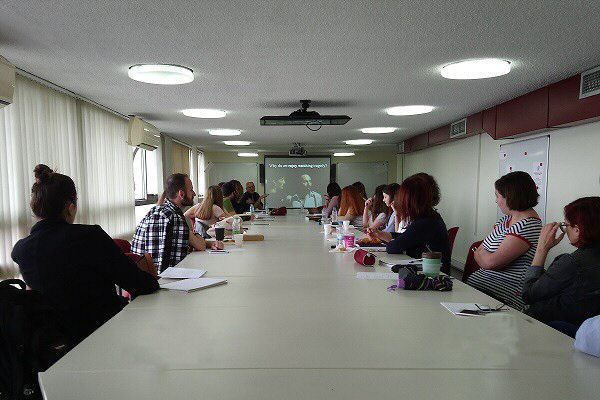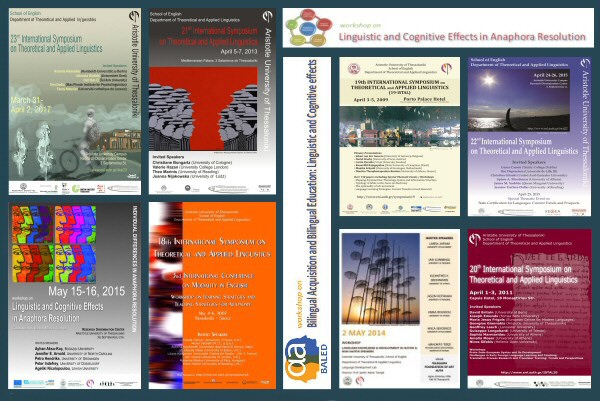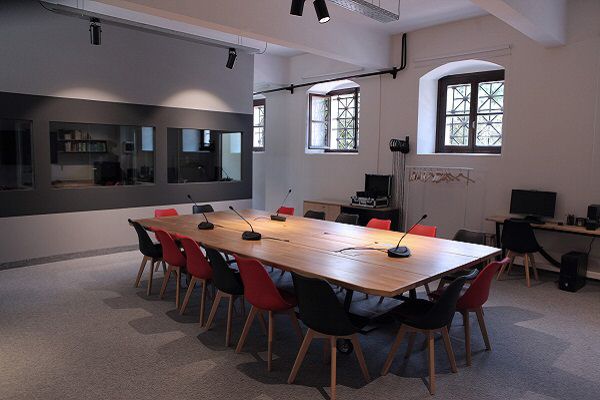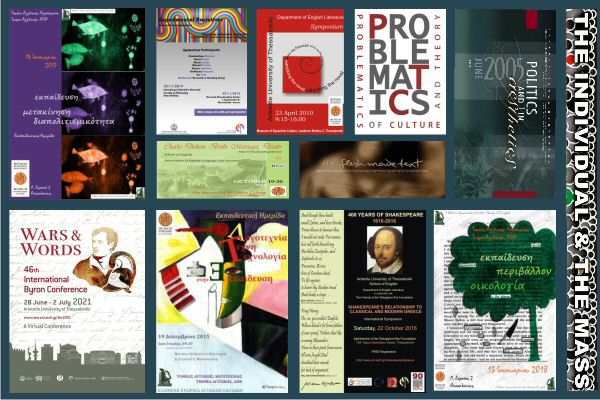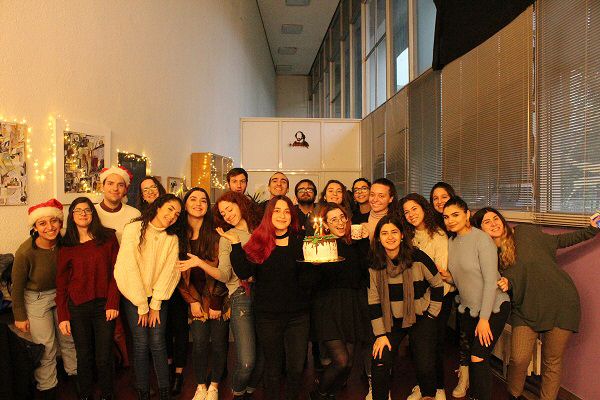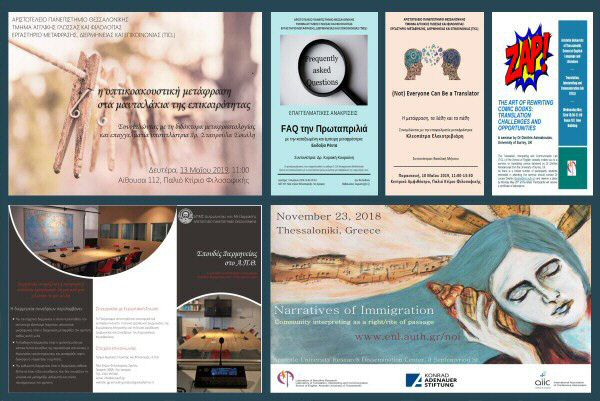 School Events
School Events
Date:
10/2/2016
Title: Problematics of Culture and Theory
On Wednesday, 10 February 2016, Professor Luc van Doorslaer (University of Leuven, Belgium & Stellenbosch University, South Africa) will give a talk entitled:
The Pitfalls of Translation for Journalism
The talk will take place in Room 308 (School of English Library, New Philosophy Building) at 19:15 pm.
Abstract
This presentation will focus on the central, but often not recognized and not problematized function of translation in newsrooms. Translation and multilingualism form an integral part of journalistic work: a complex, integrated combination of information gathering, (inter-lingual and intra-lingual) translating, selecting, reinterpreting, contextualizing and editing. These stages of information transfer represent many filters in the news production process, in which translation is much less obvious than it is often perceived.
The position of translation in newsrooms challenges traditional characteristics of translation research, like the clear-cut ST-TT relationship or the concept of authorship. Translation in the journalistic field takes place in a multisource environment and has to take into account the disintegrating status of the source text. Moreover the traditional idea of authorship is problematized. In journalistic text production, translating and writing are brought together in one process that is both creative and re-creative at the same time. In most cases it is impossible to distinguish the two activities involved in this integrated process. The same goes for the two functions in a newsroom: journalists writing 'original' reports or journalists translating and rewriting on the basis of existing sources.
Bio
Luc van Doorslaer is the director of CETRA, the Centre for Translation Studies at the University of Leuven (Belgium), where he works as a Professor in Translation and Journalism Studies. As a Research Associate he is affiliated with Stellenbosch University (South Africa). Together with Yves Gambier, he is the editor of the online Translation Studies Bibliography (11th release 2014) and the four volumes of the Handbook of Translation Studies (2010-13). His main research interests are: ideology and translation, journalism and translation, imagology and translation, institutionalization of Translation Studies. He has published extensively on these topics in leading journals and book series in Translation Studies.