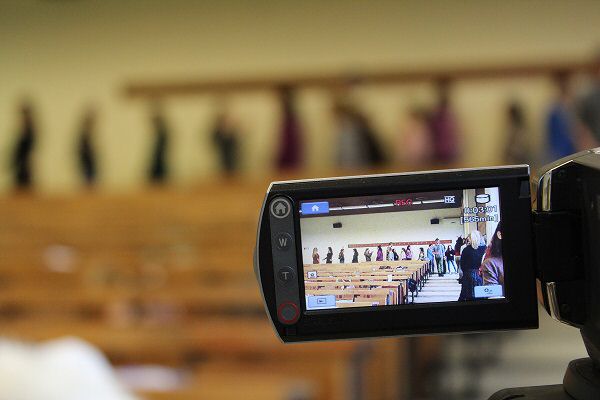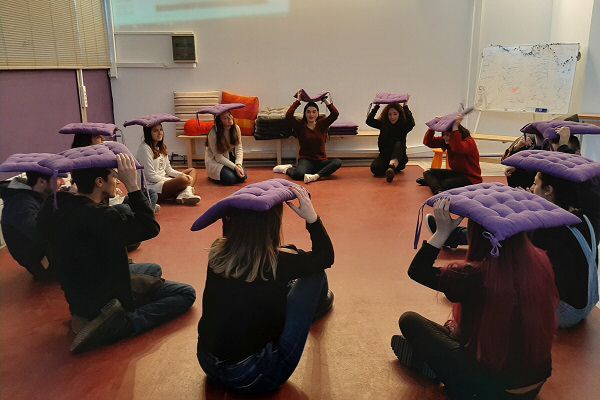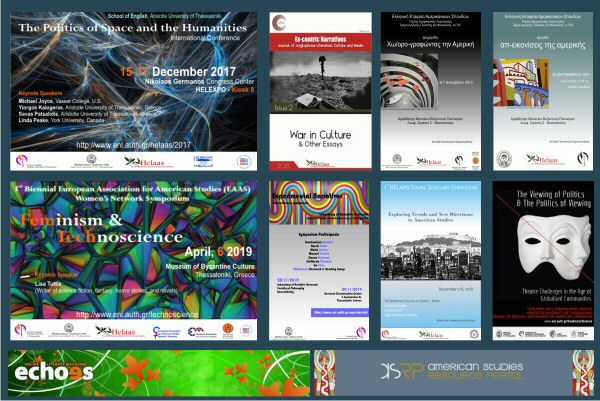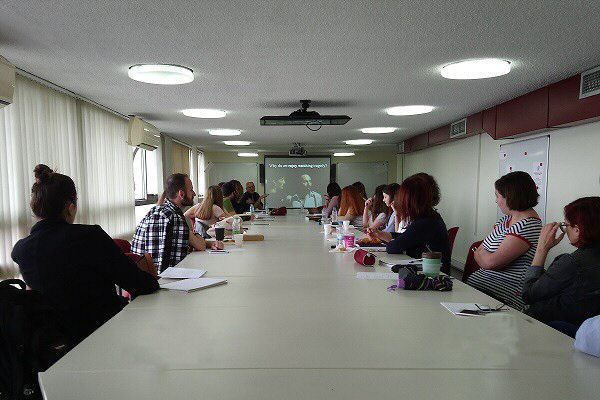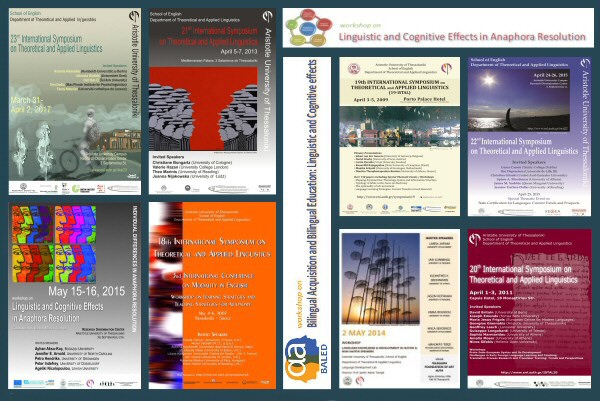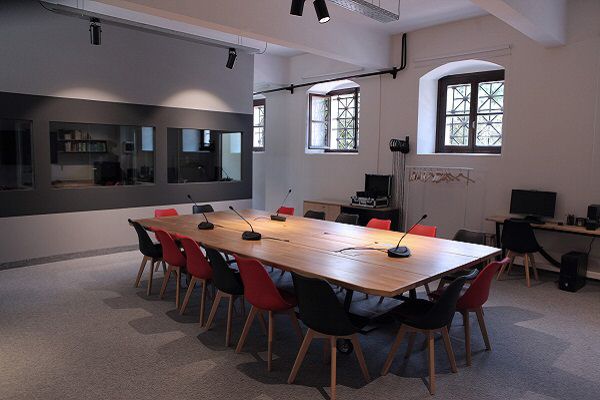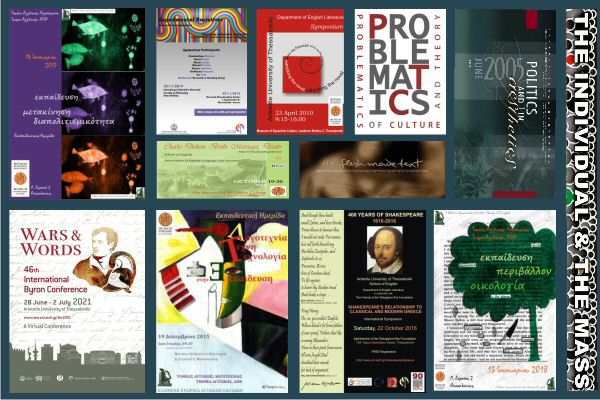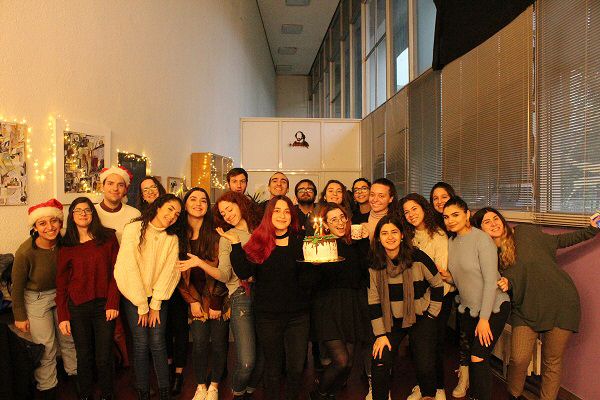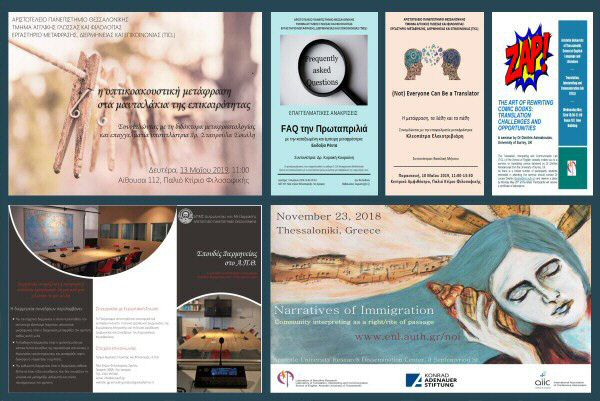 School Events
School Events
Date:
16/09/2015 & 17/09/2015
Title: Seminars by Professor Zsolt Czigányik for students of the School of English
Professor Zsolt Czigányik from Eötvös Loránd University, Budapest, will conduct two workshops on September 16 & 17 (time will be arranged to suit the participating students). Ideally, the two seminars work together, but they can also be visited separately. Students interested in attending can register by sending an email to: Ms Dafni Mostaklidou, dtmousta@enl.auth.gr by September 7. Make sure you state whether you wish to attend one or both of the seminars.

More information here.