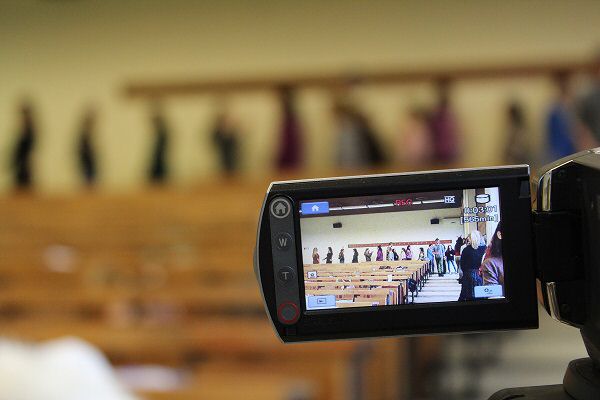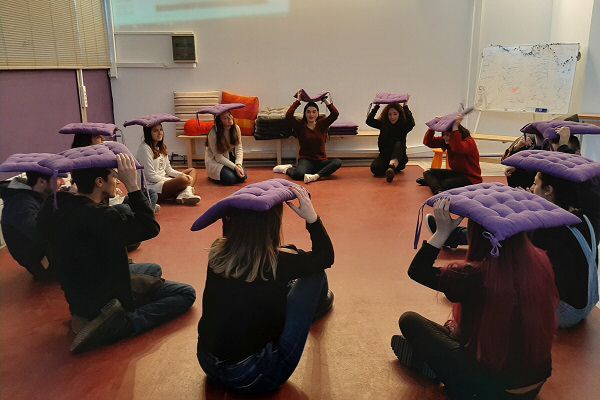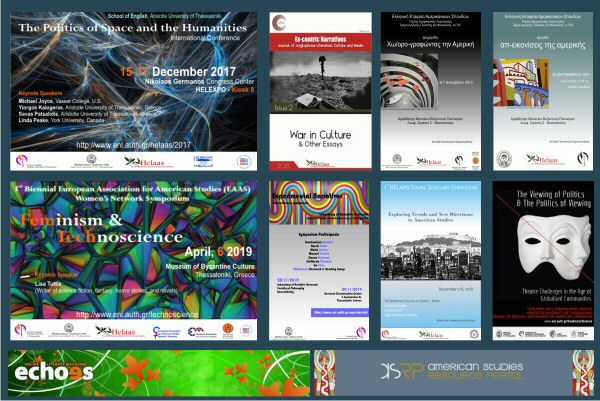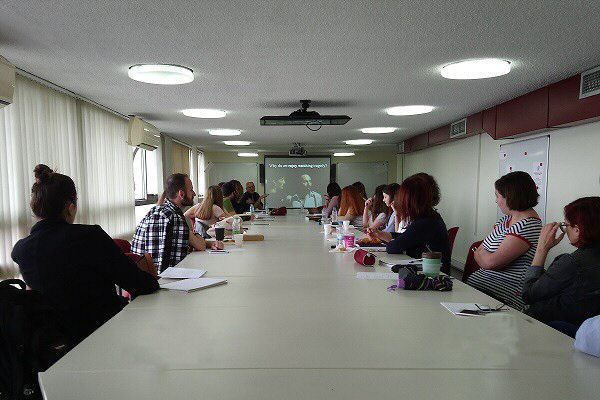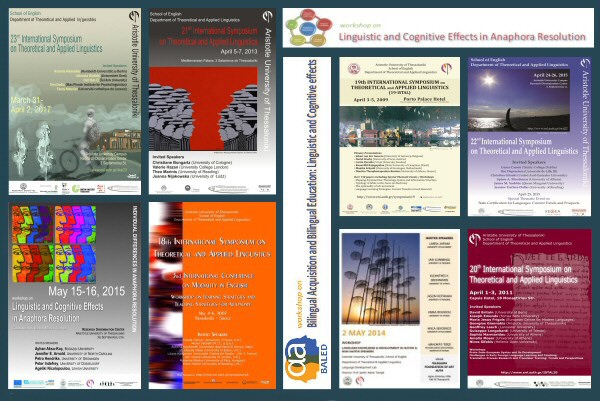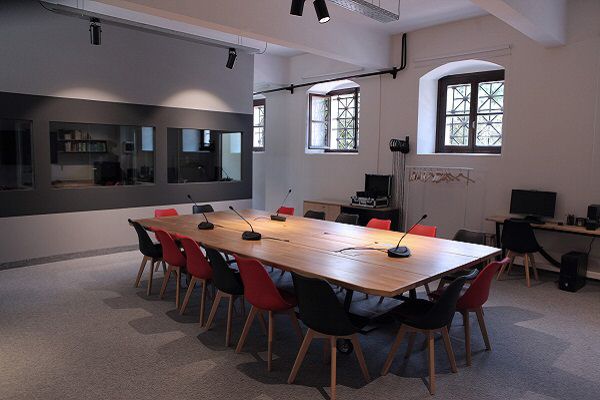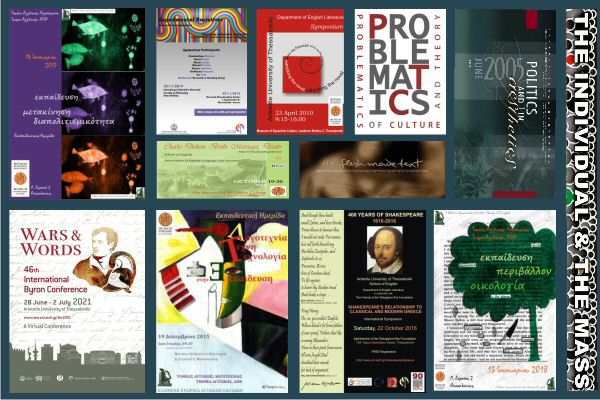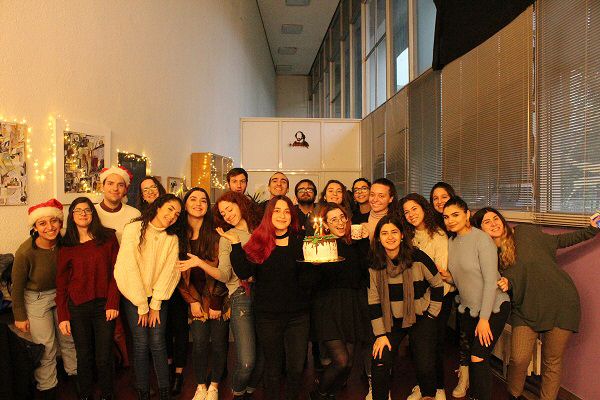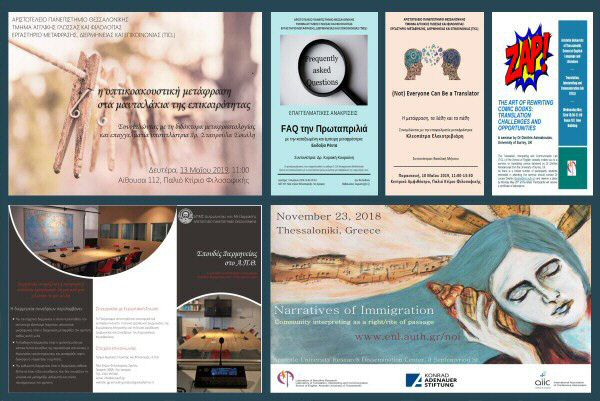 School Events
School Events
Date:
20/5/2015
Title: Problematics of Culture and Theory
On Wednesday, 20 May 2015, Dr. Theodora D. Patrona (Adjunct Lecturer at the Technological Institute of Crete) will give a talk entitled:
"Resurfacing: Iphigeneia Copadis, the Greek American Women's Periodical Hellenida (1949-1955) and Female Ethnic Space in Mid-Twentieth Century."
The talk will take place in Room 308 (School of English Library, New Philosophy Building) at 7:15 pm.
Below you can find the speaker's bio and paper abstract.

Abstract
The references to women's contribution in the letters of the Greek Diaspora in the first half of the twentieth century are very rare. The sole names that are mentioned in popular bibliographies are those of the journalists and writers Demetra Vaka-Brown, Theano Papazoglou- Margaris, Euphrosyne Corinna Canoutas and Maria Vardoulakis. The usual comment that follows the scarce female presence relates to their poverty, illiteracy and domestic seclusion. However, women's presence in periodicals, publications and literary circles of that early era seems to be a secret still well-kept in their contemporary press and rare records. Among them the figure of Iphigeneia Copadis, author, journalist and editor of the popular women's magazine Hellenida (1949-1955) intrigues with her dynamic presence as well as the impact of her periodical. Based in New York, Hellenida, kept company to numerous female readers of Greek descent in the U.S. with diverse articles that reflect the status of Greek American women. Through this presentation, I will examine the sole known up-to date female periodical of the mid-century, its scope, content as well as its role in the formation of the female ethnic identity of the Greek diaspora.
Bio
Theodora D. Patrona received her Ph.D. with Honors from the School of English of the Aristotle University of Thessaloniki, Greece in 2011. Her comparative doctoral thesis is entitled Novels of Return: Ethnic Space in Contemporary Greek-American and Italian-American Literature. She has numerous publications on Italian American and Greek American literature, film and television. She holds the 2010 American Italian Historical Association (AIHA) Memorial Fellowship and the 2012 Tsakopoulos Hellenic Collection fellowship. Dr. Patrona is interested in the interweavings of ethnicity, gender, memory and space. She is a state school teacher and an adjunct lecturer at the Technological Institute of Crete, Greece. She is currently working on a book project on the pioneer Greek American women writers (1900-1950).