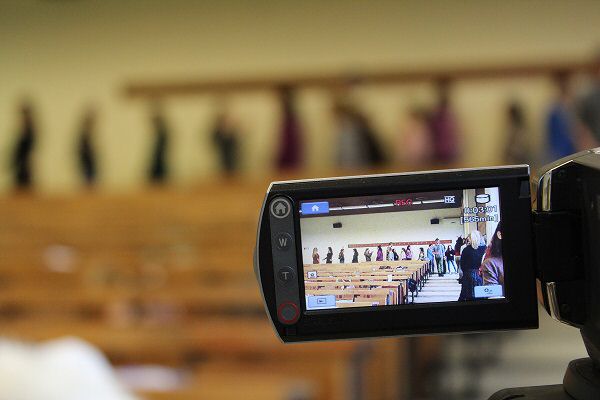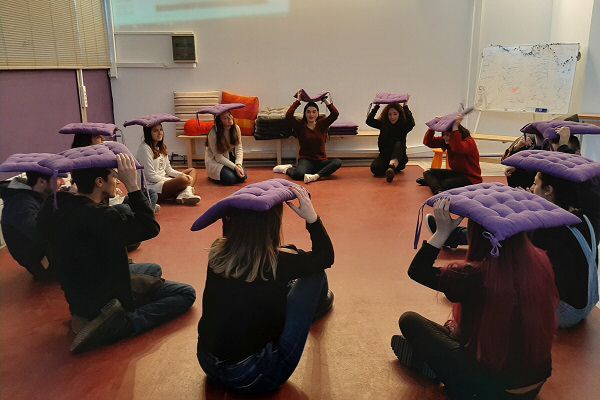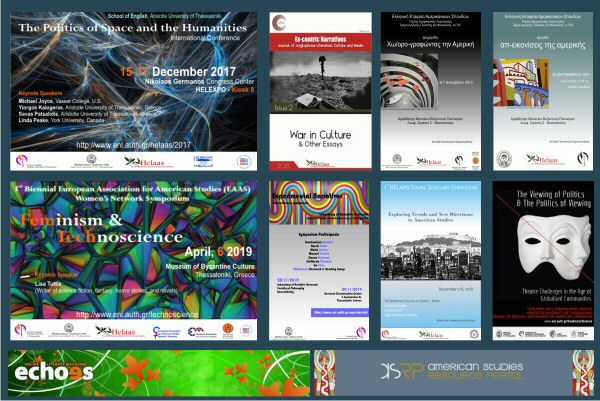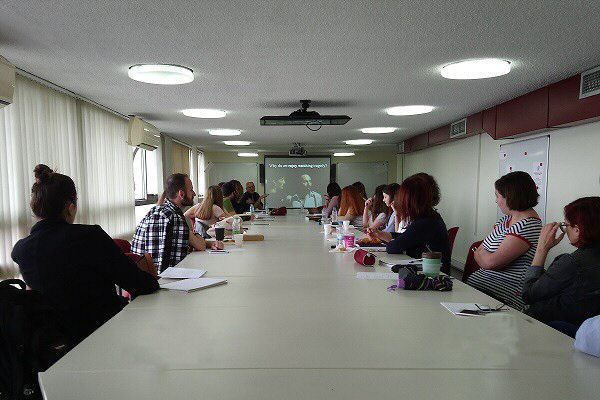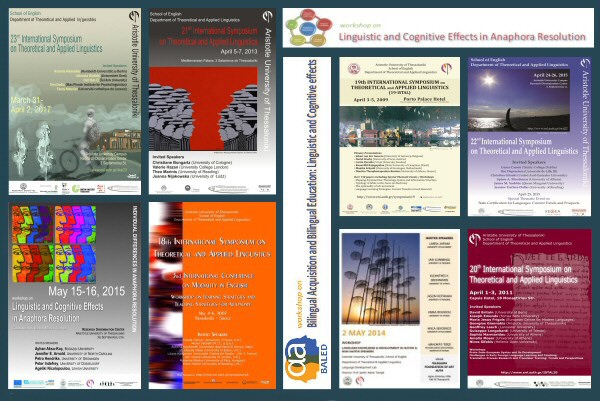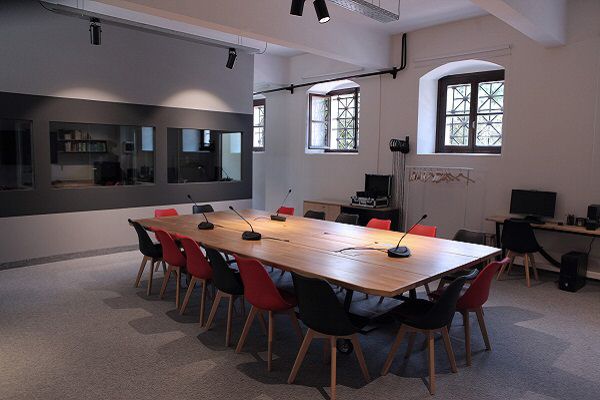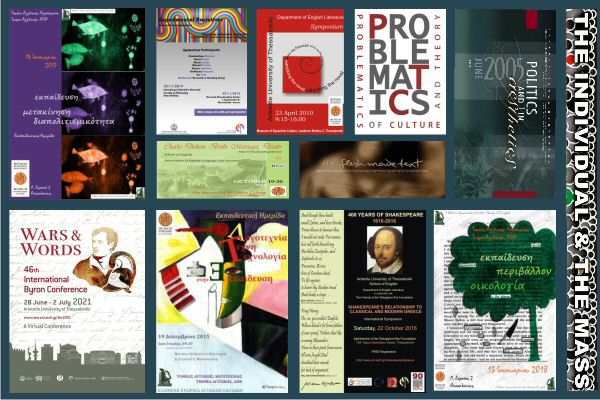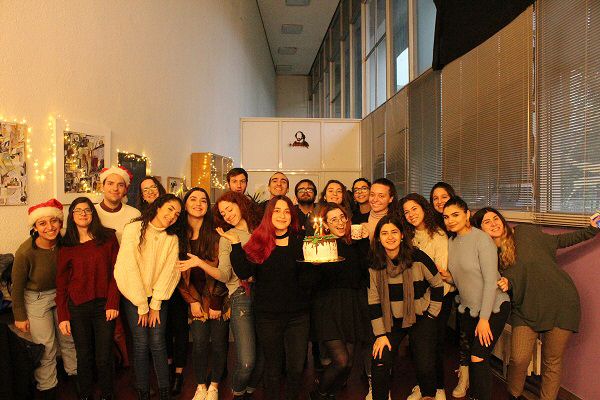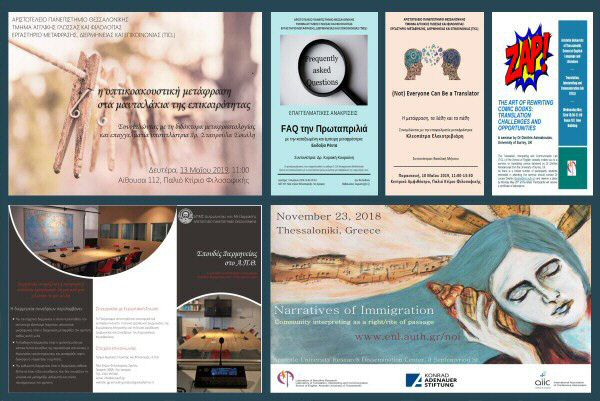 School Events
School Events
Date:
29/4/2015
Title: Problematics of Culture and Theory
On Wednesday, 29 April 2015, Dr. Glen Browder (Fulbright Fellow, Professor Emeritus in American Democracy at Jacksonville State University in Alabama) will give a talk entitled:
"Principle versus Pragmatism: Is Atticus Finch a Civil Rights Hero or a Southern Politician?"
The talk will take place in Room 308 (School of English Library, New Philosophy Building) at 7:15 pm.
Below you can find the speaker's bio and paper abstract.
====================
Abstract
Harper Lee's "To Kill a Mockingbird" has long been considered among the stellar novels in both Southern and American literature; and Atticus Finch (as portrayed by Gregory Peck in the movie) is usually ranked as literature's most inspiring character among readers everywhere. However, in recent years, some critics have judged Finch negatively, as a weak man who refused to confront racism in his community. In this presentation, Browder will try to explain Finch as a strong individual who tried to achieve justice while considering the reality of the situation in this small southern town. To simplify, as Lee herself often said, it is up to readers to judge this man as they see him; and Browder portrays him positively and progressively, but without heroic dysfunctions; in doing so, Browder will draw from his own background in Southern politics to support this interpretation of Atticus Finch.
Bio
Dr. Glen Browder (now Professor Emeritus in American Democracy at Jacksonville State University in Alabama) has a long and full career in academics and public service; and he is regarded as a specialist in Southern politics. As a political scientist, he has spent most of his teaching life in Alabama; however he also has taught at Naval Postgraduate School in California and at other institutions throughout the country. As a public official, he has served in the Alabama Legislature, as Alabama's Secretary of State, and as a member of the U.S. Congress in Washington. He has authored several books and numerous other writings.