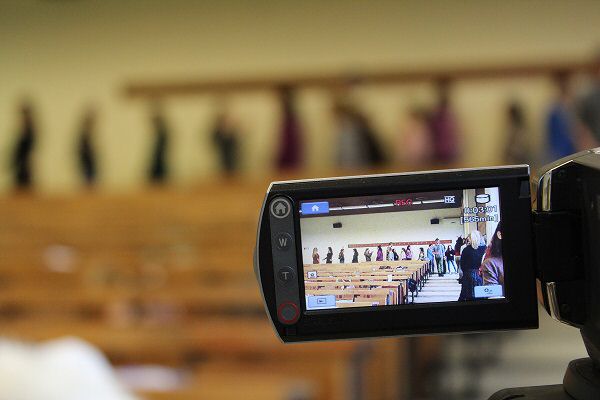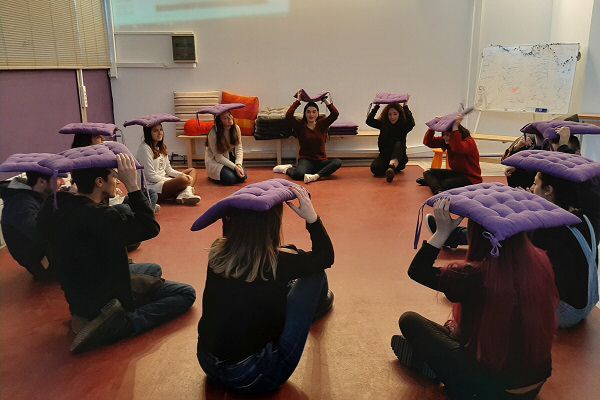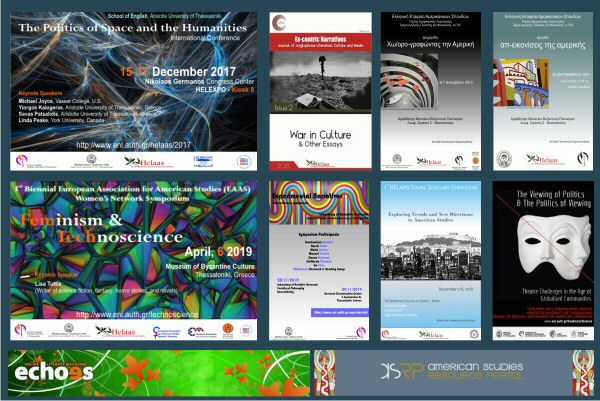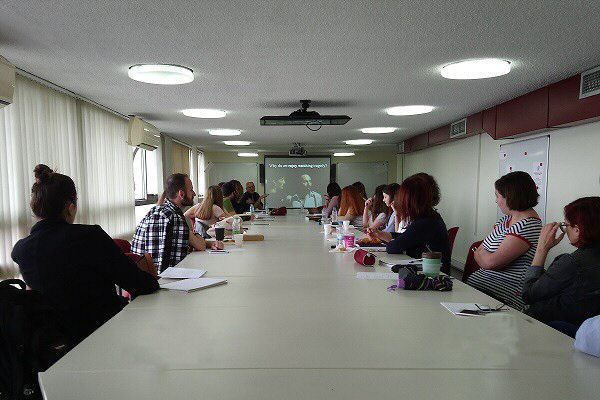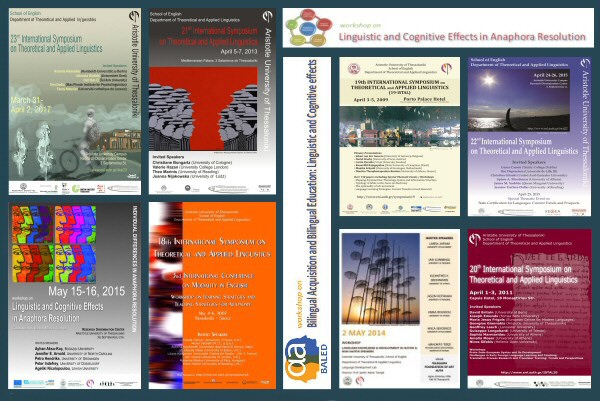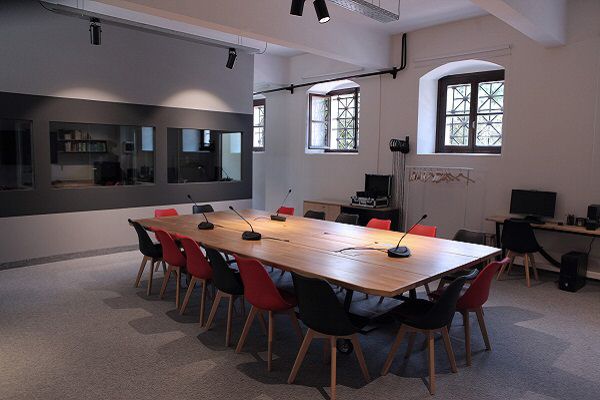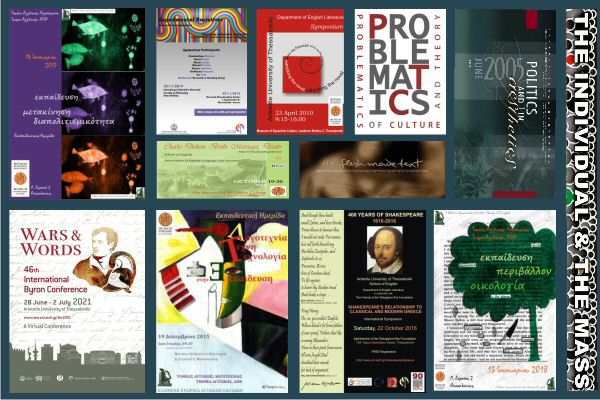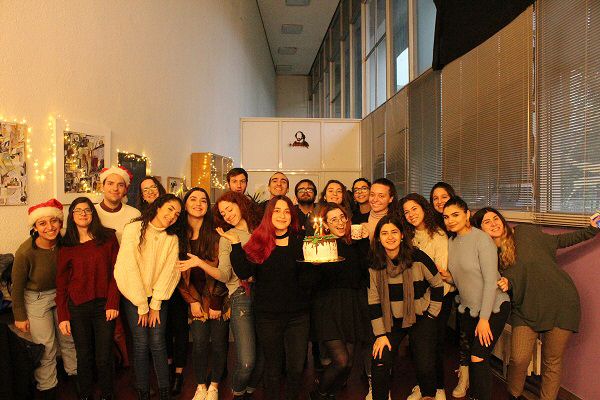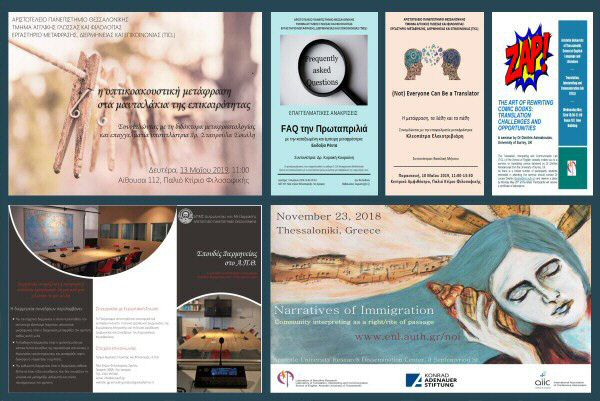 School Events
School Events
Date:
5/6/2014
Title: Collaborative Playwriting Event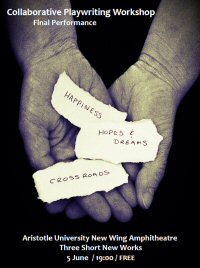 The Collaborative Playwriting Workshop is delighted to invite you to our final performance!
Taught by Fulbright Fellow Sondra Blanchard, the evening features three short new works devised by
Stevi Asprogeni, Anna Exadaktylou, Alexia Ionnidou, Ria Kantzeli, Ourania Panaveli, Christina Papoutsi, Marianna Patsagoura, Gerasimina Pavlou, Magdalena Thysiadou, Maria Zezou, Carlos Hernandez, Isabella Zborka, and Delia Flanagan
The pieces were created using a technique called Moment Work:
Hopes and Dreams, Crossroads, and Happiness.
When: Thursday, June 5th at 19.00
Where: Amphitheatre, New Wing (next to Old Philosophy Building)
Who: YOU! COME!
How much: Free
We hope you will join us!