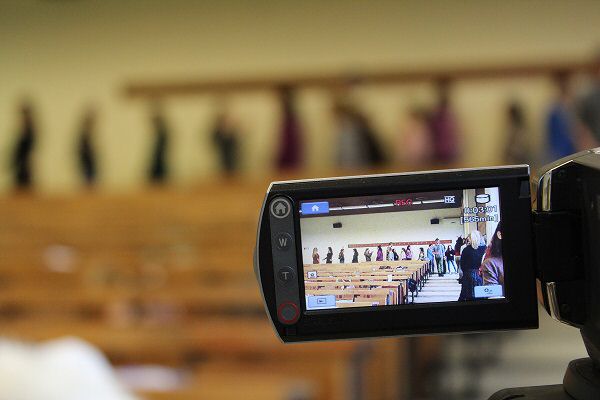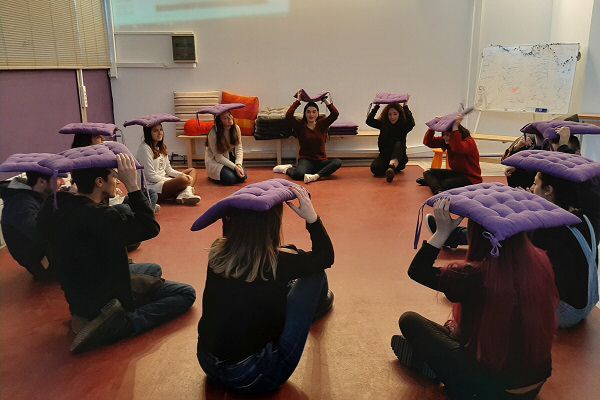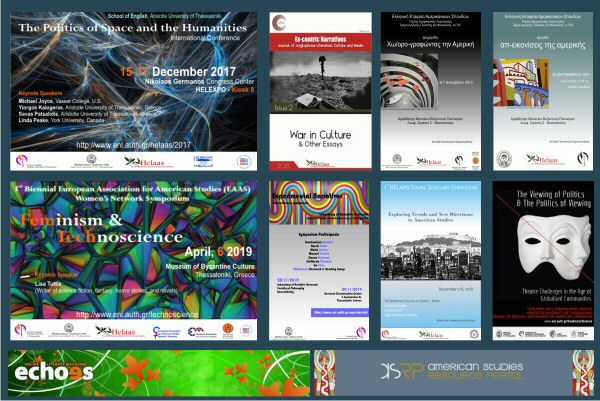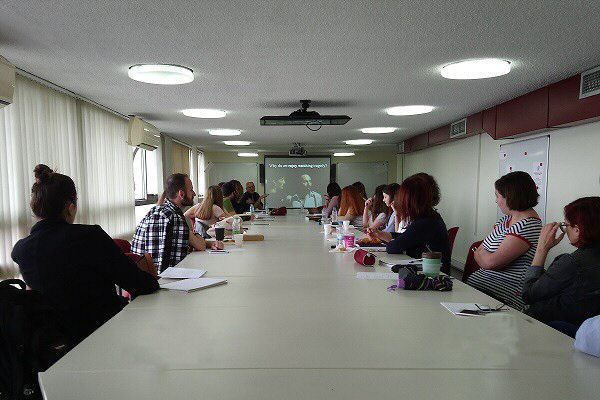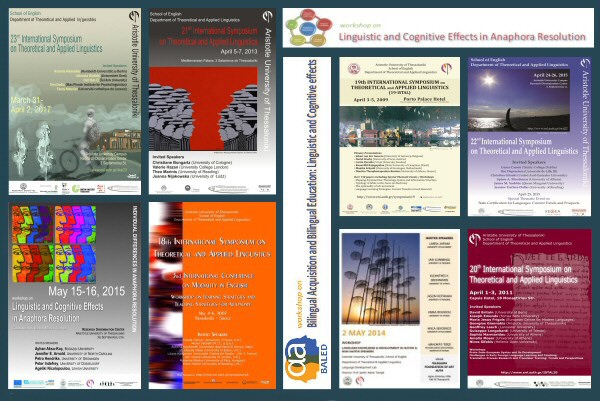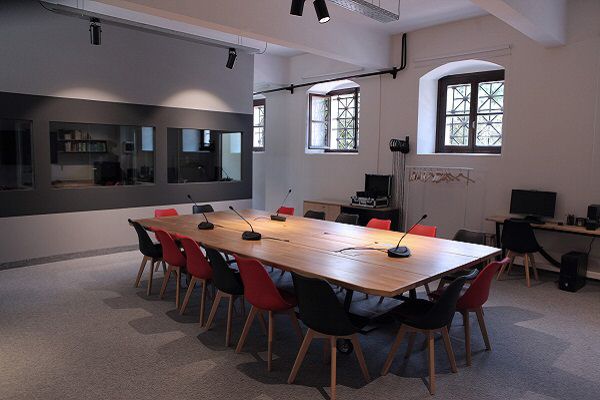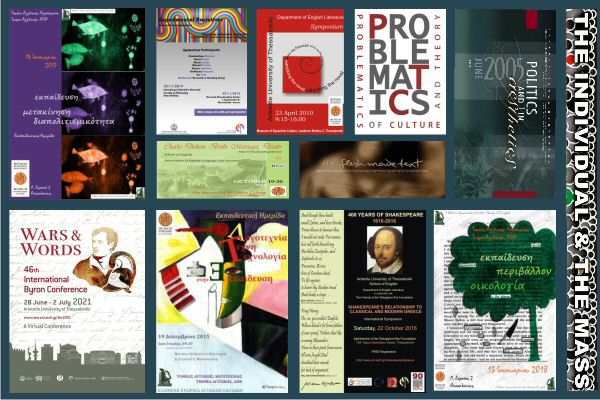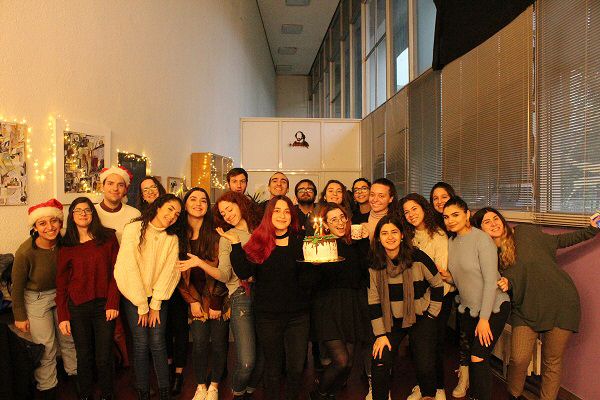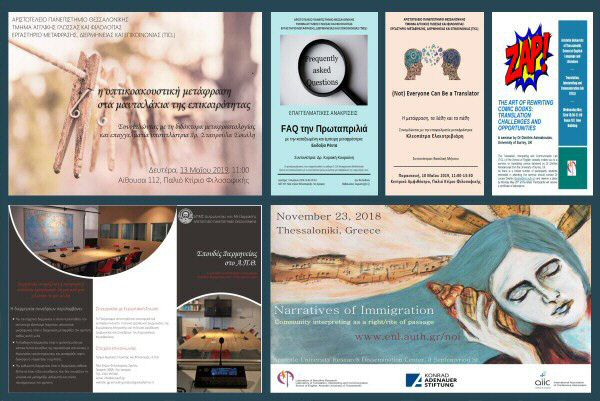 School Events
School Events
Date:
06/05/2014 & 08/05/2014
Title: Seminar on Autobiographical Narrative
On
Tuesday
and
Thursday
,
May 6 and 8
, Ms
Anita Kasabova
(click
here
for cv) of New Bulgarian University of Sofia will give a seminar for students on Autobiographical Narrative.
The seminar is limited to 30 students maximum and will be held in English. Interested students can sign up on the list posted outside the office of Prof. Boklund-Lagopoulou, 306B.
We will meet from 18.00 to 21.00 in the School of English seminar room (308 upstairs). Certificates of attendance will be given.
Seminar material 1
Seminar material 2