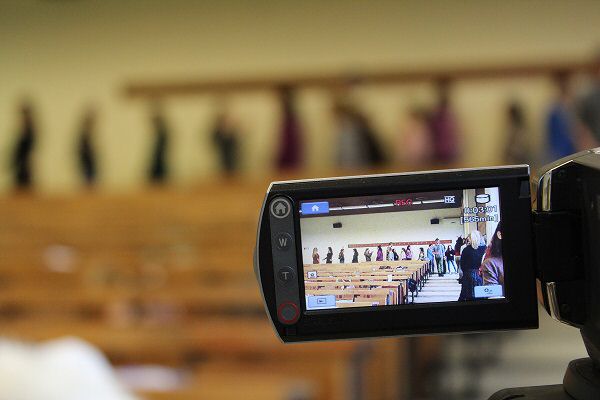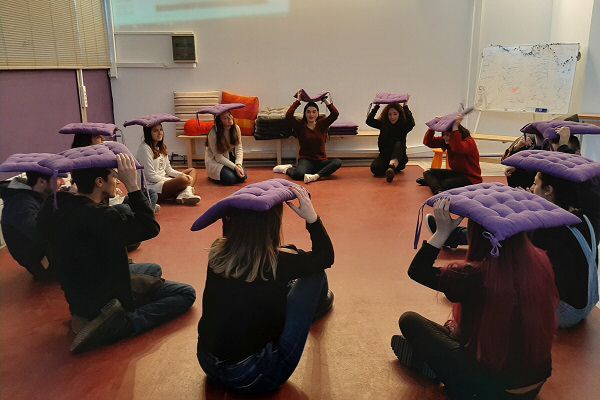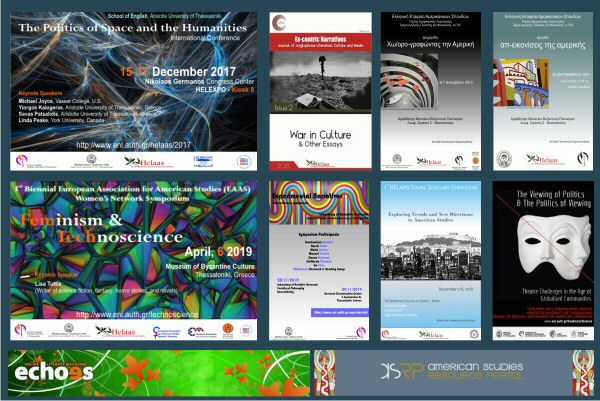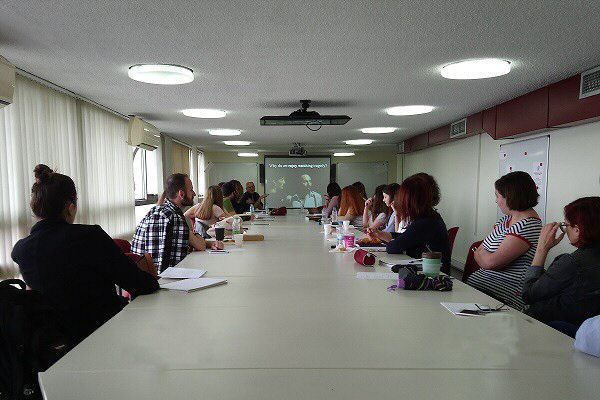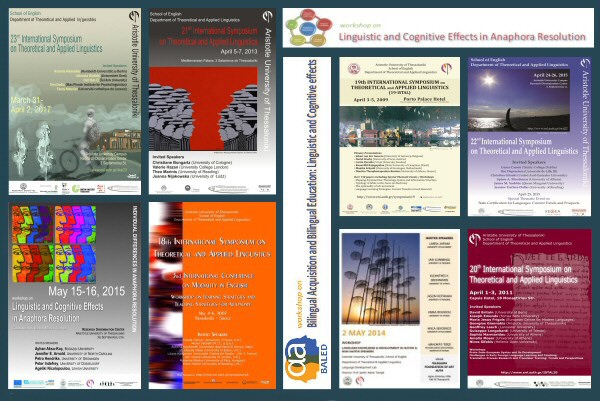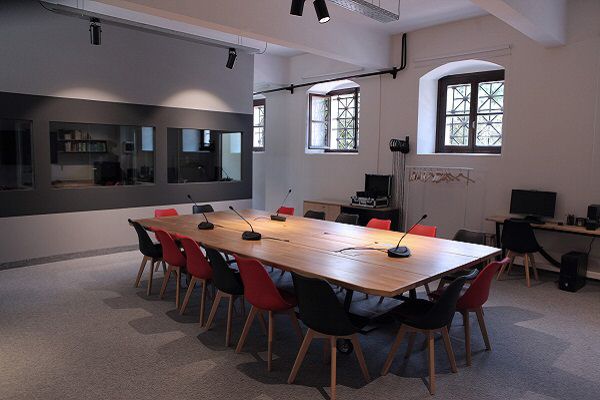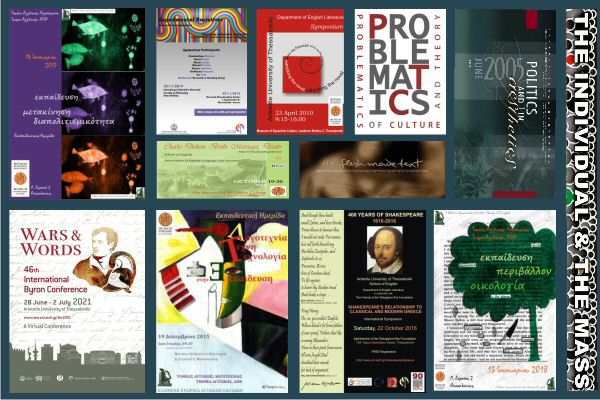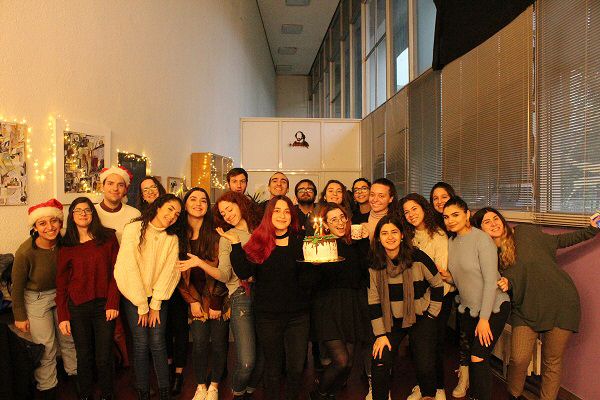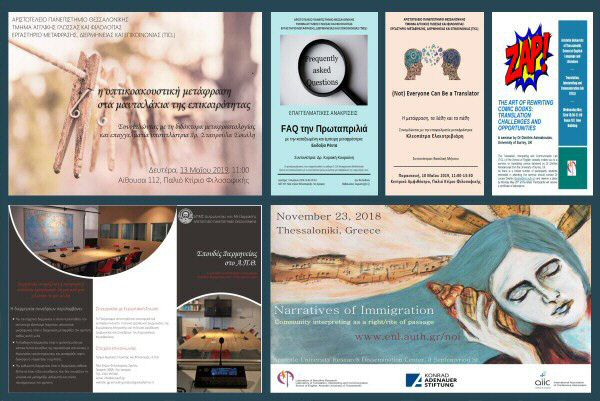 School Events
School Events
Date:
17/1/2014
Title: Pop Culture interpretations of romantic and victorian literature
On Friday 17 January, at 6.00 p.m. in Room 417 the students of Lit6-243 class 'English Literature and Culture: Romanticism and the Victorian Åra' will present their projects on pop culture interpretations of Romantic and Victorian literature.
Click here for the event poster.
All welcome to attend!