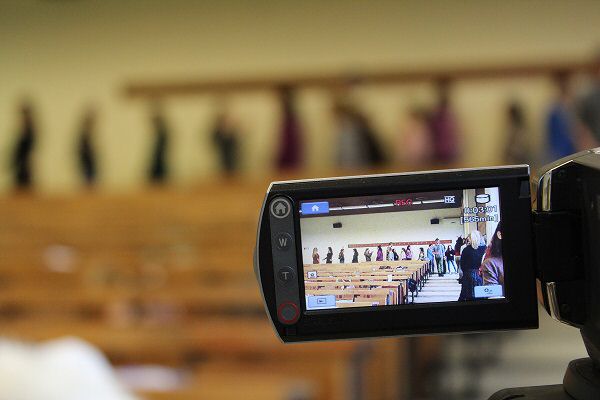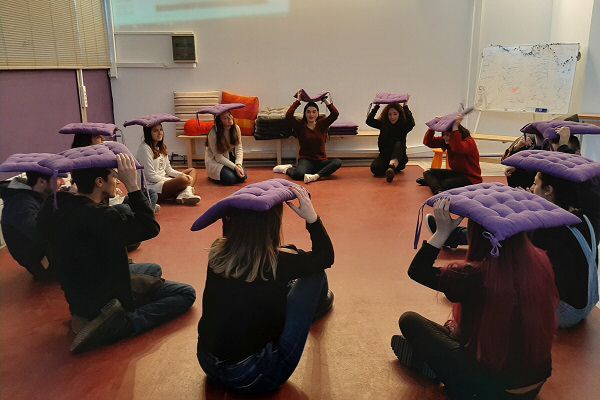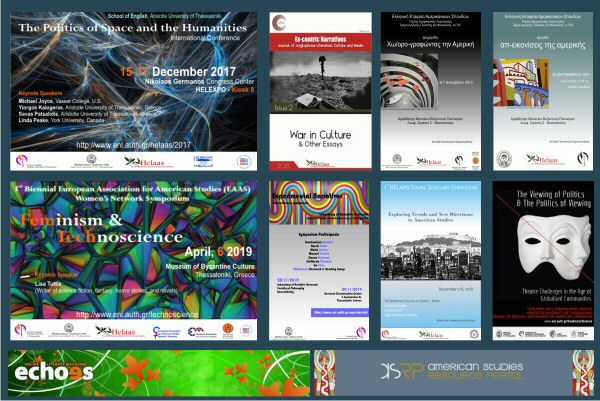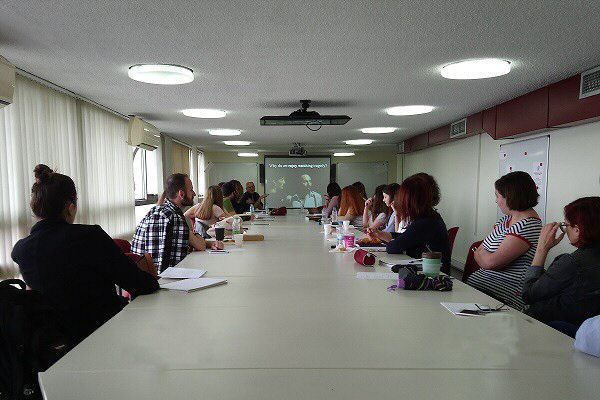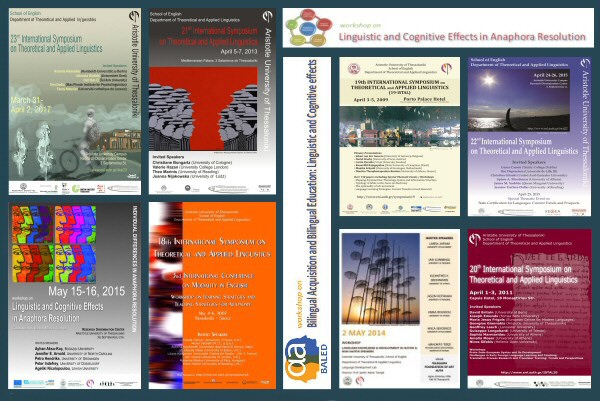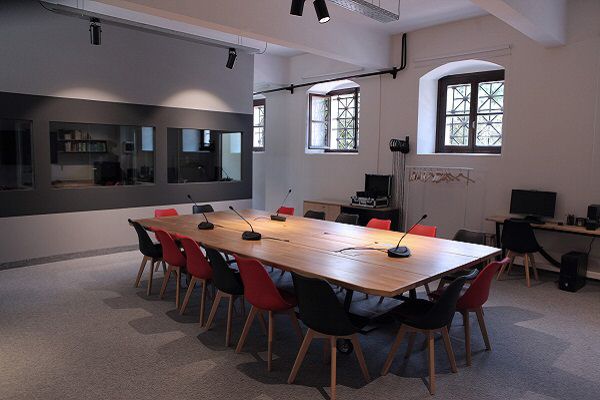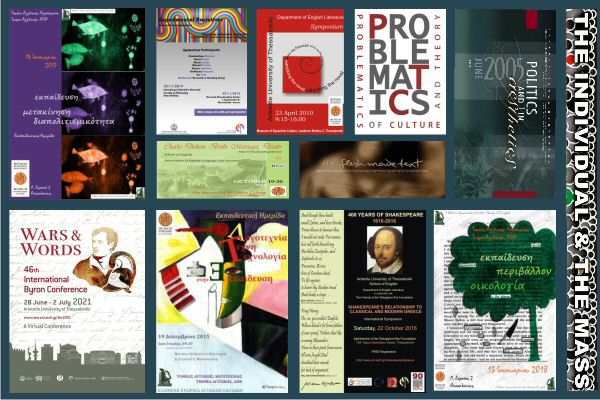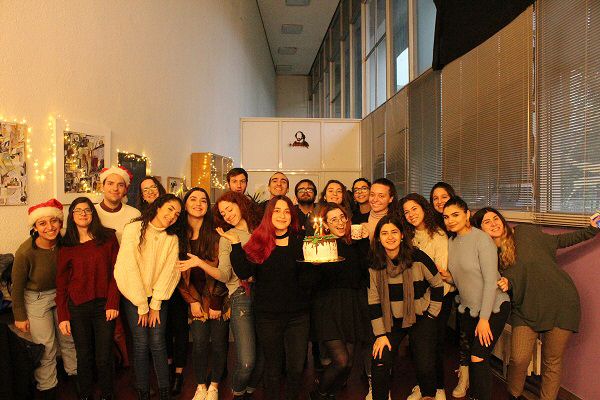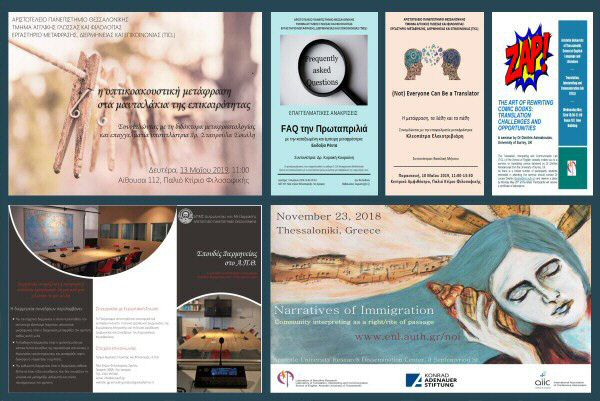 School Events
School Events
Date:
8/3/2013
Title: Hard Times, Athena!
Παρασκευή 8 Μαρτίου 2013, 18:30, Αμφιθέατρο Νέας Πτέρυγας, Φιλοσοφική Σχολή ΑΠΘ

Hard Times refers both to what Athena is causing to us and also to the hard times we'll be giving Athena!
Λέμε ΟΧΙ στη συγχώνευση των ξενόγλωσσων τμημάτων!
ΌΧΙ στο σχέδιο ΑΘΗΝΑ που πλήττει την αυτονομία τους!
Σας καλούμε όλους, φοιτητές, καθηγητές, γονείς, μαθητές σε μια βραδιά όπου θα απολαύσουμε μαζί ό,τι καλύτερο έχει να προσφέρει το τμήμα Αγγλικής Γλώσσας και Φλολογίας του ΑΠΘ και οι φοιτήτριες και οι φοιτητές του!
Θα έχουμε μαζί μας ποίηση και θέατρο και όλα όσα αγαπάμε από τη σχολή μας και αξίζουν να σωθούν!
Athena is attacking poetry but poetry is striking back!

http://www.facebook.com/events/617742038243042/