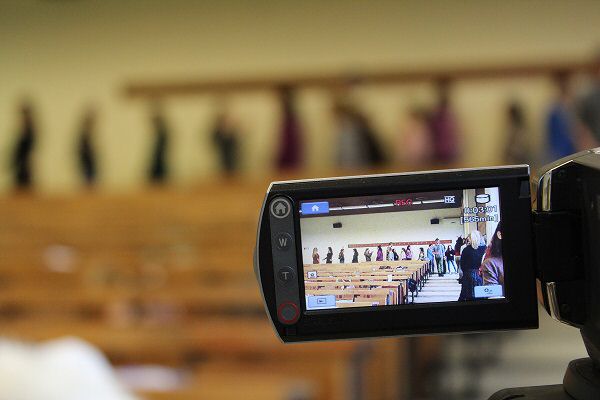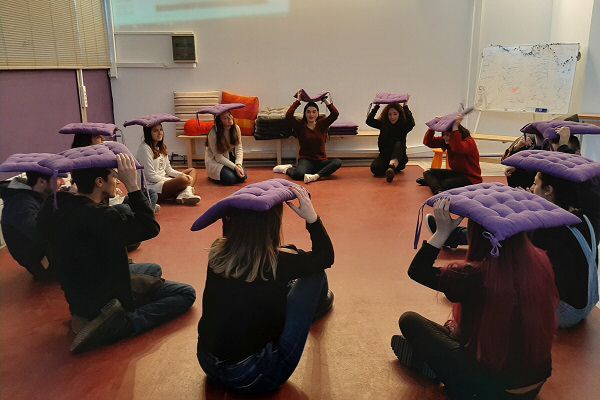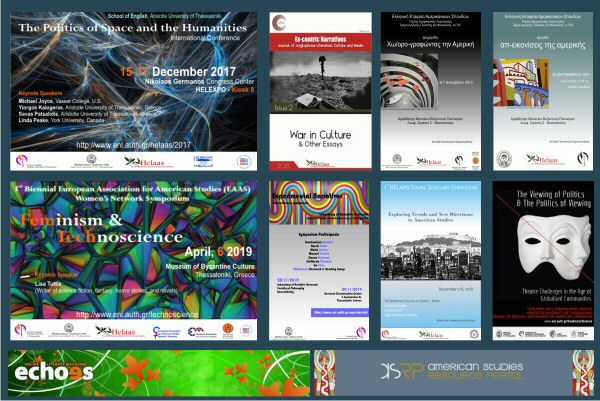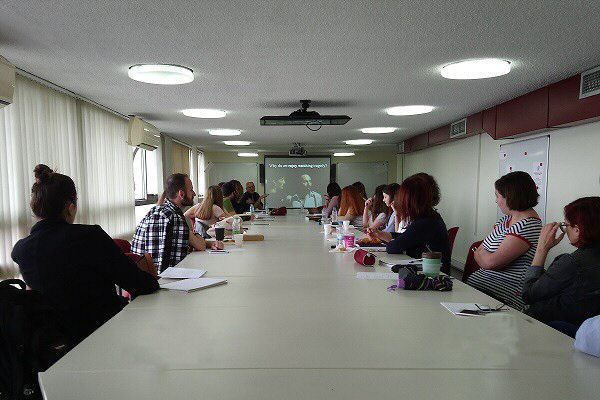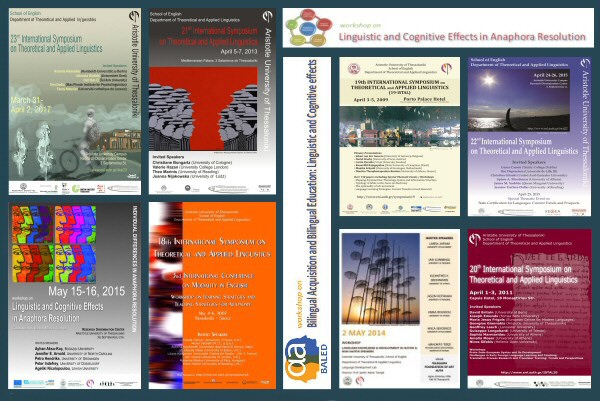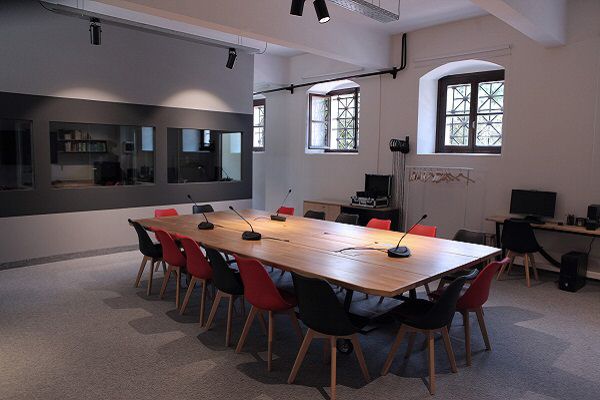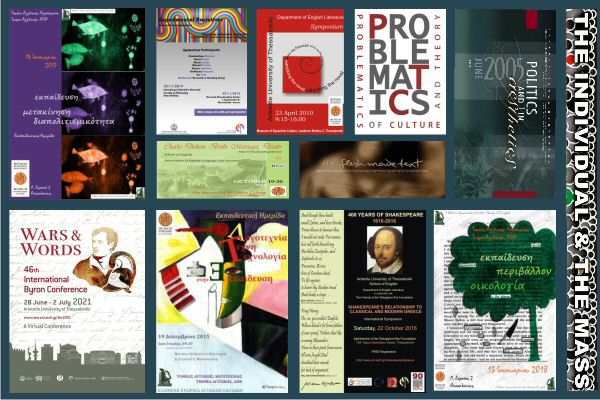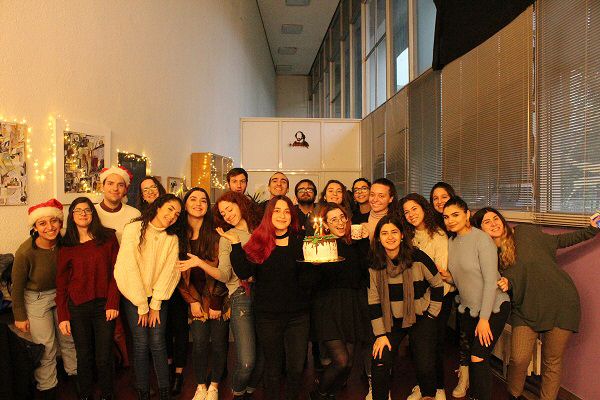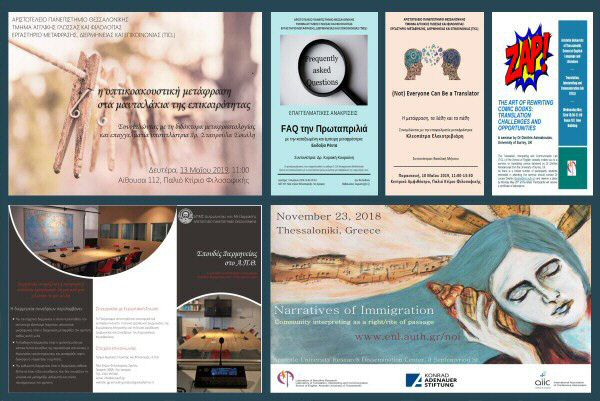 School Events
School Events
Date:
11/1/2013
Title: "Urban Environments in Transition", Architectural Workshop: City and Desires - Spatial Representations
The 'Urban Environments in Transition' project team invites you to participate in our 'CITY AND DESIRES: ARCHITECTURAL WORKSHOP' to be held on Friday Jan. 11th, 2013 under the guidance of the architect Nikos Dikas.
Venue: 308 (room upstairs)
Meeting time: 18:00
Duration: 18:00-21:00
For those interested in participating in our architectural workshop, please email Dr. Tatiani Rapatzikou, project coordinator, at trapatz@enl.auth.gr - by noon on Friday Jan. 11th, 2013.
Students from other Schools are also encouraged to register.
During this creative workshop, you'll be asked to re-create city space!! Please read the workshop guidelines (please click here) and just bring with you a pair of scissors, glue, and a few of your own photos of the city by focusing on faces, spaces and any other urban detail you find interesting. The students from the project team are going to help you during the workshop with anything you need!!
This is going to be a fun workshop!! Please join us so as to creatively welcome the new year!!