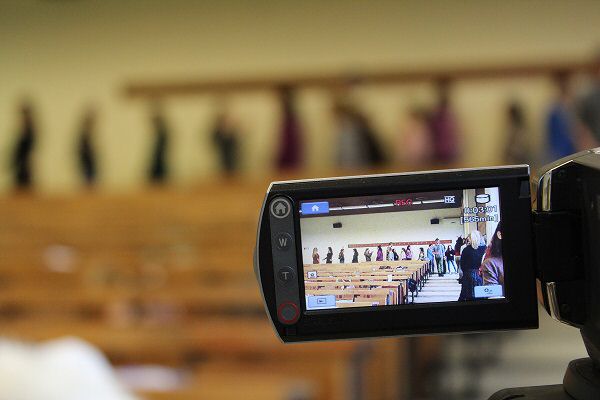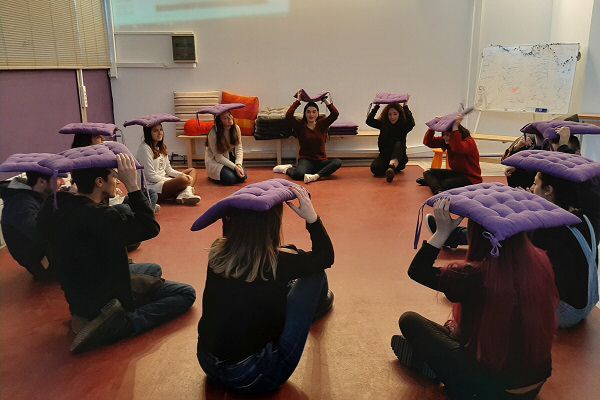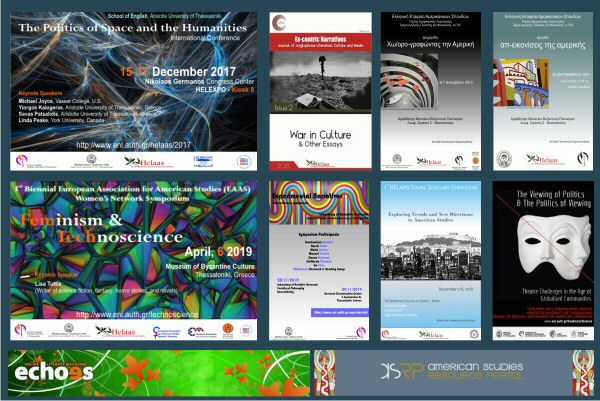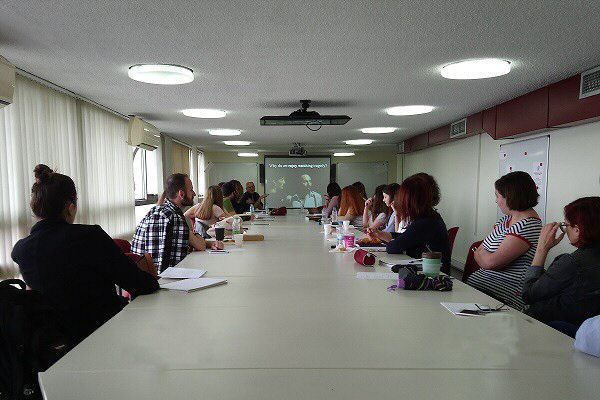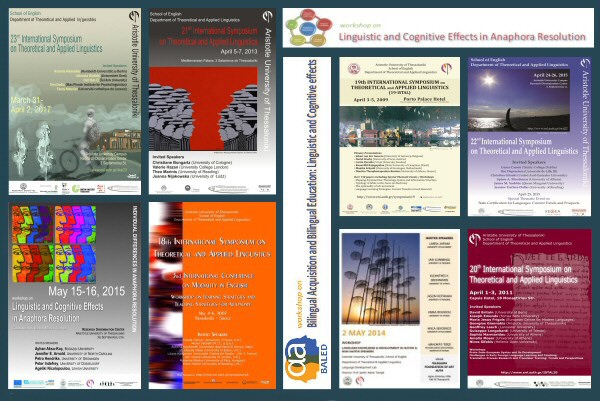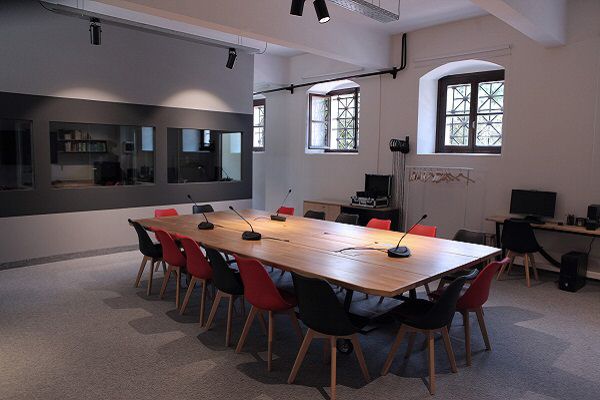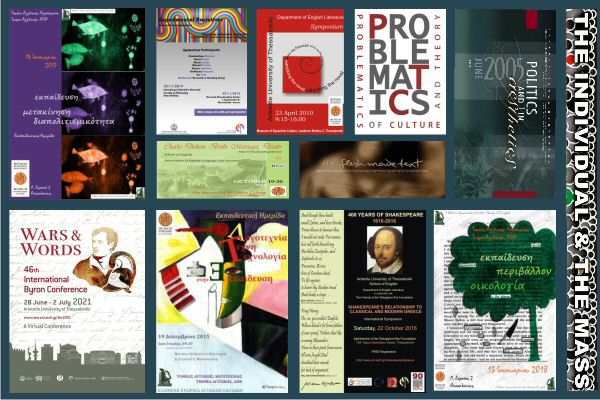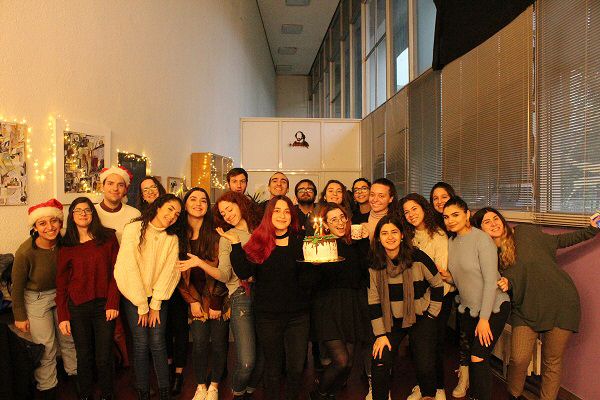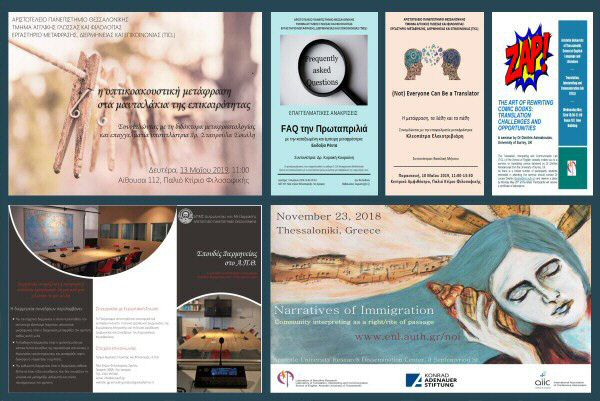 School Events
School Events
Date:
4/12/2012
Title: "URBAN ENVIRONMENTS IN TRANSITION" INITIATIVE: URBAN TALES WALK - THESSALONIKI, PART I
The 'Urban Environments in Transition' project team invites you to participate in our 'Urban Tales Walk - Thessaloniki' (PART I) to be held on Dec. 4th, 2012.
Meeting point: In front of Old School of Philosophy
Meeting time: 10.15 am
Departure time: 10.30 am
For those interested in participating in our initiative, please email Dr. Tatiani Rapatzikou, project coordinator, at trapatz@enl.auth.gr - limited spaces available!!
Erasmus students are particularly encouraged to register.
Our walk will take you around different spots of the city center mingling history with creative activities.
Please bring with you your notepads, cameras, and umbrellas.
For more information about our project click here.