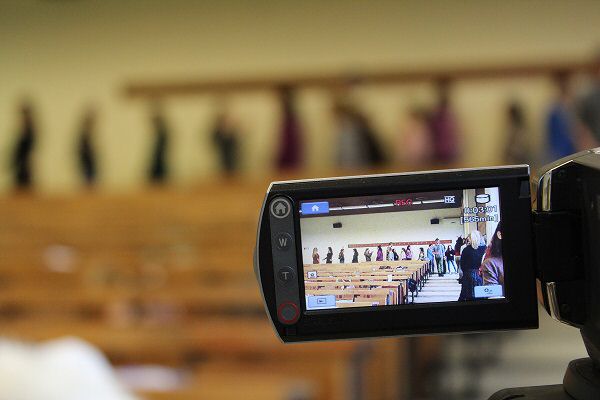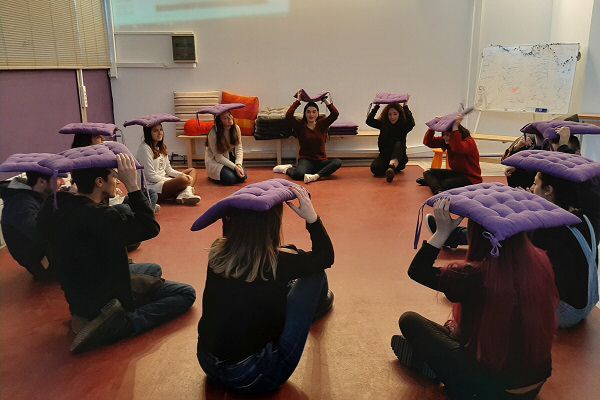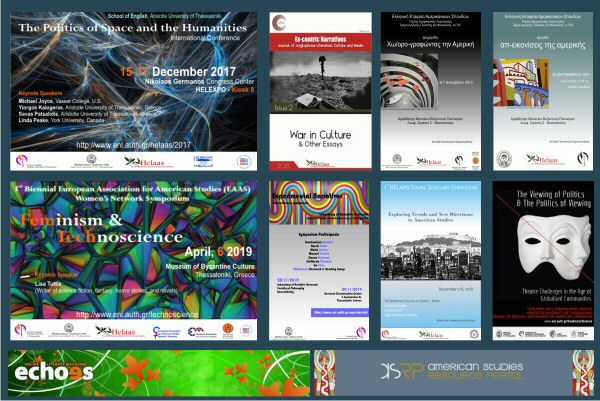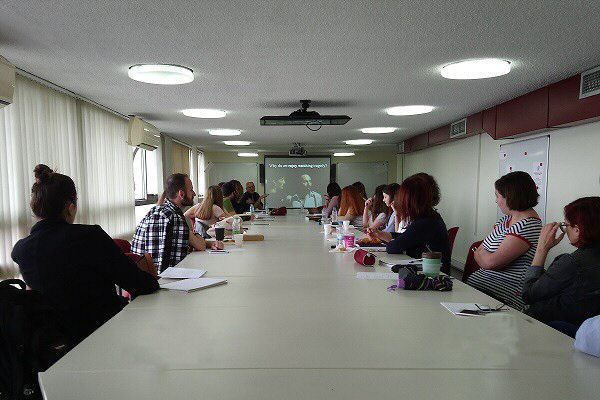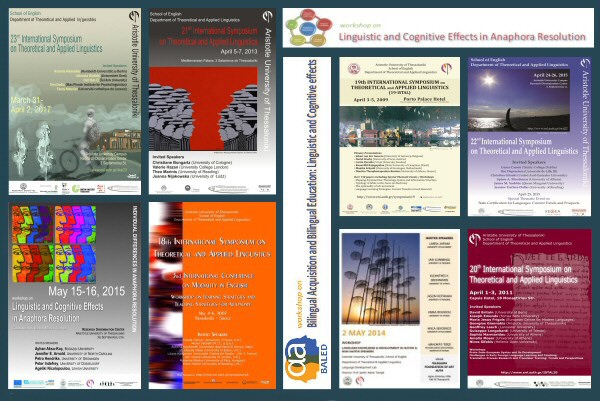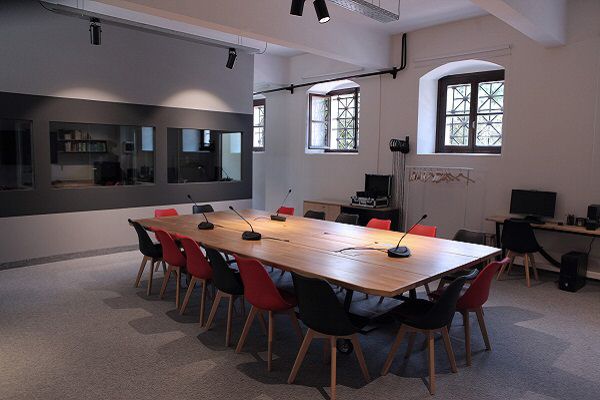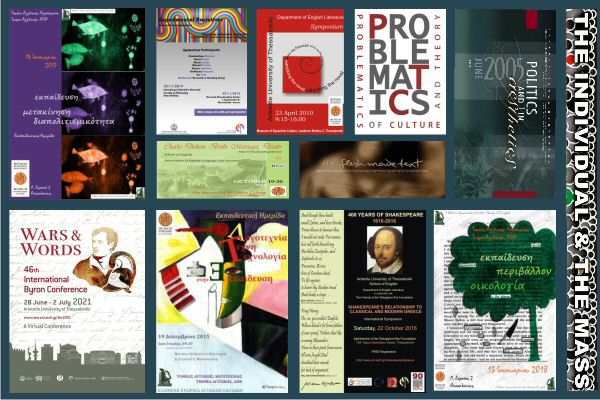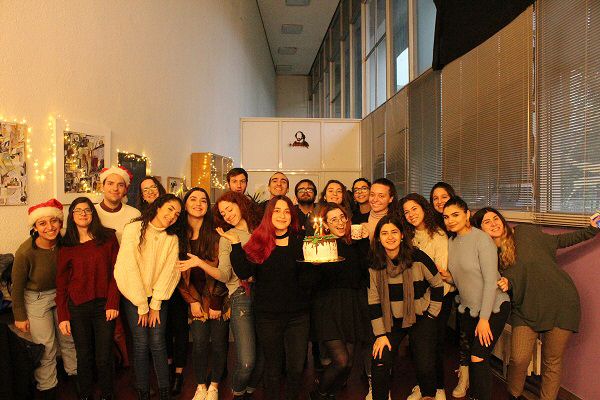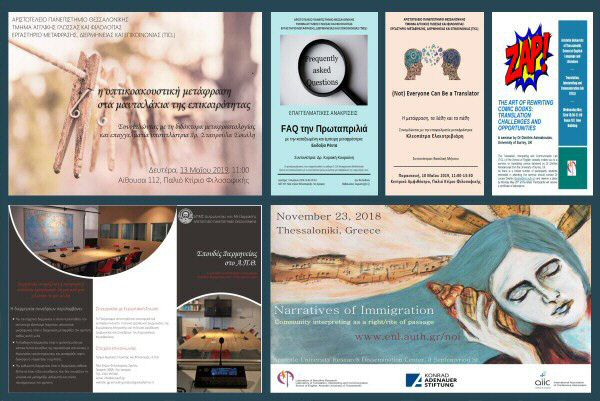 G-LSUD4 AmLit481 Cultural Policy of the American Media
G-LSUD4 AmLit481 Cultural Policy of the American Media
Elective | Teaching hours: 3 | Credits: 3 | ECTS: 6
Description
This course examines the role media play in shaping modern American society as well as in the creation of (counter) cultures. It offers students the opportunity to study a great wealth of cultural products, such as written narratives, poems, music and visual representations, and investigate their effect on American ideology. In particular, the students are going to think critically about how "old" and "new" media emanations have been shaping Americans' nationalist, class, race and gender perceptions from the beginning of the twentieth century until the first two decades of the twenty-first century in a shrinking, globalizing world.
In this course, the students will be exposed to cultural examples of the twentieth and twenty-first century produced and delivered through a variety of media (print, film, TV and the Internet). We will focus on a range of cultural theories ranging from the Frankfurt and the Birmingham Schools to post-Marxist and postmodern approaches to popular production. As we will shift our attention to the participatory elements of our new media culture, we will appreciate a fresh new outlook on the politics of New Media Culture in the U.S.A and across the Atlantic.
The students will be involved in different in-class/online group activities in order to critically relate to the assigned primary and secondary sources.
Teaching (current academic year)
The course is not currently offerred.