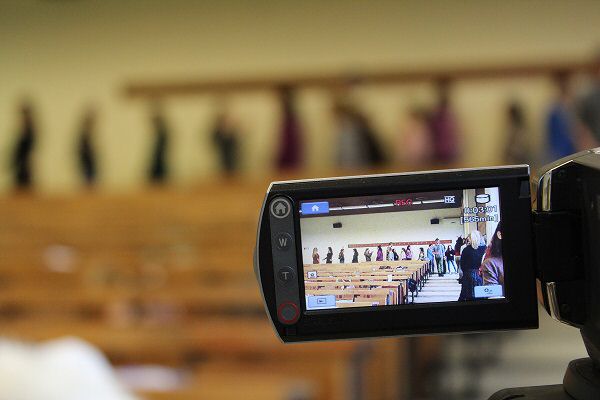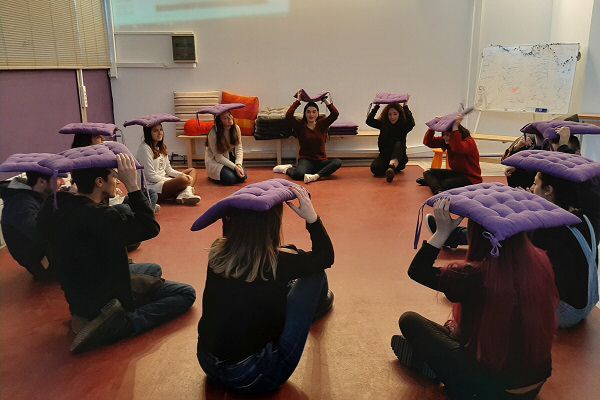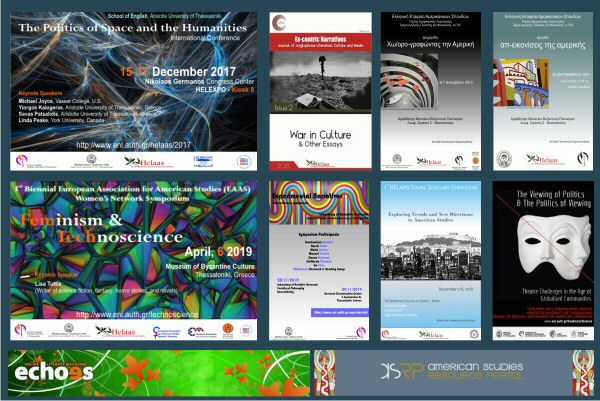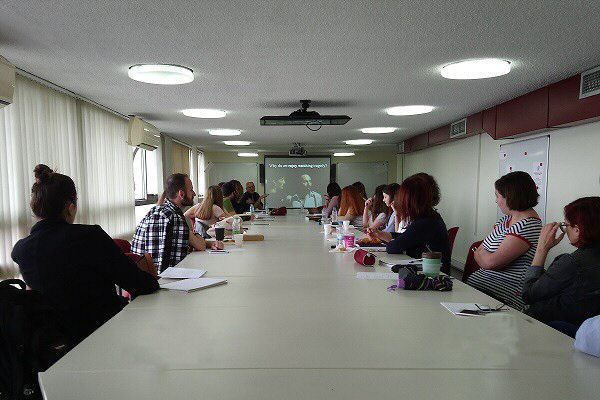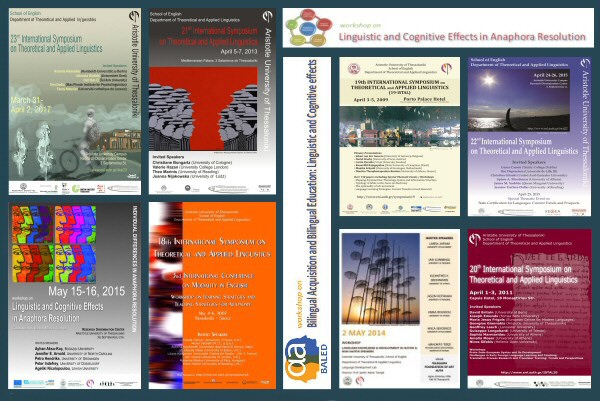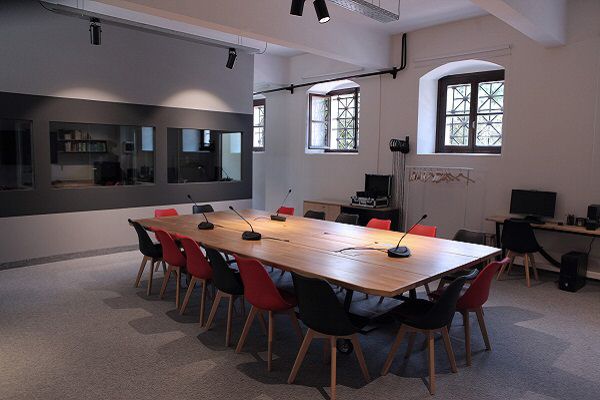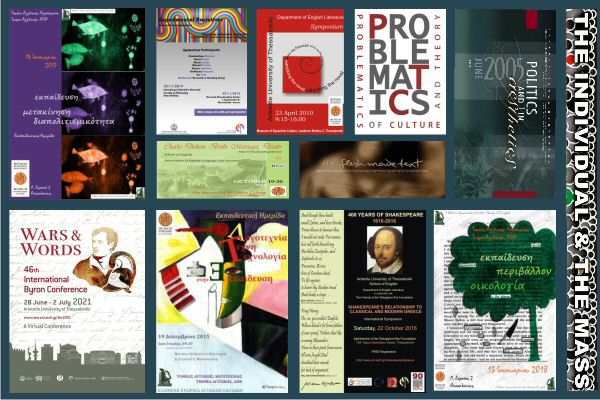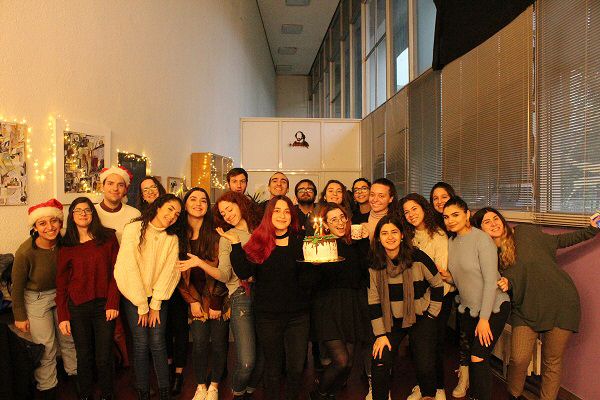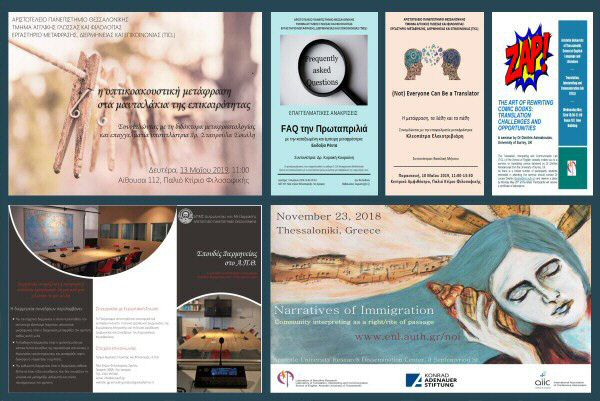 G-LSUD3 EnLit335 Literature of the Fantastic
G-LSUD3 EnLit335 Literature of the Fantastic
Elective | Teaching hours: 3 | Credits: 3 | ECTS: 6
Description
The course explores eighteenth- and nineteenth-century Gothic novels—Horace Walpole's The Castle of Otranto, Mary Shelley's Frankenstein and Bram Stoker's Dracula—within a broader context of questions relating to the appeal of horror throughout human history. Use is made of psychoanalytic concepts such as the unconscious, the erotic and death drives, and the uncanny, along with anthropological, architectural and political theories, especially in relation to space and spatial haunting. At the same time, attention is given to the way the fantastic mode challenged developing conventions of eighteenth- and nineteenth-century realism in fiction. Each text is explored within the specific socio-historical conditions which produced it, in particular in relation to the rise of capitalism and changing gender codes in the period. The course also aims to develop students' skills in close textual analysis, with texts being read for the way their formal features (structure, word choice, tone, imagery, gaps and omissions, etc) elicit particular forms of emotional and intellectual response. Recommended reading: Is there a course textbook? yes Is there a list of readings? yes Assessment methods: Final exam and an optional essay of around 3,500 words (written under supervision, with minimum three compulsory meetings with the instructor).
Teaching (current academic year)
The course is not currently offerred.