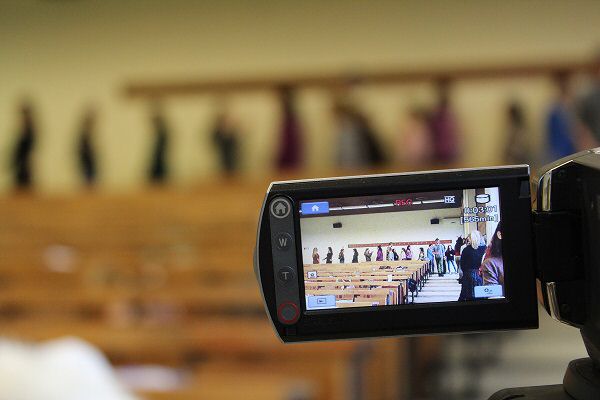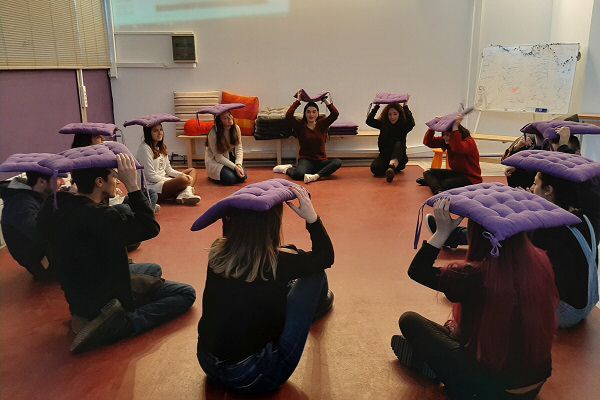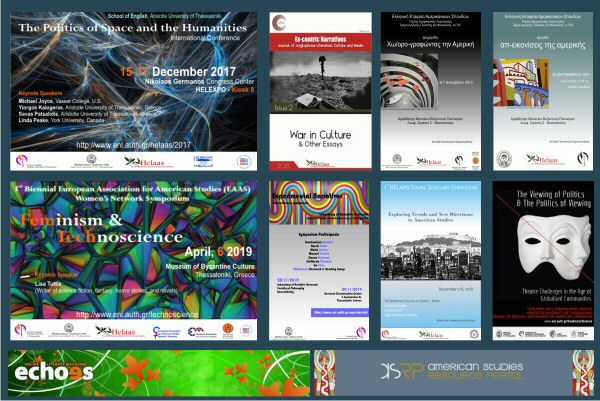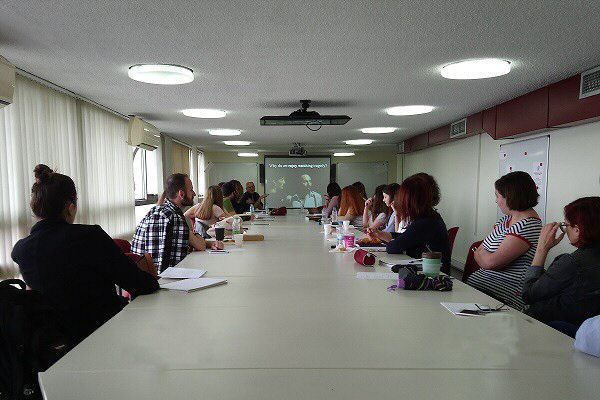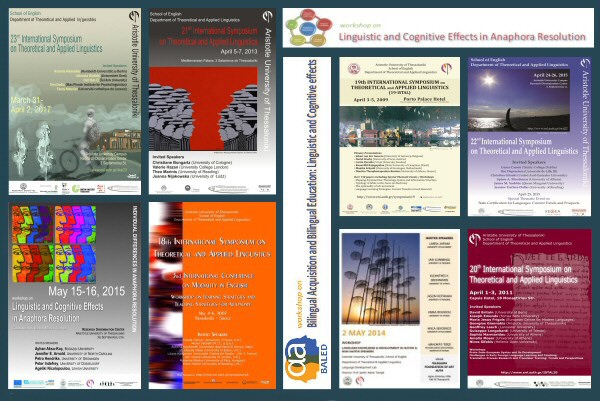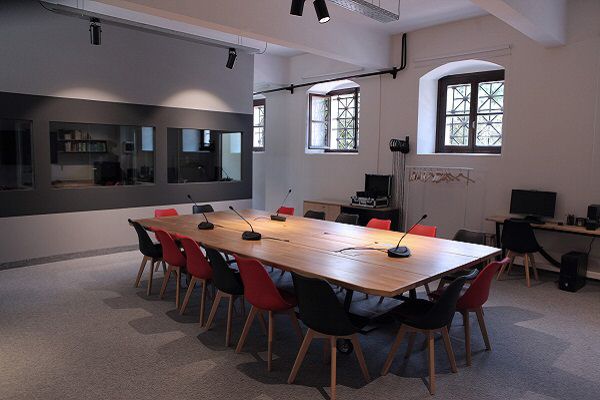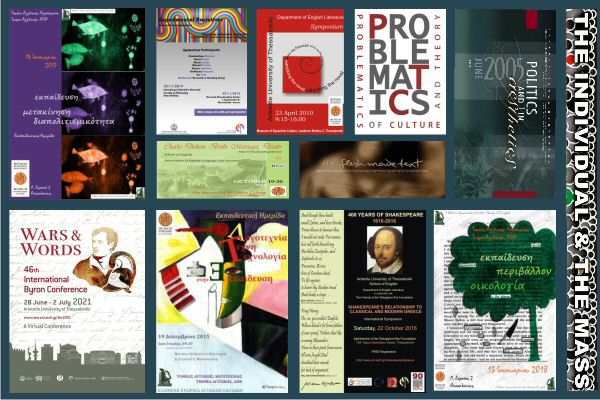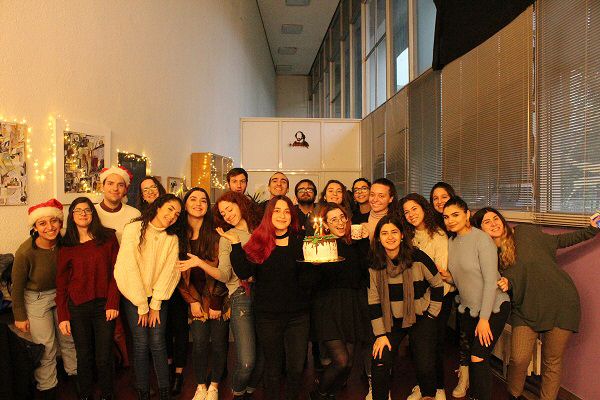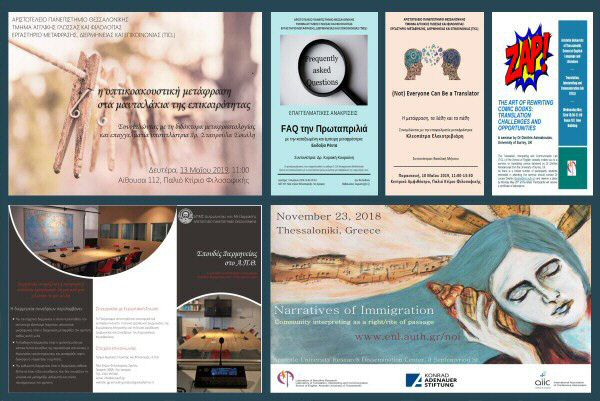 G-LSUD3 ThApTIS 352 Literary Translation Criticism
G-LSUD3 ThApTIS 352 Literary Translation Criticism
Elective | Teaching hours: 3 | Credits: 3 | ECTS: 6
Description
This course is an introduction to literary translation criticism. It aims to familiarize students with different translation quality assessment criteria and evaluation models. Students are invited to engage in the discussion, analysis, and evaluation of multiple translations of (English and Greek) texts from different literary genres (prose, poetry, and drama) through a comparative and contrastive approach. Students will also become acquainted with concepts from comparative literature, literary criticism, reception theory, stylistics, the literary hermeneutics and aesthetics of texts.
Intended Learning Outcomes (ILOs)

By the end of the course students are expected:

To undertake a close reading of the translated text(s) in juxtaposition with the source text.
To be acquainted with the critical evaluation of translated literary texts.
To apply critical standards in determining the adequacy and/or appropriateness of the translation choices made.
To demonstrate knowledge of the literary hermeneutics and aesthetics of texts that have been translated into Greek (and English).
To conduct fruitful research.
Assessment (spring semester 2023)

Continuous assessment - final exam

Teaching
| | | | | | | |
| --- | --- | --- | --- | --- | --- | --- |
| Semester | Group | Day | From | To | Room | Instructor |
| Winter | | Friday | 11:00 | 13:30 | 417 | Misiou Vasiliki |