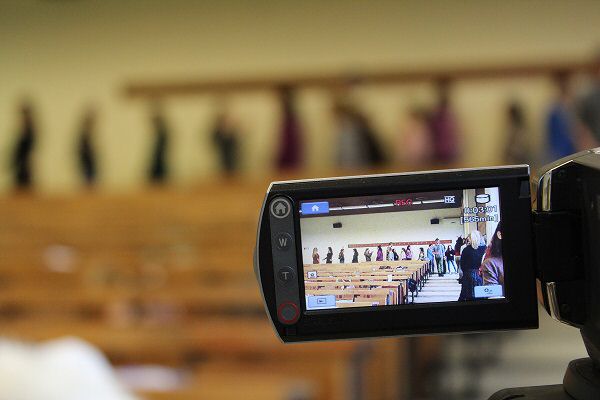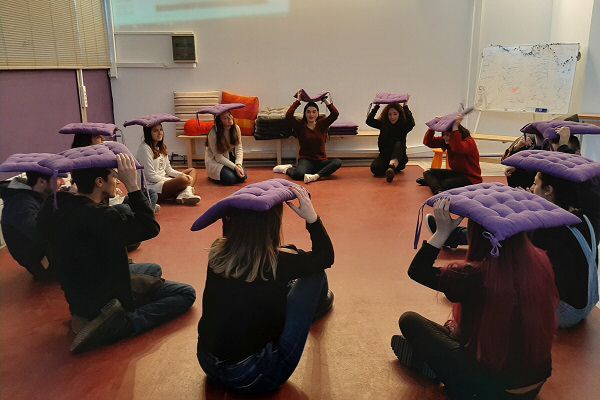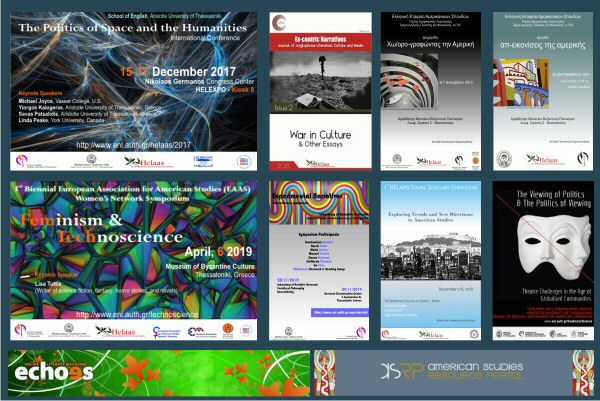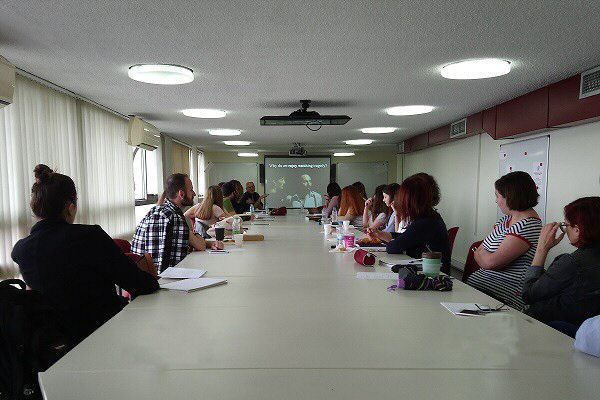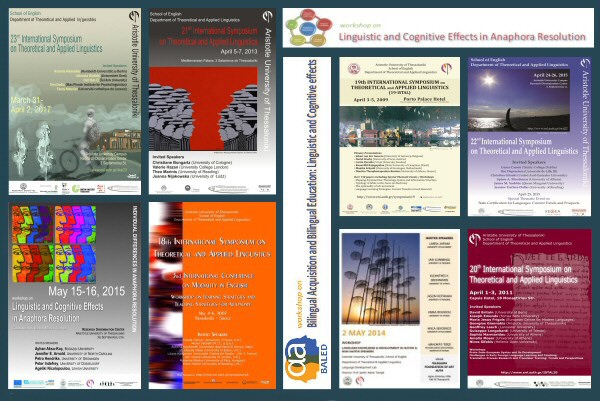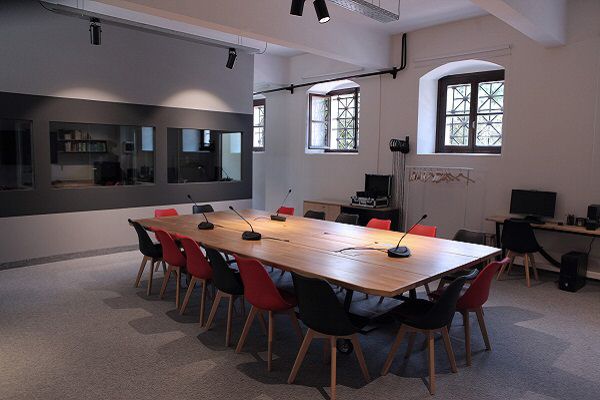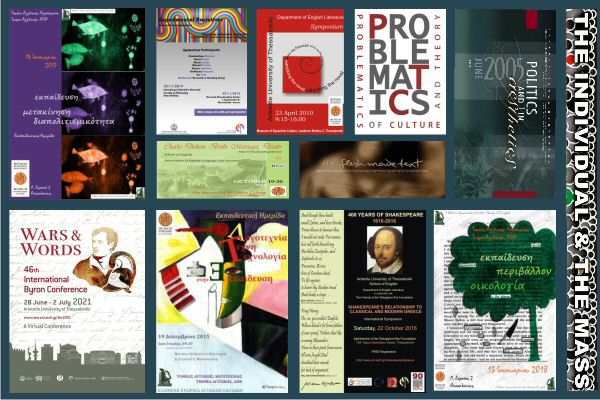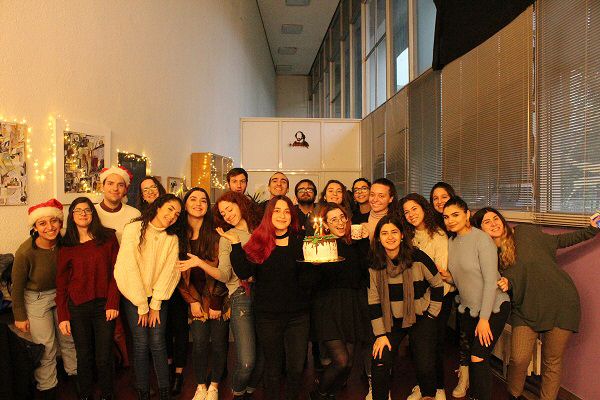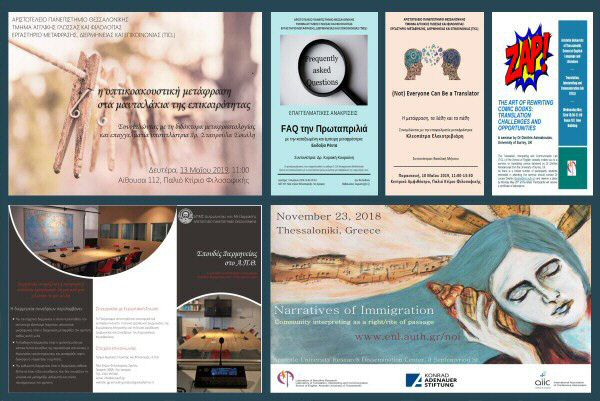 G-LSUD4 AmLit444 Creative Writing Workshop
G-LSUD4 AmLit444 Creative Writing Workshop
Elective | Teaching hours: 3 | Credits: 3 | ECTS: 6
Description
This workshop offers students the opportunity to collaborate with visiting American writers or artists for the reading and commentary of various literary works in order to:

Cultivate their own creative thinking and writing ability
Compose their own original poems, short stories or drama monologues
Gain editorial practice
Participate in the process of publishing their texts at the departmental online creative magazine Echoes which is available via the American Studies Resource Portal (http://www.asrp.gr)
Photocopied material and outline/bibliography are available.
Assessment: Written work and presentations original compositions, editorial practice.
Creative Writing Events
Teaching (current academic year)
The course is not currently offerred.