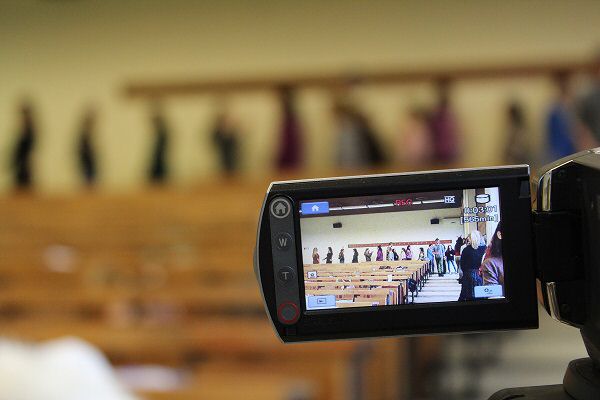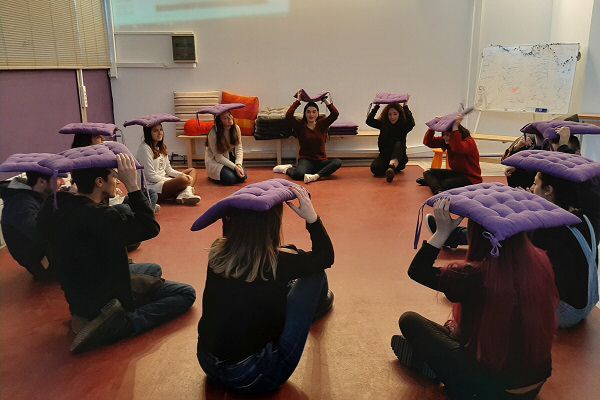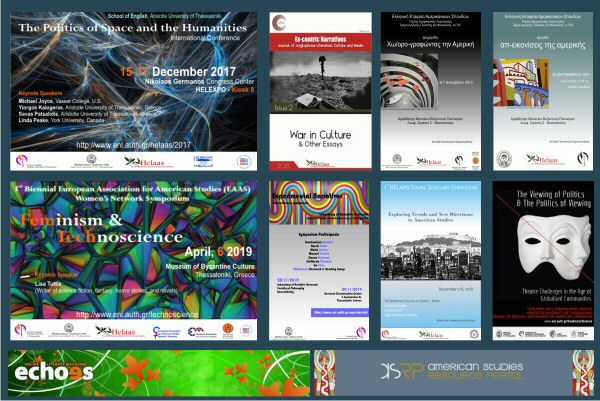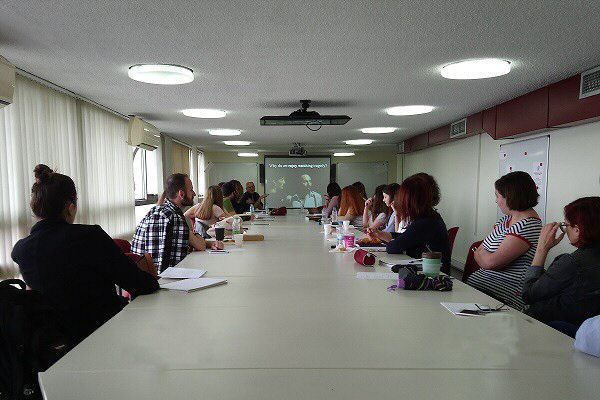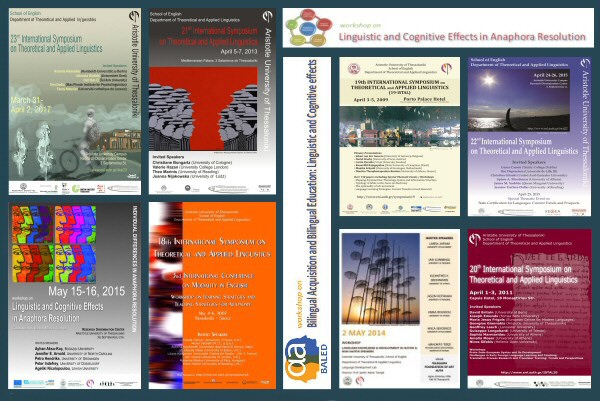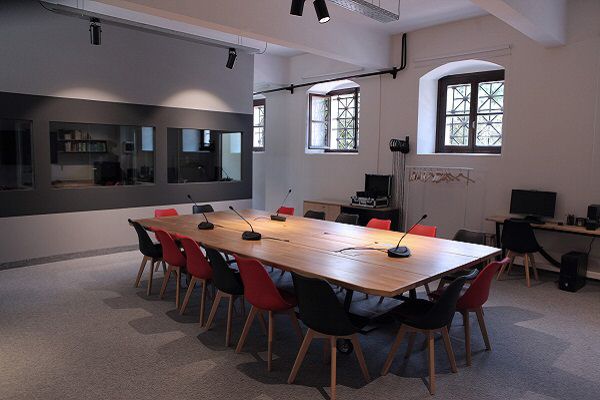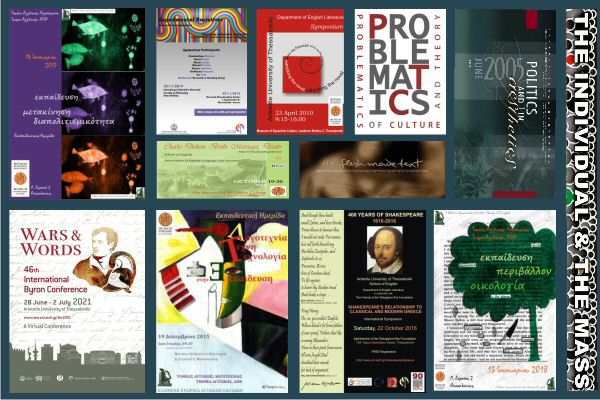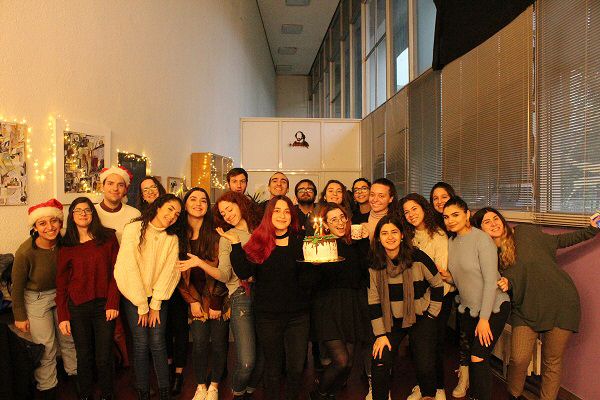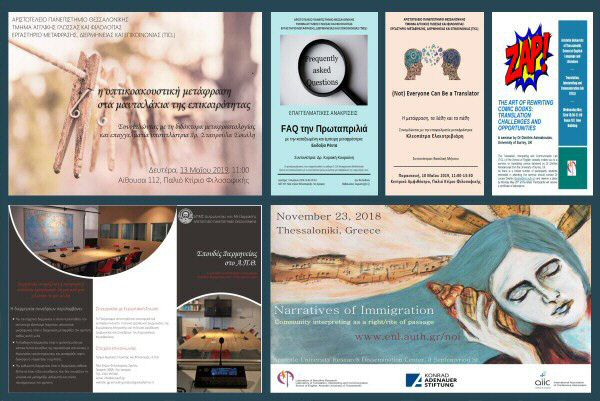 G-LSUD3 TechTIS 406 Subtitling Practice
G-LSUD3 TechTIS 406 Subtitling Practice
Elective | Teaching hours: 3 | Credits: 3 | ECTS: 6
Description
The course aims to provide students with a solid background on the practice of subtitling. The first part of the will focus on an overview of the profession and a presentation of the mediumís idiosyncrasies. The course will also examine the linguistic and cultural aspect of subtitling, as well as the processes and skills associated with the profession. These skills are further enhanced through exercises of timing audiovisual material, translating from templates and quality assessment of subtitled files.
Students will work both individually as well as in small groups on various types of audiovisual material (stand-up comedies, documentaries, cartoons and news programs, etc.) in the aid of specialized software. This course will also familiarise students with contemporary practices such as intralingual and bilingual subtitling, subtitling in/for the Internet (Ted Talks, Youtube video editor, Khan Academy, fansubbing), respeaking/transpeaking, audio subtitling and creative subtitling.
Attendance is mandatory.
Prior attendance of the course TIS 3-323 is desirable (but not required).
Evaluation: Continuous Assessment-Final Project

Teaching
The course is not currently offerred.